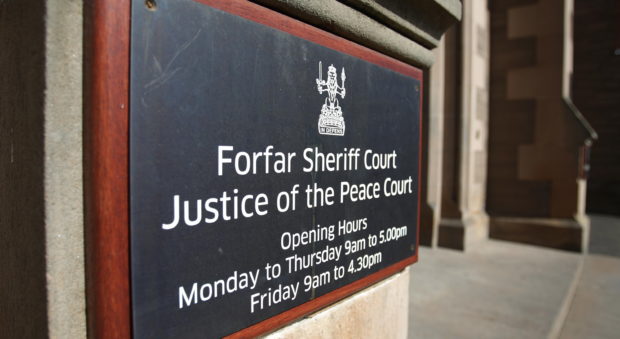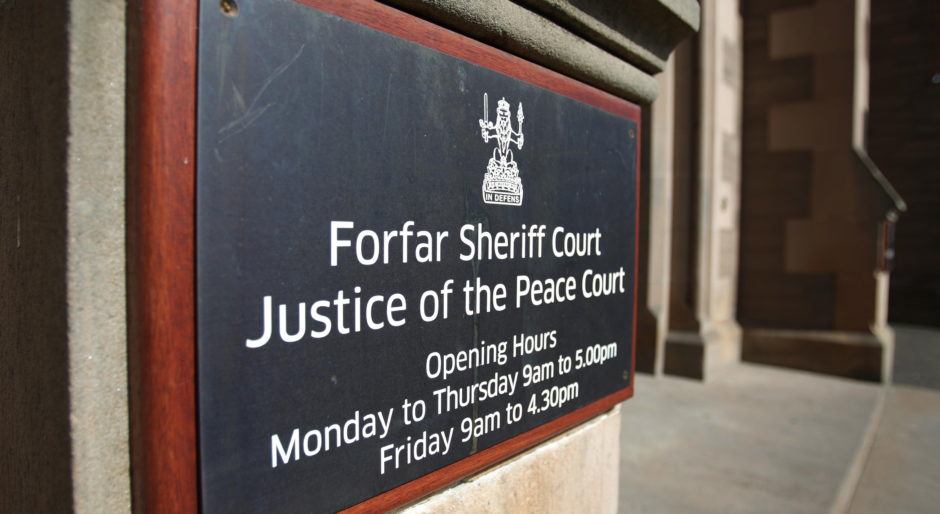 A 76-year-old Angus woman has been jailed for claiming more than £35,000 in unemployment benefits while working as a nurse for nine years.
BUPA nurse Pearl McCreath from Arbroath was caught claiming a total of £35,773 after "intelligence" that she was working post-retirement was fed to the Department for Work and Pensions.
Forfar Sheriff Court heard the grandmother was "terrified" of going to prison and was still working shifts at a care home to pay back the money accrued between 2005 and 2014.
A sheriff said he took "no pleasure" in jailing her for seven months.
Depute fiscal Michael Swinney said: "The accused had been claiming pension credit, housing benefit and tax credits while working as a nurse with a private firm.
"There was an investigation carried out, which came about via intelligence received on August 19 2014, that the accused was in paid employment."
Defence agent Robin Beattie said there were "exceptional circumstances" to keep the pensioner out of prison.
"She's never done anything remotely criminal in her life," he said. "She has four children and grandchildren, and is very much a family person.
"She is still working for BUPA, one shift per month in a care home, and she can't really do any more.
"She's terrified of custody.
"Her biggest concern is she's waiting on two surgeries for hip replacements and is worried about how lying in a different bed would affect her pain."
Sheriff Gregor Murray said McCreath's solicitor had done "very well" to field the case in a summary court, where the level of fraud would normally be an indictment matter with a higher maximum sentence.
He imposed a seven-month sentence, reduced from 10 months due to an early plea.
"Sentencing you gives me no pleasure whatsoever," he said.
"You are someone who in your 77th year has never come to the court's attention.
"However, with the sums involved in this case, it is nigh on impossible to persuade any judge, anywhere, that anything other than a custodial sentence is possible."
McCreath, of Brechin Road, admitted obtaining £25,773 in housing and council tax benefits from Angus Council between October 10 2005 and September 7 2014, while working for BUPA.
She also admitted obtaining £10,000 in pension credit from the Department for Work and Pensions between October 14 2005 and August 31 2014.