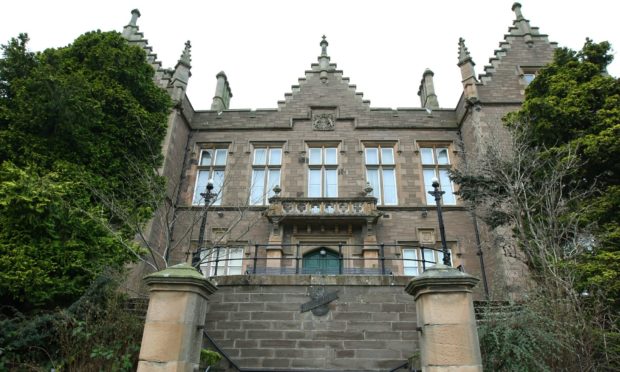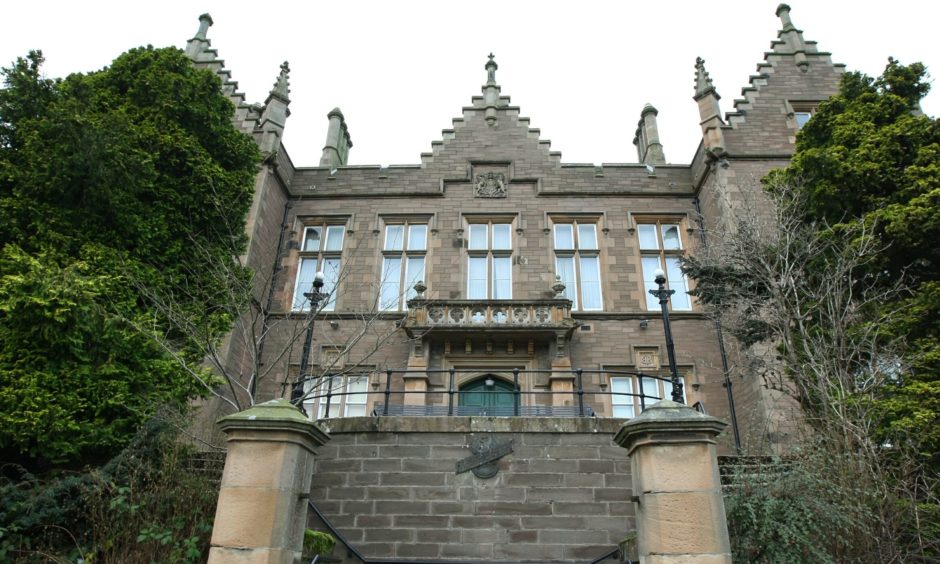 A notorious killer's future will be determined by the Parole Board after he urinated near a local nursery less than two months after his release from 40 years behind bars.
Brian Mearns was just a teenager when he brutally murdered Linda Batchelor in Dundee in 1977, leaving the half-naked and badly beaten 19-year-old to die in a pool of blood in a city shop doorway.
Once described as being on the Parole Board's list of Scotland's 12 most dangerous criminals, Mearns was released in May to supported accommodation in Arbroath.
But in July he was seen by a shocked parent urinating outside the Angus town's Lilypond nursery.
When challenged, the callous killer told nursery staff: "I was caught short — what do you want me to do, p**s myself?"
Mearns, of Adam Cargill Court in Arbroath was admonished for the offence after appearing before Sheriff Gregor Murray at Forfar, but the accused will spend his 59th birthday behind bars on Wednesday after being recalled from the life licence he was released on.
Depute fiscal Stewart Duncan said a woman picking up a four-year-old was walking to her car when she saw Mearns urinating against bins at the entrance to the nursery.
She reported it to staff, who came outside and challenged the accused.
When police arrived, Mearns told them: "I have a bad bladder. I had an operation last year, I was caught short and was looking for somewhere to go."
Mearns was also originally charged with an indecency offence on the same date, but a not guilty plea to that charge was accepted by the Crown.
The accused's solicitor said his client had been released on life licence in late May, having been imprisoned for around four decades.
"I hesitate to say it, but perhaps etiquette and good manners is something that has passed him by over his 40 years in custody.
"He has been recalled on his life licence and once this matter is concluded that will be considered by the Parole Board.
"He has paid a substantial price for this indiscretion. He was released from custody into supported accommodation and there was some delay in that happening.
"This will now have to be revisited by the Parole Board."
In 1977, Mearns' victim Miss Batchelor had gone for a carry-out meal and met her violent death at the hands of the complete stranger.
She was discovered brutally beaten and naked from the waist down, and died on arrival at hospital.
Mearns, who had been drinking up until the time of the murder, later went to a public toilet to clean himself up.