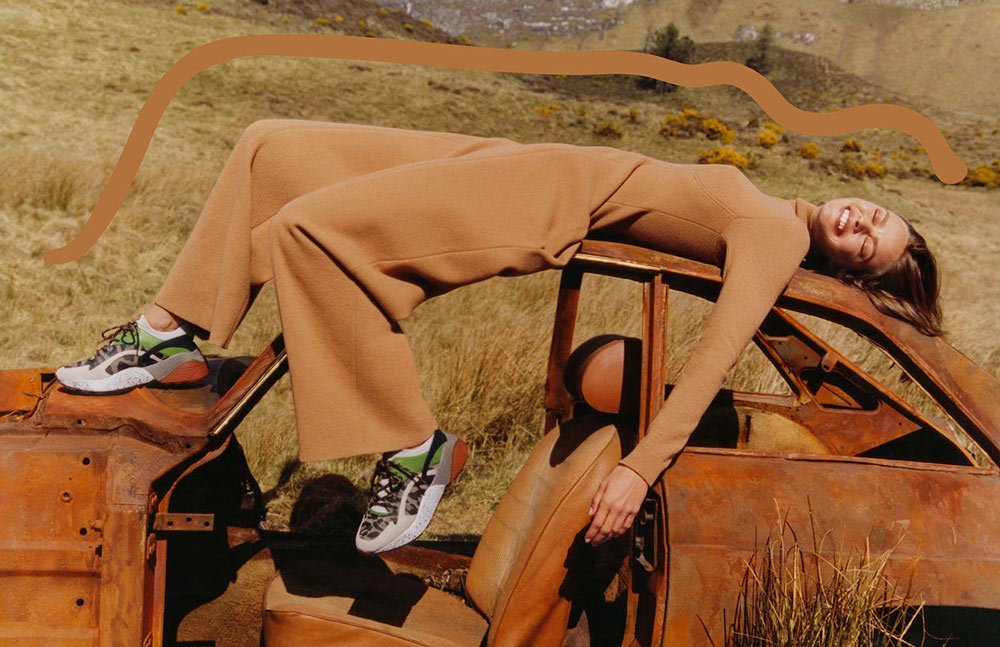 A £750,000 extension to an Angus dump which recently became the world's most unusual high fashion catwalk is on the cards.
Restenneth, on the outskirts of Forfar, receives around 30,000 tonnes of Angus waste from kerbside collections and recycling centres annually.
With the current section of the sprawling site east of the burgh due to reach capacity in a little over a year, Angus Council waste chiefs say the £765,000 for the next landfill 'cell' is vital to ensure the county continues to have a secure destination for its rubbish.
However, the site's days are numbered, with new regulations due to come into force within just years which will require the authority to find a new destination for biodegradable waste.
Communities committee councillors are being asked to sign off the six-figure spend for the site, which earlier this year hosted a fashion shoot for the latest designs of international fashion icon Stella McCartney.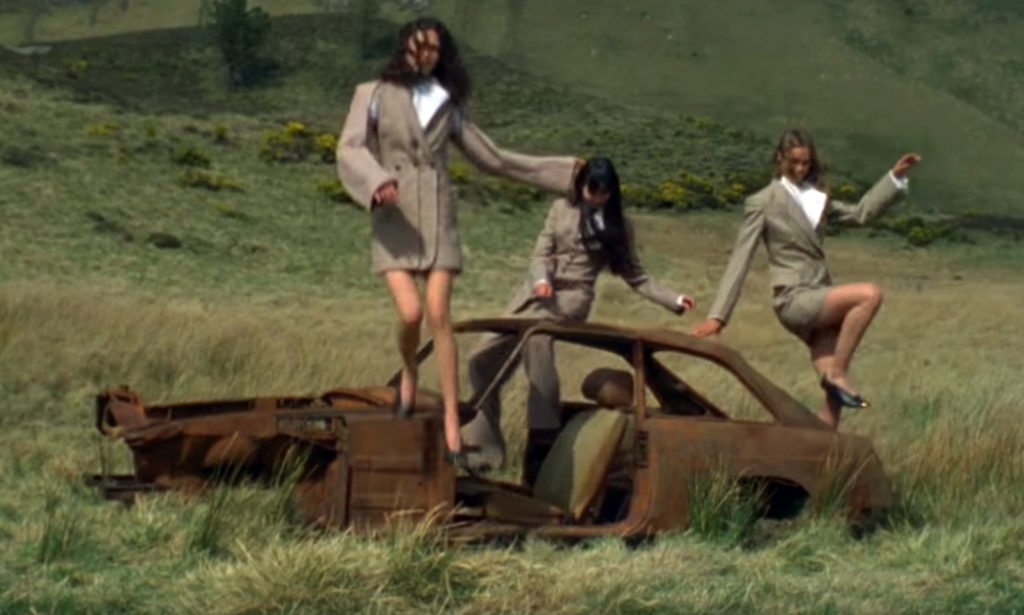 Models were snapped against the backdrop of the dump in a shoot which the daughter of Beatle Sir Paul McCartney said was designed to stay true to her commitment of sustainability and responsibility.
Angus Council head of housing, regulatory and protective services, in his report to Tuesday's committee says Restenneth has a vital role to play in Angus.
"The Restenneth landfill site and the adjacent Lochhead landfill site, now closed, have systems in place to collect methane gas and treat leachate," he states.
"A leachate treatment plant is located on site. An engine on site is used to transform recovered methane gas into electricity, which is sold back into the main grid.
"The management and development of landfill sites are heavily regulated by SEPA and there is a requirement for new landfill cells to be fully lined and isolated from surrounding land."
Mr Ball adds: "Restenneth landfill site is made up of a series of cells that have been filled then capped. The current landfill cell is forecast to be filled to capacity in spring 2018.
"Given the longer term requirement for landfilling of Angus Council collected residual waste there is the requirement to develop a new landfill cell. The cell will be designed to provide capacity for approximately two years of residual waste based on current forecasts."
"The Waste (Scotland) Regulations 2012 introduces a ban on biodegradable waste to landfill from January 1 2021, therefore an alternative disposal method and destination will need to be identified once this cell has been filled."