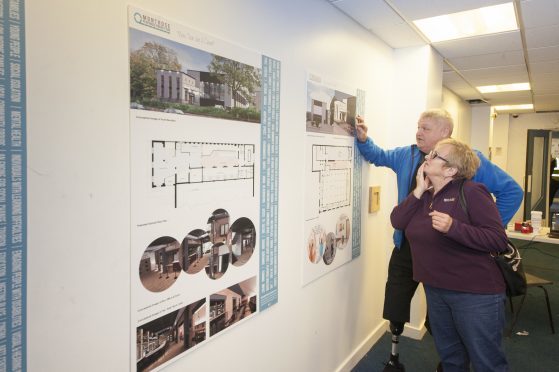 The team behind a £2.5 million cinema project in Montrose have been overwhelmed by the public's generosity.
A team of local tradesmen and DIY enthusiasts have volunteered to help the team strip the building back to a shell before the renovations can start.
A crowdfunding campaign was launched a fortnight ago to raise £15,000 to cover the costs of equipment, materials and health and safety gear.
David Paton, chairman of Montrose Playhouse Project, said: "We are now almost at the £6,000 mark, which is fantastic.
"The Playhouse Project team have been overwhelmed by the support they have had since the campaign started.
"From the pool tour open day and during our first week of the crowdfunding campaign, it really shows the community is behind us and want this type of facility locally."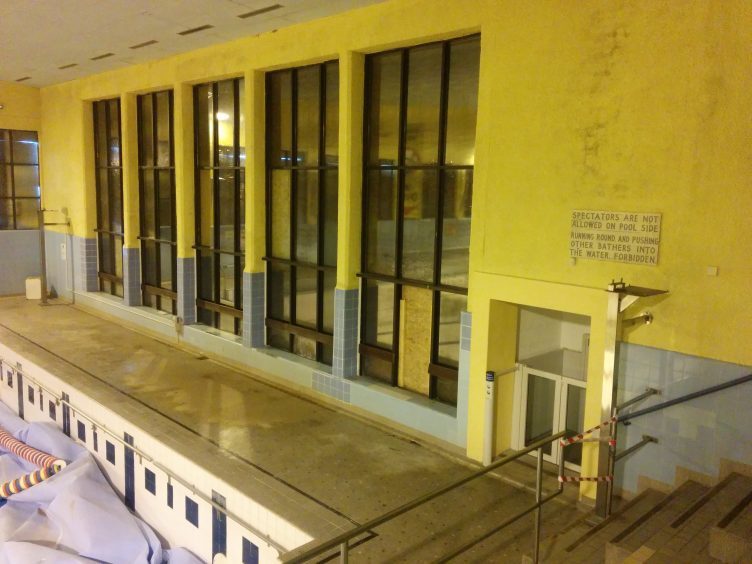 Just weeks after Montrose Playhouse Project got their hands on the keys to the empty building after sealing a £1 deal with Angus Council, the open day signalled the official launch of a crowdfunding campaign.
The DIY SOS strip-out event will run over several weekends and a full week in December so volunteers can come and go as they are available.
Mr Paton has not been able to put a timescale on when the project will be completed but has given himself a goal of December 2019.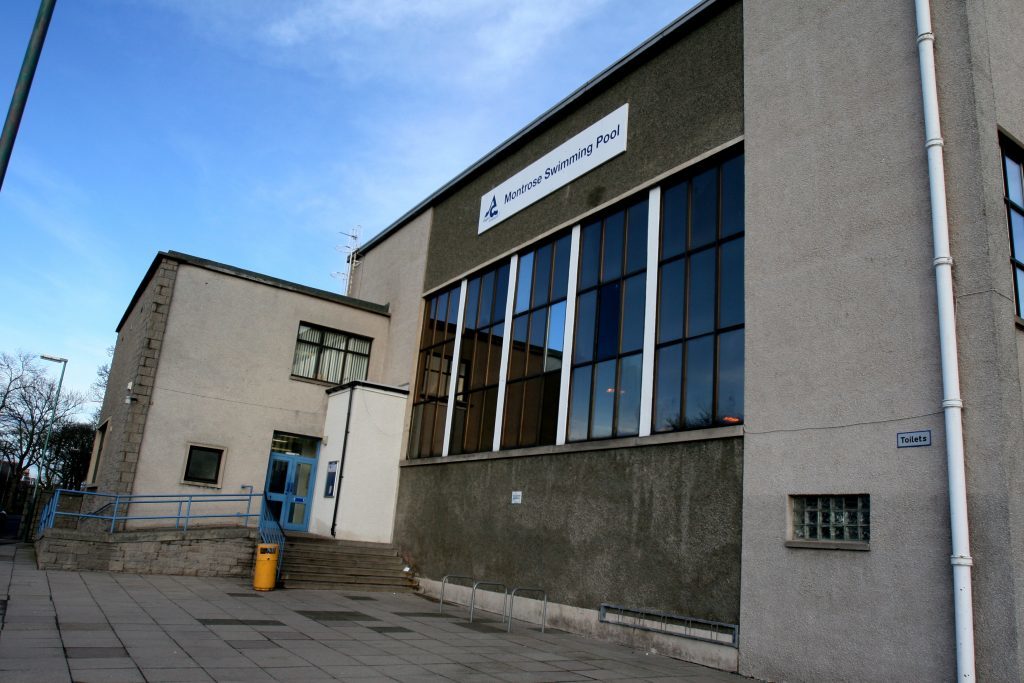 The facility will have the full range of cinema experiences such as 3D and live screenings but each screen will have a secondary use.
There will also be multi-use rooms for community and conference space, exhibitions, classes and lots more.
The group has also had to reschedule its second outdoor cinema event in the pool car park with showings of the original Ghostbusters and Jaws which was due to take place on Saturday.
The movies will now be shown on February 17 as a result of adverse weather forecast for Saturday and all tickets and vouchers will be honoured.
Film days will be held on November 5 and December 10 at Montrose Academy.