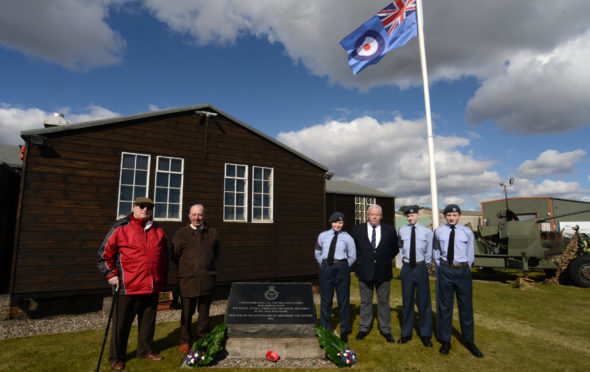 Britain's first operational military air base has played a crucial part in marking the centenary of the RAF's formation.
At Montrose Air Station Heritage Centre, veterans laid wreaths at the commemorative stone erected to honour those who served at RFC/RAF Montrose from its beginnings in 1913.
A host of Battle of Britain aces would later take to the Angus skies.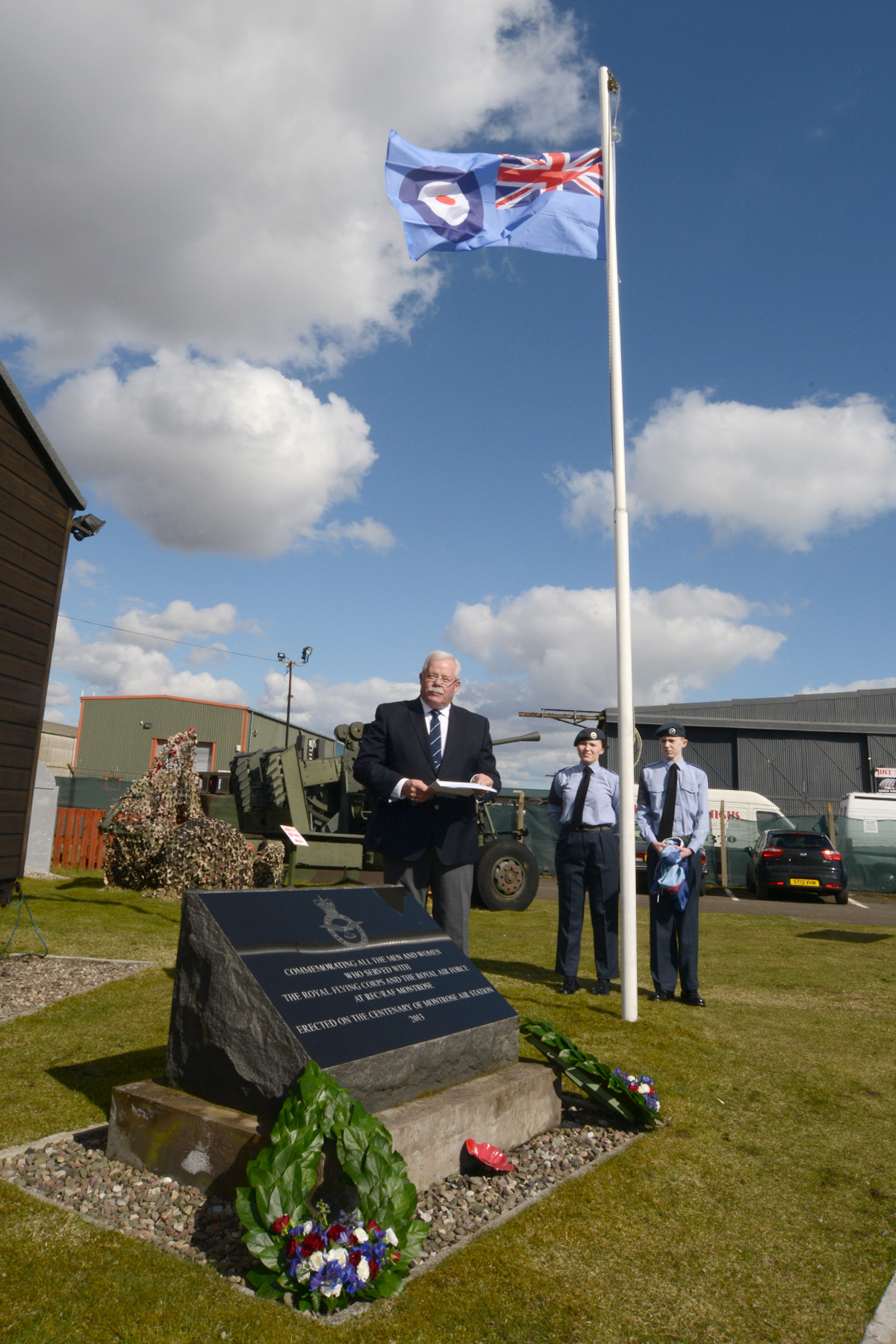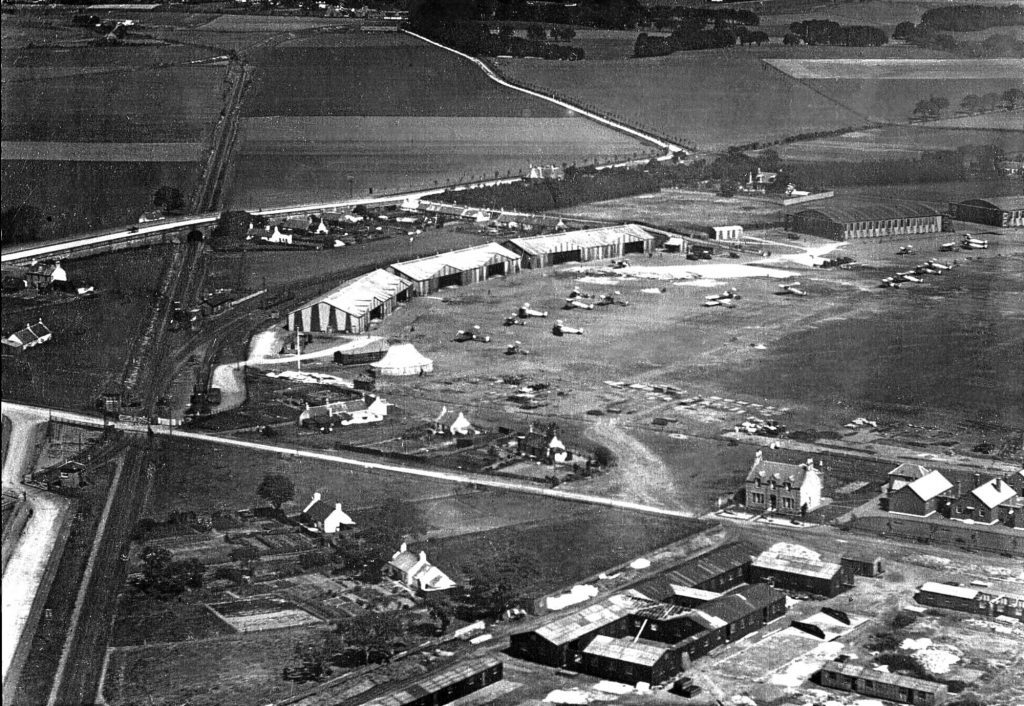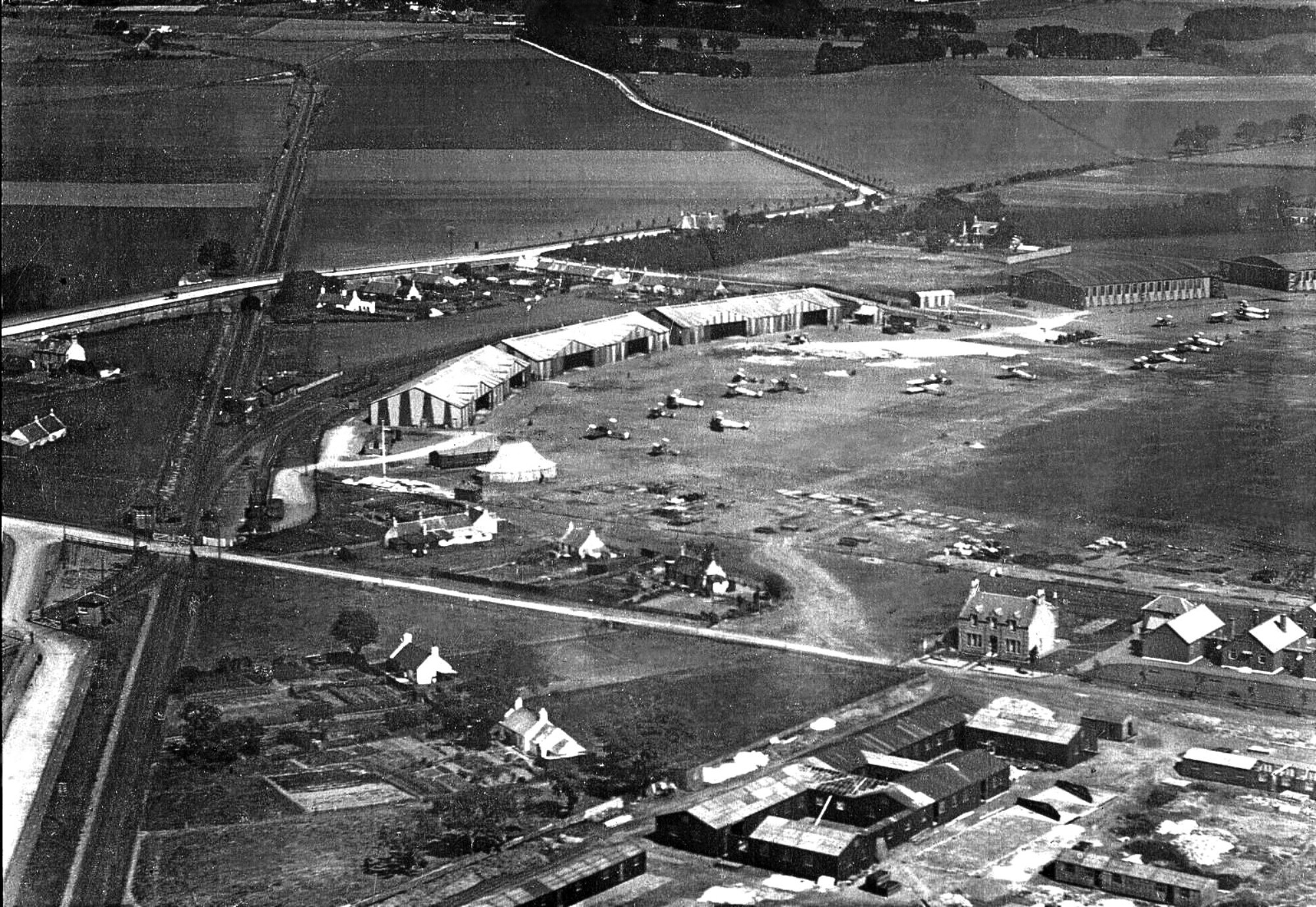 Later this year a Freedom of Angus ceremony will mark the formation of the UK's first fixed-wing air squadron, putting the RAF alongside HMS Montrose, 45 Commando Royal Marines and the Black Watch as holders of the honour.
Heritage Centre chairman Ron Morris said No. 2 Squadron established the air station at Montrose as the first operational military air base in Britain.
Another key milestone was the January 1936 formation of No. 8 Flight Training School to train pilots in response to the re-armament of Germany.
That led to the setting up of No. 2 Flight Instructor School to further improve standards.
British and Commonwealth pilots were tutored alongside Polish, Czech, American, Russian, Turkish, French and other Allied airmen.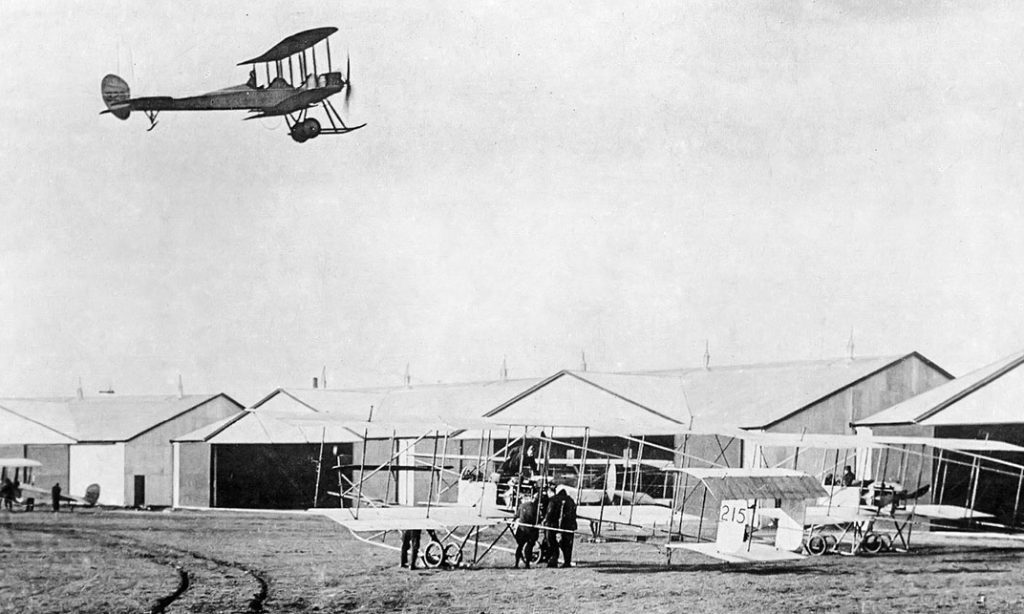 Montrose also served as a base for the Spitfires and Hurricanes of operational squadrons which formed part of the air defence for the city of Edinburgh and the coastal ports along the east coast of Scotland.
The Angus base trained a host of Battle of Britain heroes who became highly-decorated household names, including Wing Commander Paddy Finucane DSO DFC, Squadron Leader Basil Gerald 'Stapme' Stapleton DFC, Wing Commander Tom 'Ginger' Neil DFC AFC AE,  Wing Commander John Freeborn DFC, Flying Officer Edgar James 'Cobber' Kain DFC, Group Captain Peter Townsend CVO DSO DFC and Wing Commander Ian Richard 'Widge" Gleed DSO DFC.
Mr Morris added: "The successful training of the best pilots in the world was only achieved through the magnificent efforts of many unsung heroes, such as the fitters, mechanics, and the women of the ATA, such as Amy Johnson, who delivered aircraft to Montrose along with many more that make up the serving and support staff of the RAF."
RAF centenary commemorations also took place in Carnoustie and Arbroath, with Air Officer Scotland, Air Vice-Marshal Ross Paterson the top RAF representative at the events.