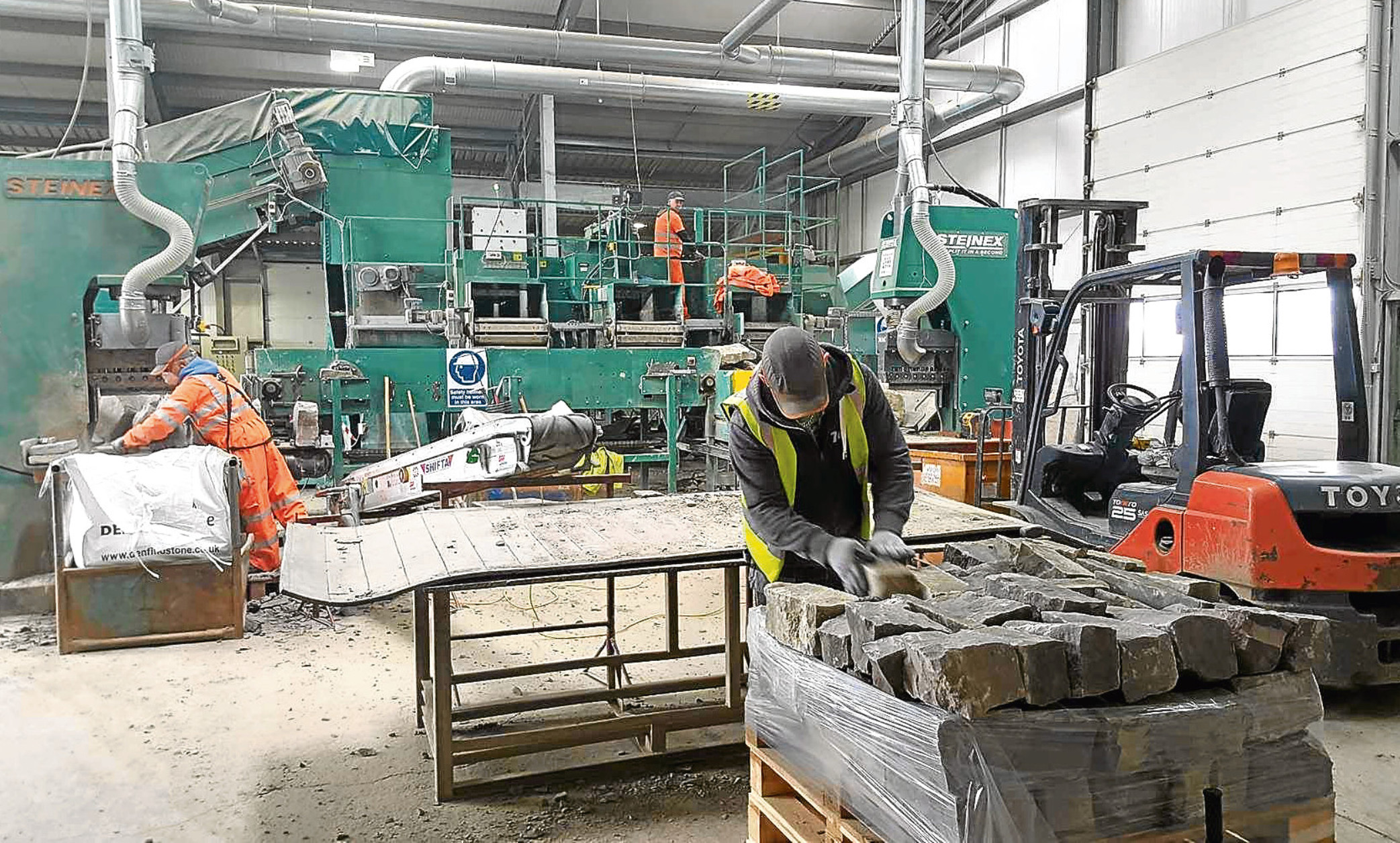 An application to construct a new industrial unit at a busy Angus quarry has been approved but an objector has threatened to lodge complaints at the sheriff court.
The application by Denfind Stone includes a 625-square-metre building and 1,450 square metres of additional concrete hard standing at Pitairlie Quarry by Monikie, and follows a £1.25 million investment in 2012.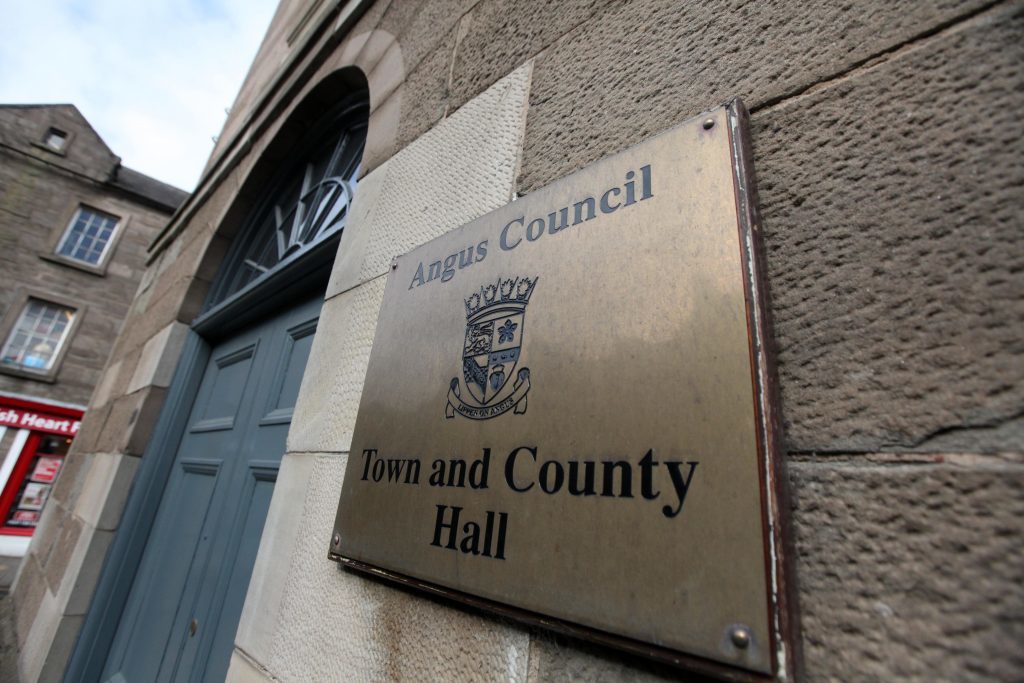 The firm, which has been involved in a number of prestigious national projects, argued the new building would help rationalise operations following changing market trends which have seen growing demand for relatively thin-cut stone, which has a number of uses including cladding for buildings.
The proposal also includes a 40-square-metre extension to an existing building to accommodate improved canteen facilities and other enhancements.
Calls for an environmental impact assessment relating to the application were dismissed by Scottish Government officials, amid concerns about the type of dust released during operations.
One objector, Captain Nick Dorman who lives in a nearby property called for the application to be refused, saying: "We are exposed to excessive noise and crystallised silica dust while the work is taking place, and have been forced to go indoors.
"There is significant concerns about silica dust, and its impact on human health."
Another objector, Mr John Campbell QC raised the issue of noise from the site, stating it was "loud and percussive" amounting, at times, to "intolerable intrusions".
Mr Campbell also outlined the possibility of making application to the sheriff court regarding a nuisance case in the future.
The issue of dust was raised by elected members and the applicant, Mr Brian Binnie highlighted the fact the site had been the subject of a number of both arranged and unannounced visits by the Health and Safety Executive, which had found the firm to be working in compliance with legislation, and that some of the firm's practices had been used as examples of good practice.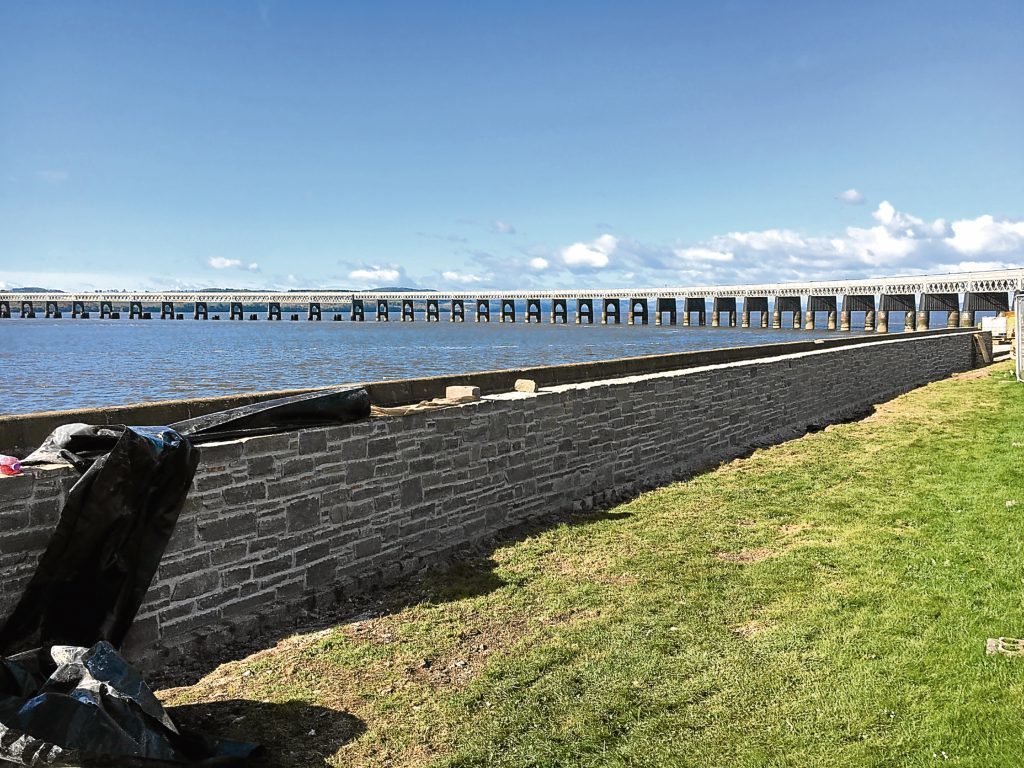 Mr Binnie also confirmed employee health monitoring was reported to the Health and Safety Executive, and the application was not to increase the levels of extraction at the quarry, which currently sits at up 5,000 tonnes per year.
Council officers pointed out the application was not an opportunity to review the quarry itself, but to take a decision on the proposal in front of elected members, and recommended approval.
Councillors voted unanimously to approve the application.