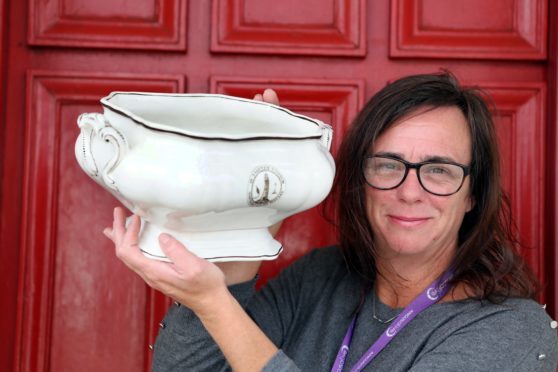 An Arbroath museum has proved a summer mecca for families with ties to the famous Bell Rock lighthouse which sits off the coast of the Angus town.
More than two centuries after it was completed on the Inchcape rock the beacon, which retains its status as the world's oldest sea-washed lighthouse, remains a major tourist draw alongside the prime role it has performed since 1810.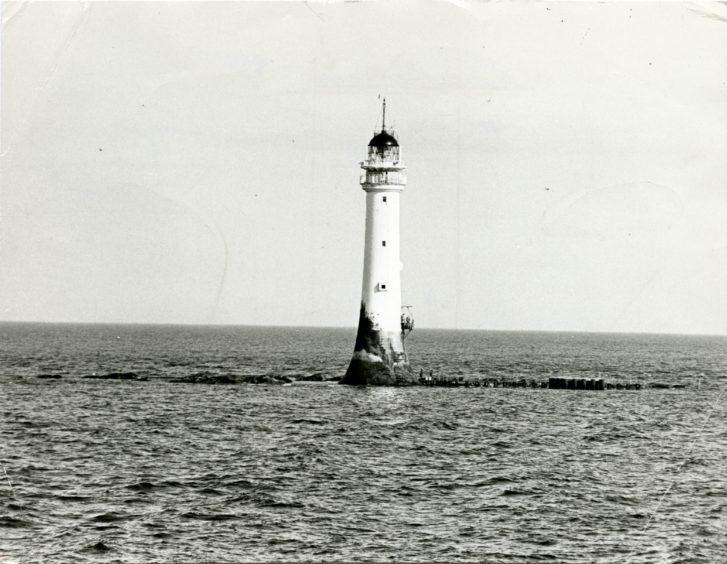 Its Signal Tower shore station, completed a few years later and with which it served in tandem, is a busy museum and staff there have been delighted by a hectic summer which has brought memorabilia and visits by members of families with direct links to the Bell Rock.
They have included Brenda and Victoria Thacker from Florida, who are distant relatives of Bell Rock engineer Robert Stevenson.
Another poignant trip was made by the Ellsworth family, descendants of Hugh Rose, a stonemason from Aberdeenshire who was badly injured during construction of the lighthouse. He survived the accident and lived to the age of 99.
Museum friend and Bell Rock enthusiast David Taylor, also brought a group of visitors from the Lighthouse Society in Finland, who stopped off at the Angus Alive attraction en route north to the Museum of Scottish Lighthouses in Fraserburgh.
Museum officer Kirsten Couper said the Signal Tower collection had also received generous and important donations during summer.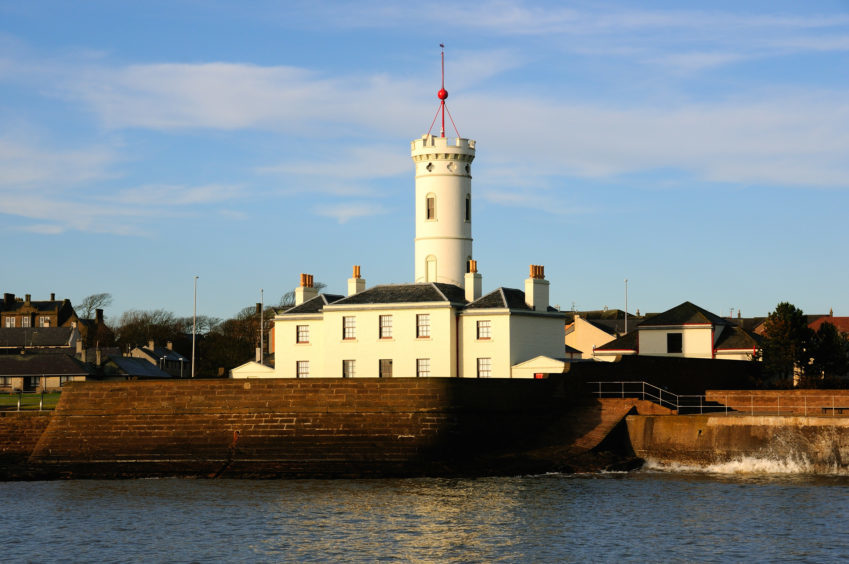 She said: "James Dustan, the great grandson of Bell Rock lighthouse keeper John Simpson visited the museum recently and donated a 19th century ceramic dish, marked with the Northern Lighthouse Board's emblem and motto 'In Salutem Omnium' (For the Safety of All).
"It was part of an original dinner service used at the Bell Rock and would have been used to serve food during the Northern Lighthouse Board inspection visits.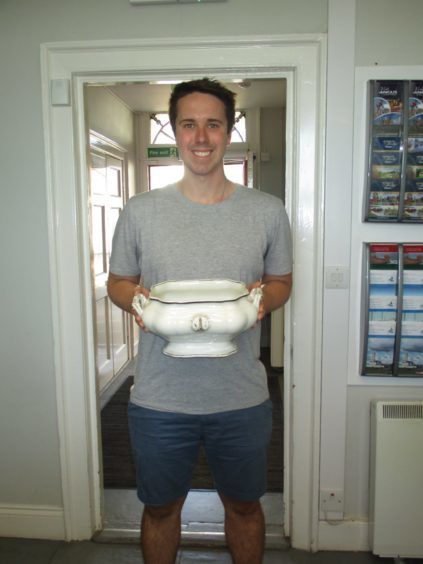 "James' great grandfather, John Simpson served on the Bell Rock for five years between 1932 and 1937.
"The dish is a welcome addition to the collection and will display nicely with the other surviving dinner set pieces."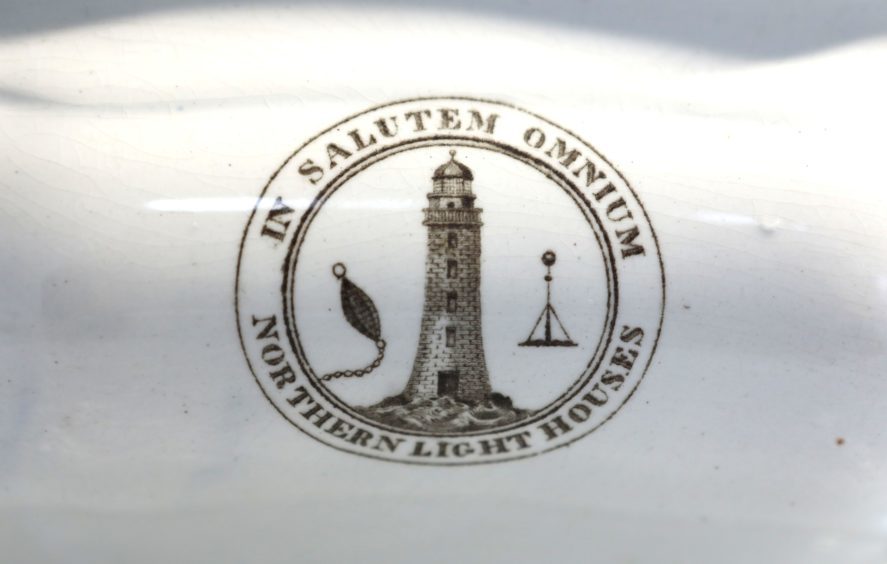 She added: "The Sinclair family from Ellon in Aberdeenshire visited recently to donate a wedding picture of Donald Allan Jolly Sinclair and Betty Tully taken in 1937.
"Donald or 'Danny' as he was known, spent several months on the Bell Rock in 1947.
"However, he found it a difficult station to work and due to poor weather could not always get home when he was off duty. He missed his young family and requested to leave the Bell Rock."
"The building is interesting, however it is the people and the stories they share about their connections to the place that really brings the history to life and gives staff a fascinating insight," added Kirsten.