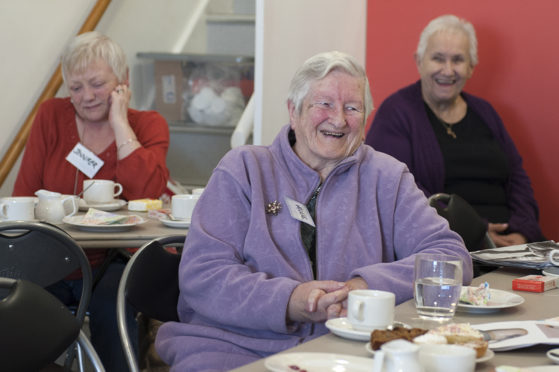 The rich history of communities on the Mearns coast is helping its residents remain young at heart.
In a successful new initiative aimed at encouraging people to mix with others in a different social setting, the award-winning Johnshaven heritage hub is opening its doors to a new group of visitors on a regular basis.
The Young at Heart club has been launched with £8,000 of Awards for All support, and volunteers behind the venture say they have been delighted by the early response to the idea.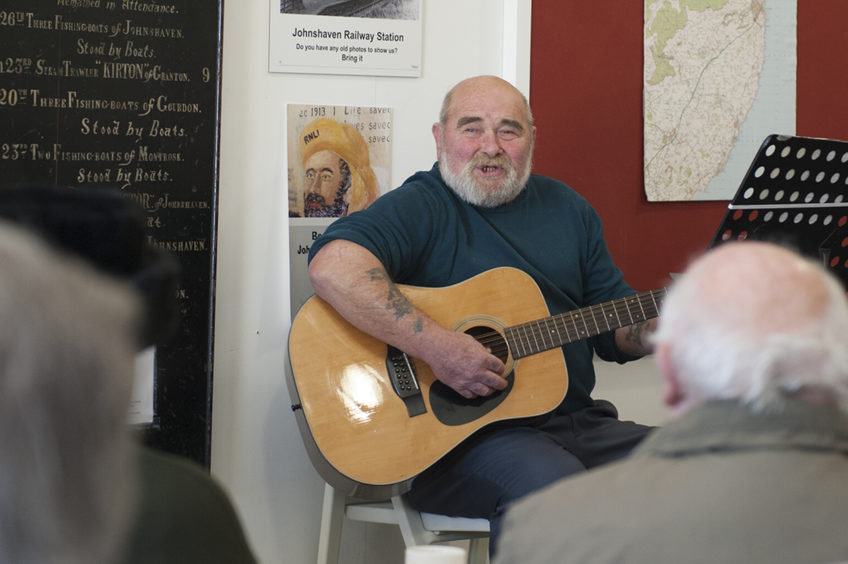 It is open to all, but will particularly bring the elderly and people suffering from conditions such as dementia to the old lifeboat house museum hub on the first Thursday of every month for a variety of activities.
Don Marr of Benholm and Johnshaven Heritage Society said: "Over the winter period people tend to stay in their houses and not get out and about so much.
"We recognised that and came up with the idea of the Young at Heart club where they can come to spend time together, learn new skills such and computing and enjoy games and films.
"With the funding support we can put on transport for them to get here and people have come from Laurencekirk, Inverbervie, St Cyrus and the community in an around Johnshaven.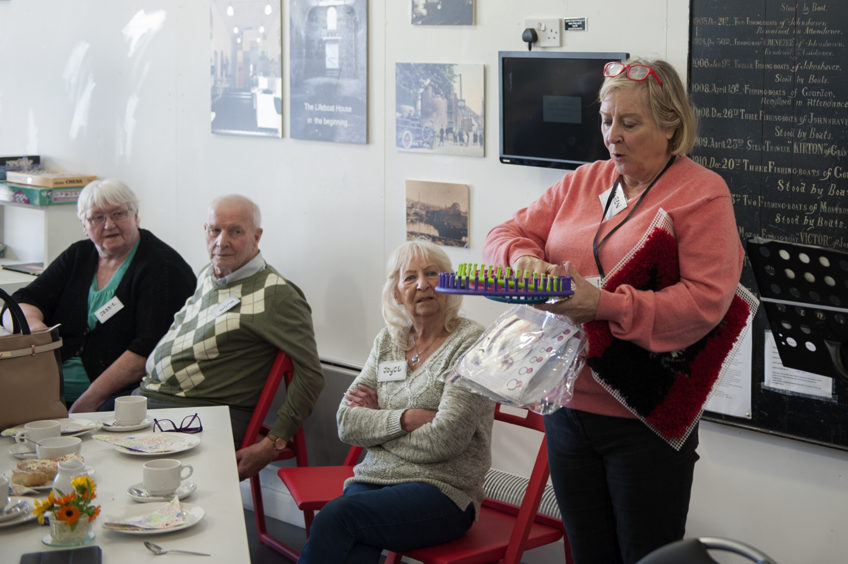 "We're restricted to 50 people but the first meeting was held in October and that was a great success.
"The heritage group applied for funding and some of our members went on a course to gain a greater understanding of Alzheimer's and dementia and what we could offer to help people with those conditions.
"At the moment the idea is to run it through the winter and see how it works out, but we will look at how it develops."
He added: "From our point of view it is exactly what we hoped to do because we have always said the museum has to work in two ways – as a museum first and a community facility second."
The vast array of heritage material in the museum will help generate conversations among those attending the club, many of whom have worked locally throughout their lives.
Earlier this year, museum volunteers celebrated the award of three-star Visit Scotland status for the old lifeboat house which was gifted to the society more than 15 years ago.
A team of volunteers man the hub during the summer season, when it is open to visitors from Friday to Sunday.
It welcomed US visitors with Johnshaven connections during the summer, and the museum's collection has been boosted by a number of donations from those with links to the area.