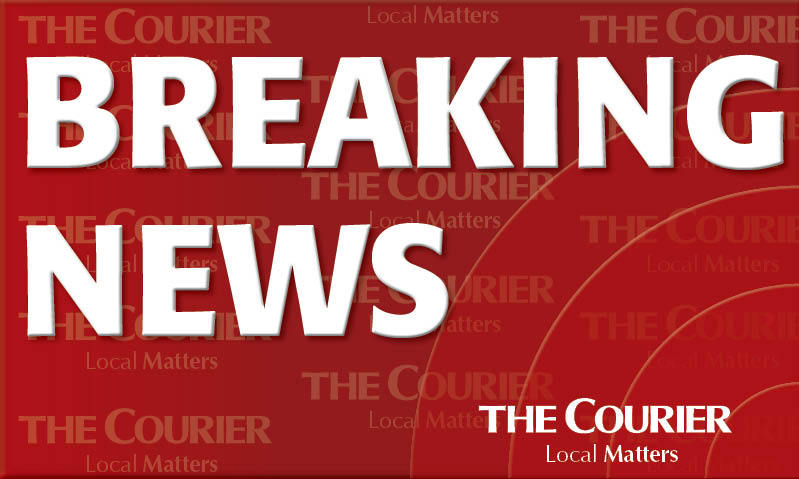 Police Scotland have attended an incident near Ledyatt Farm, on the outskirts of  Muirhead, after a vehicle left the road and ended up in a ditch.
Two females were left shaken following the incident on the A923 at 2.30pm on Saturday.
There are no reports of any injuries and the vehicle is awaiting recovery.