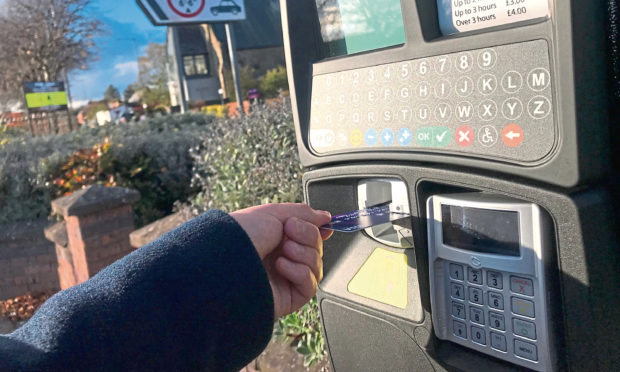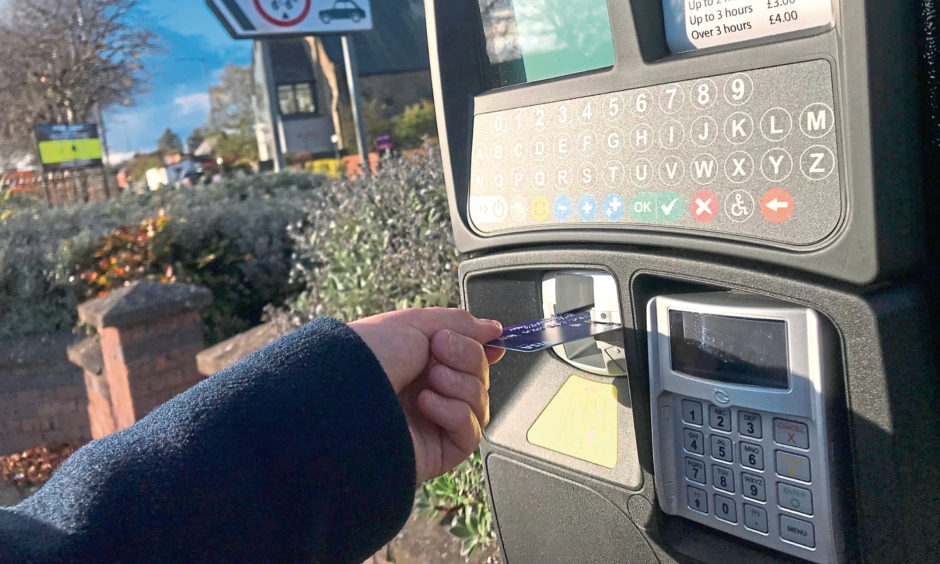 A leading Angus opposition councillor has raised fears over a budget knock-on if the parking charges projections do not come up to the mark.
Montrose SNP councillor Bill Duff sits on the authority's powerful cross-party policy and budget strategy group, which has already met on a number of occasions to lay the groundwork for the 2018/19 budget.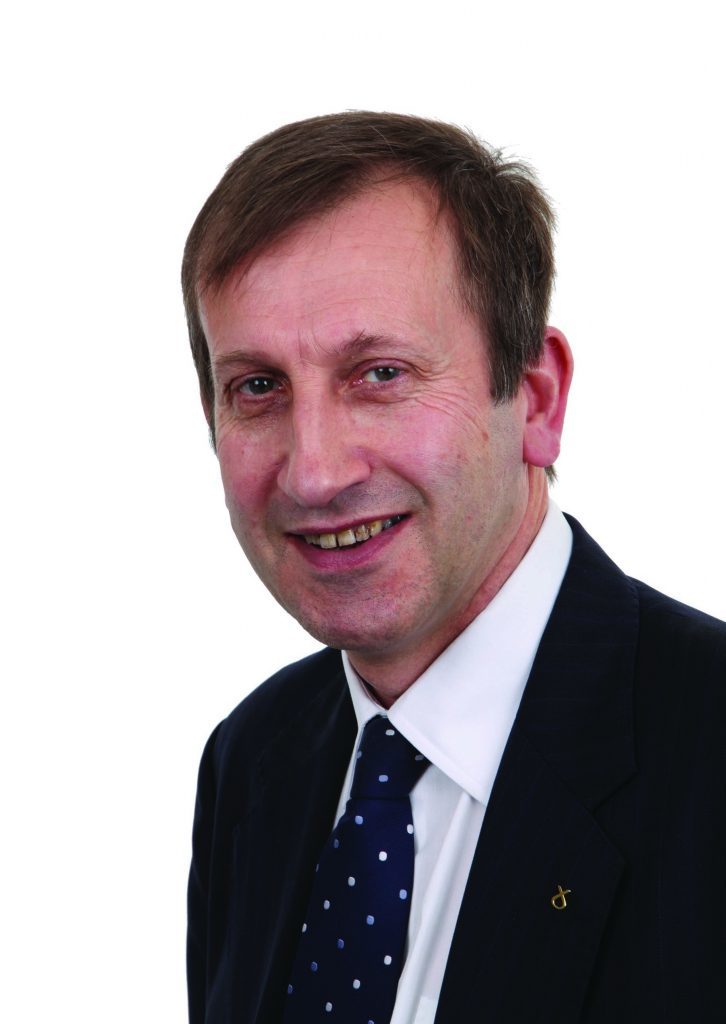 Following finance secretary Derek Mackay's settlement announcement for Scottish local authorities, Angus now knows it will receive £227million, assuming a 3% council tax rise.
With some £13m of savings identified, the budget process is entering its crucial final stages and the £700,000 which the parking charges were forecast to add to the Angus pot are likely to be the subject of scrutiny by PBSG members early in the new year.
Mr Duff said: "There are a lot of questions we would still want to ask about the process which led to the introduction of the parking charges.
"We raised concerns about the financial questions and didn't really get any clarity."
He added: "I appreciate the business associations and others who have done work through freedom of information and the figures from those are very interesting.
"There are obviously concerns about how much this is generating and what the final year figure will be against what it was forecast to be.
"We now have a 2019/20 budget that is very close and I would say I have concerns about the figures.
"If the parking isn't going to deliver £700,000 per annum – and that is looking slightly doubtful – it means more cuts from somewhere else."
The council has already warned against doom and gloom forecasts that the controversial scheme will not generate its budget target.
Officials said income has been monitored on a weekly basis since the charges came into force at 33 car parks across the area on November 1 – 22 years after motorists last had to pay for an off-street space.
The authority said protests had hit first month takings, which were also affected by people migrating from council car parks to free on-street spaces in towns.
As a result, said the council, projections on annual income were therefore "considered to be open to a very large margin of error."