Two of Steven Donaldson's closest friends say the woman who lured him to his death deserves to spend the rest of her life behind bars.
The popular Arbroath man travelled to Kirriemuir's Peter Pan playpark on the night of June 6 2018 to meet with Tasmin Glass and discuss their failing relationship.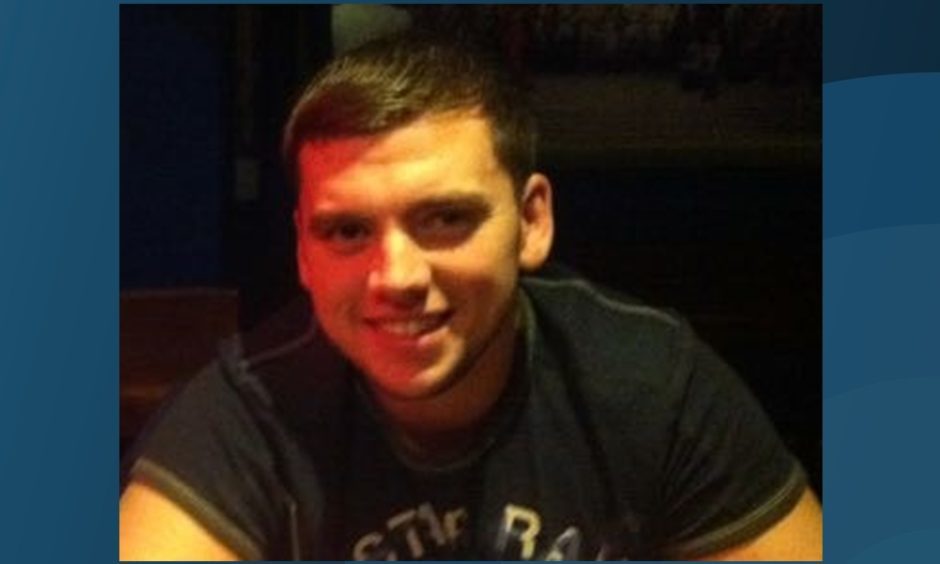 On arrival Mr Donaldson was assaulted by Callum Davidson and Steven Dickie before being driven to a car park at Kinnordy Loch and murdered by the pair.
At Edinburgh High Court on Thursday, Lord Pentland handed Dickie and Davidson life sentences for carrying out the brutal killing with minimum terms of 23 and 24 years respectively. Glass was given a 10-year sentence after being found guilty of culpable homicide.
AS IT HAPPENED: The sentencing of Steven Donaldson's killers
Tasmin Glass jailed for 10 years for culpable homicide of Steven Donaldson
Oil workers Martin Johnstone and Bruce Birnie, both from Arbroath, were two of Mr Donaldson's best friends.
Mr Johnstone said 10 years is "not enough" behind bars for Glass –who he described as "devious".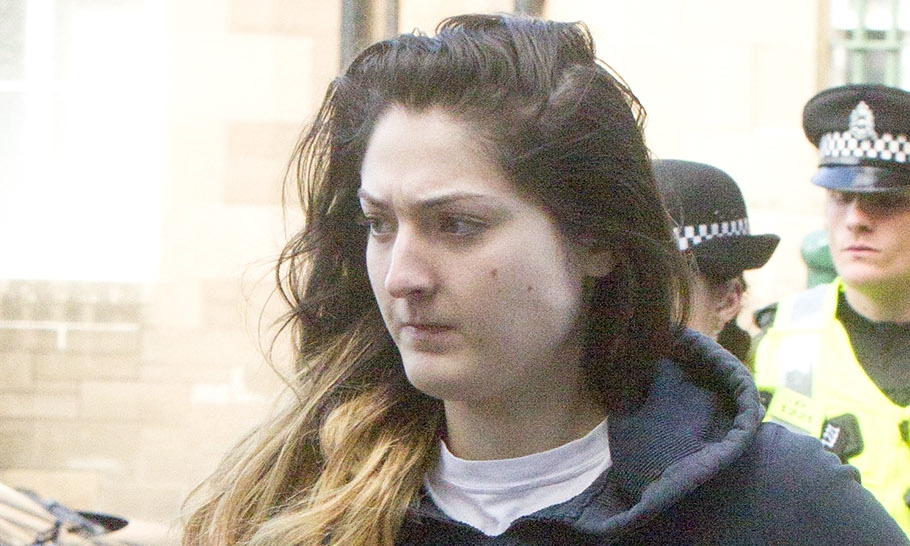 He said: "I think Tasmin should get the same as them if not more. I think it should have been a lot more. Tasmin was the ringleader, without Tasmin he (Steven) wouldn't have been there in the first place.
"I think the judge did what was in his hands. What he said was good and I think he gave out what he could.
VIDEO: Steven Donaldson killing 'most brutal' leading investigator had ever seen
"I just think that Tasmin Glass should have been up at the top end of the scale with the rest of them.
"Unfortunately she never got the same charge of murder. But in my eyes, she is worse. He went there to meet her, innocent, he thought nothing of it.
"She lured him up to Kirriemuir where she had a trap laid for him.
"It's not even like closure. It still doesn't feel real."
Mr Johnstone said that he had been in touch with Mr Donaldson not long before he travelled out to Kirriemuir and that he had seemed "happy".
"He was just his normal self," he added.
"And he gets lured up there in the dark and gets attacked by cowards."
LONG READ: The Steven Donaldson murder trial as it played out – from day one to the verdict
Mr Johnstone said: "They couldn't even manage it without weapons. They couldn't go toe-to-toe with him. They needed weapons. Scumbags.
"There is not enough years in the world to give them. Hard-working people like us are paying for those scumbags to stay in jail."
He added: "Nothing will bring Steven back. A better guy you'll never meet in your life. He was like a brother. Nice, quiet, you could trust him with everything. He is very sorely missed."
Mr Birnie, who shared a love of motorcycles with Mr Donaldson, also thinks Glass – who he has known all her life – deserved a longer sentence.
"She's the only reason he went there," he added.
"He only went to see her, sort out whatever they had to sort out, relationship-wise, like every other person does with their relationship and then he gets slaughtered. Worse than an animal.
VIDEO: 'This isn't us' – Can Kirriemuir ever recover from this horrific crime?
"He met Tasmin when he was with me at the motorcycle-racing. That's when they first met, the relationship blossomed."
Mr Birnie had just returned from a holiday with Mr Donaldson not long before the murder.
He said: "It's coming up for a year now. I miss him every day. They just threw the cast away when they made him because there is not another like him.
"We'll never be able to move on because I miss him every day."
Steven Donaldson: A successful and popular young man at the heart of a happy family
He added that Mr Donaldson would "love" the plans for a motorcycle run-out across Angus in his memory, which is planned on July 20, just days before what would have been his 29th birthday. It will begin in Arbroath and end at Kinnordy Loch.