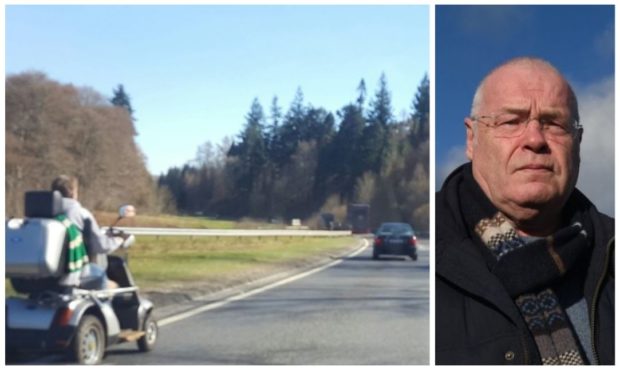 The leader of Angus Council is calling for a review of the law covering the use of powered mobility scooters after incidents across the country.
Councillor David Fairweather said a minority of users are driving the vehicles on roads and pavements inappropriately and in some cases, under the influence of drink or drugs.

Arbroath West and Letham councillor Mr Fairweather, said: "With an ageing demographic, mobility scooters can be an absolute lifeline to people who are elderly, or who have restricted mobility and I welcome the independence they provide.
"However, there is no question that a very small minority of people are using these inappropriately, and I have been made aware that one user regularly uses their scooter after drinking.
"The fact is that these vehicles can reach speeds of up to eight miles per hour, and can be very heavy.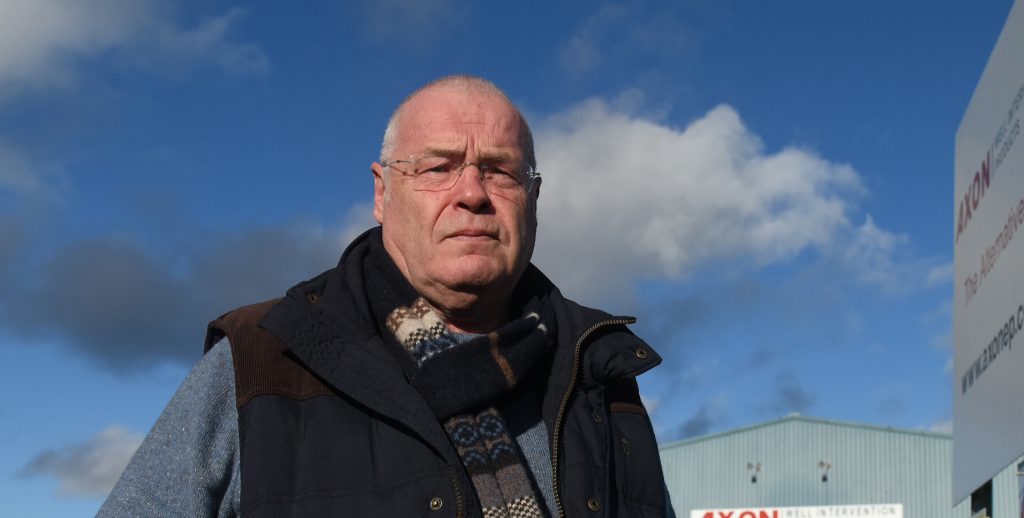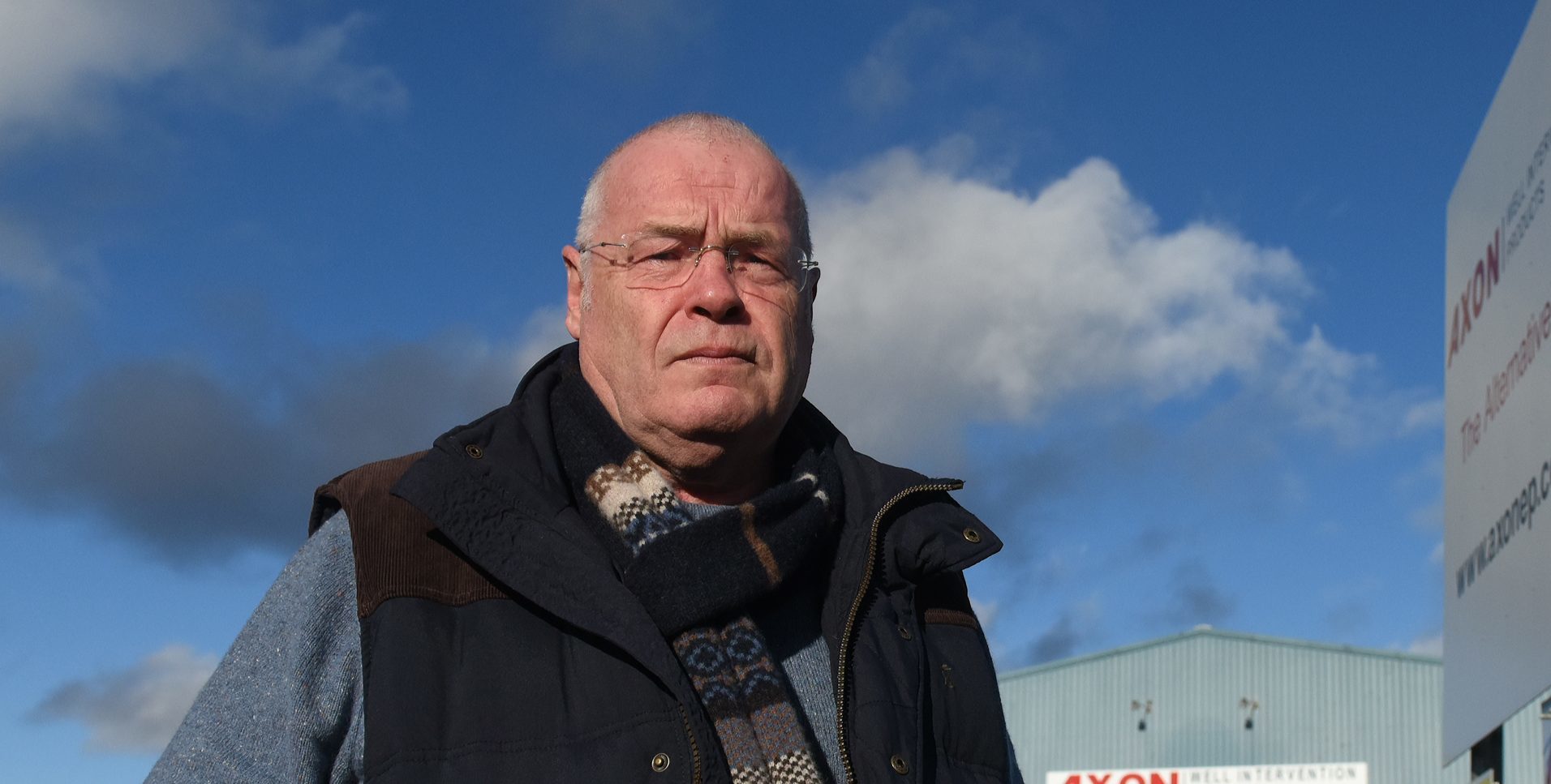 "Add alcohol into the mix and take into consideration that they can be driven in pedestrian areas and it is a potentially lethal combination, especially when there appears to be no legal eyesight requirement for users.
"I think we are now at the stage where there needs to be a review of the legislation covering these scooters.
"It's taken a long time to get the message across that you don't drive a car after consuming alcohol and we now need to make people are aware that it is not acceptable to drive one of these scooters in the same situation."
In 2017, an elderly woman using a mobility scooter died after being involved in a collision with a car in Arbroath.
In Dundee, a man is to stand trial accused of running down a child while driving a mobility scooter in the city while unfit through drink or drugs last year.
According to the UK Government website, mobility scooter users do not require a licence or insurance to use them, however they are subject to normal parking rules.
The vehicle should not be left on a footpath or pedestrian area on its own if it gets in the way of other pedestrians, including wheelchair users and people with prams.
A spokesperson for Police Scotland said: "We would encourage anyone who has concerns about the use of a mobility scooter on our roads to report the matter at that time to Police Scotland using 101 or tell any officer so that the matter and circumstances can be investigated and dealt with.
"It is important that all road users are complying with the law and using our roads in a manner that keeps them safe and are not a hazard to other road users."