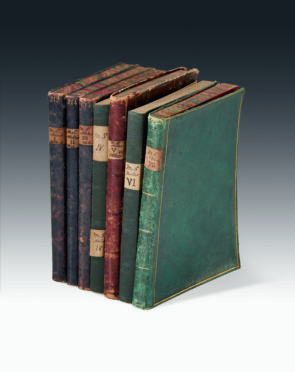 More than 1,000 public pledges have boosted a near-£1 million campaign to keep the notebooks of Angus scientist Sir Charles Lyell in the UK.
Edinburgh University is leading the effort to buy the internationally renowned collection compiled by the Kirriemuir geologist credited with providing the foundation from which Origin of the Species author Sir Charles Darwin developed his theories of evolution.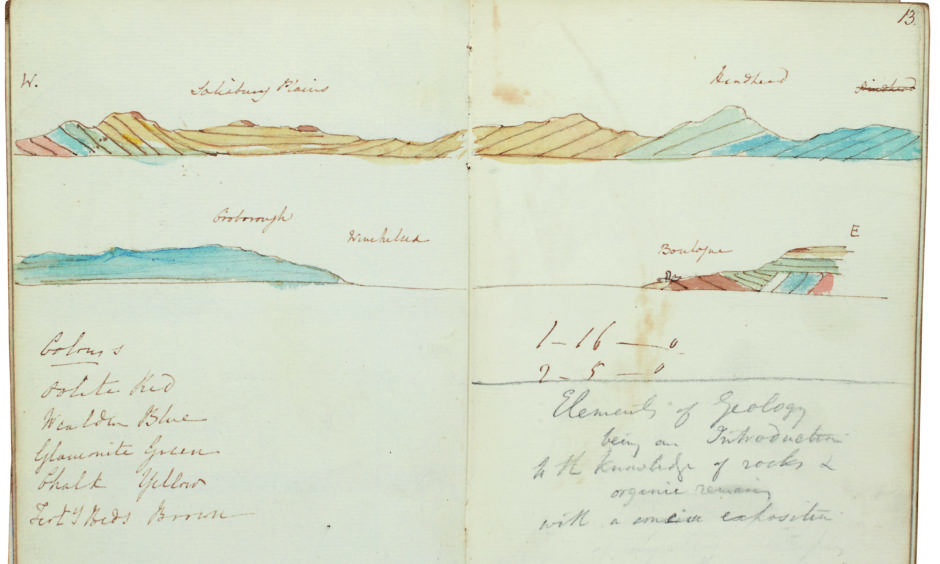 Lyell's family lived at Kinnordy on the edge of Kirriemuir and the 300 notebooks contain the material he collected for his own extensive catalogue of printed work.
The first 1,000 online pledges to the fundraising campaign have helped take the fund to £670,000, leaving almost £300,000 to be raised by the mid-October sale deadline.
Lyell is regarded as one of the outstanding scientists in an age of remarkable thinkers, developing and helping to popularise earlier figures such as fellow Scots James Hutton and John Playfair.
Through his popular writing and public lectures, he established his influence at home and abroad with his book, Principles of Geology helping establish the Angus scientist as one of the founders of modern geology.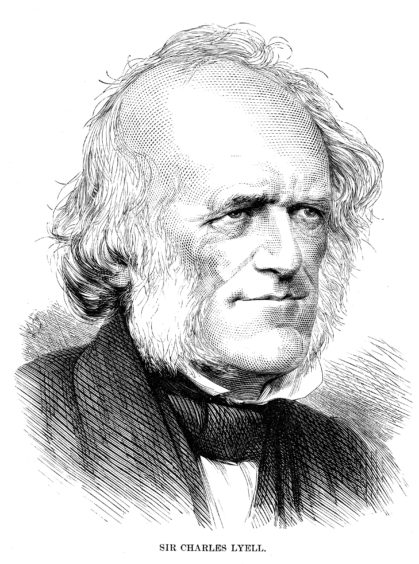 He mentored Darwin after the latter returned from his five-year voyage on the Beagle in 1836 and the notebooks include copies of correspondence between the two figures.
The detailed diaries go beyond Lyell's own scientific endeavours, reflecting thoughts on issues including women in science, US slavery and his relationships with some of the 19th century's most influential figures.
The works are currently in private ownership and remain the subject of a government export bar until October in the hope they will find a new home in the UK.
The campaign team said three-quarters of the first 1,000 pledger were from the UK, but support has also come from countries including Australia, Brazil, Fiji, Finland, Iran, Japan and the US.
Broadcaster and trustee of the Royal Geographical Society Nick Crane, said: "I'm delighted to learn of the remarkable support that the University of Edinburgh's attempt to save Lyell's notebooks is receiving.
"This is an exceptional collection in the story of earth science and people from home and overseas clearly believe the collection is worth saving.
"Hopefully, with a final push over the next six weeks, we will succeed in reaching our target."