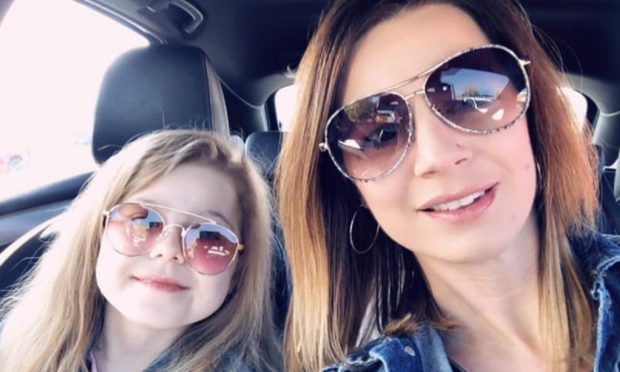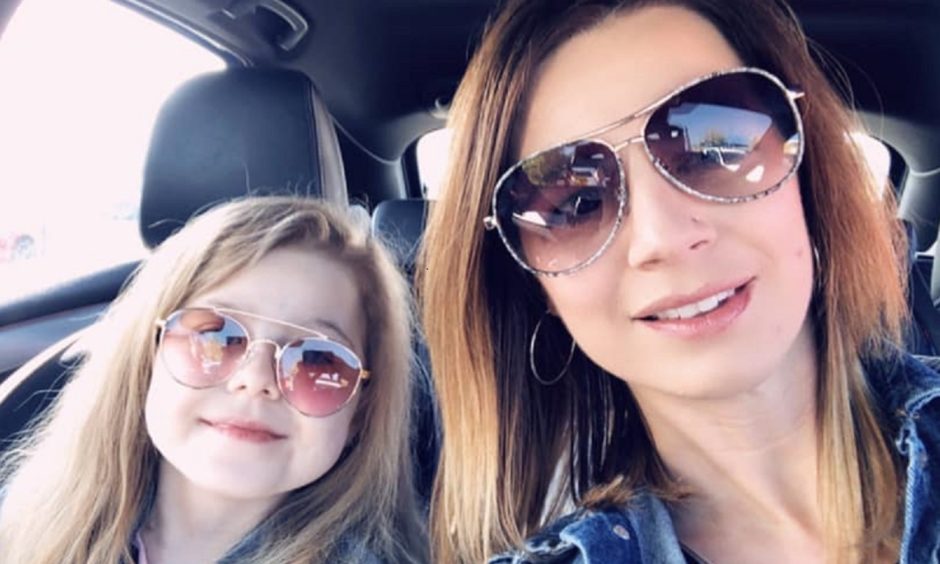 The heartbroken mum of Angus girl Ruby Walker has spoken of the devastating loss of her "wee angel" after the youngster succumbed to sepsis.
Just weeks after returning to school following a Newcastle double lung transplant operation in March, ten-year-old Ruby took ill last week and mum Diane Boyd has revealed the agony of the moment she was asked to turn off the 10-year-old's life support machine.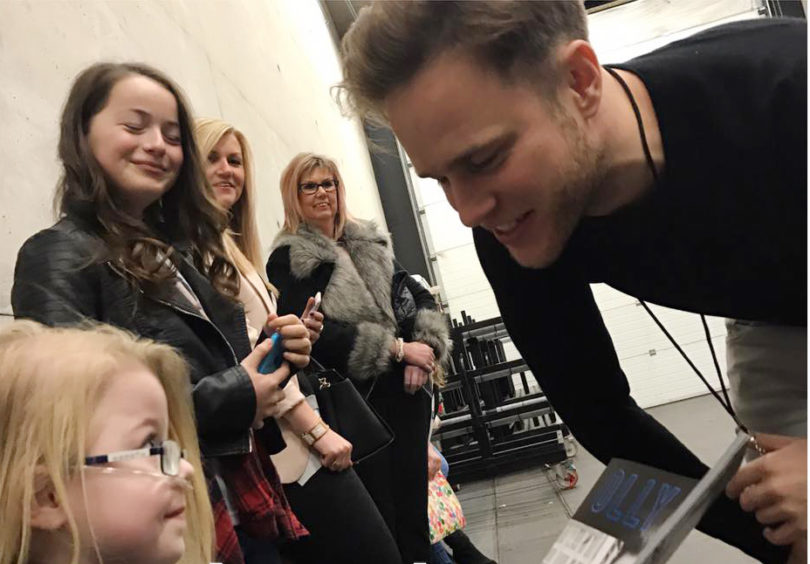 School pals at the Arbroath primary which Ruby proudly went back to last month are to be offered support following the death of the wee girl, who captured the hearts of the local community – and pop star Olly Murs after putting him at the top of a bucket list she drew up during her health battle.
Her mum, Diane Boyd said: "She was just a little girl who wanted to be famous and she got her wish."
'My wee angel': Tragedy as Angus 10-year-old Ruby dies just weeks after returning to school
Ruby had been for a Ninewells check-up last week when her health deteriorated and she was taken to Newcastle Royal Infirmary.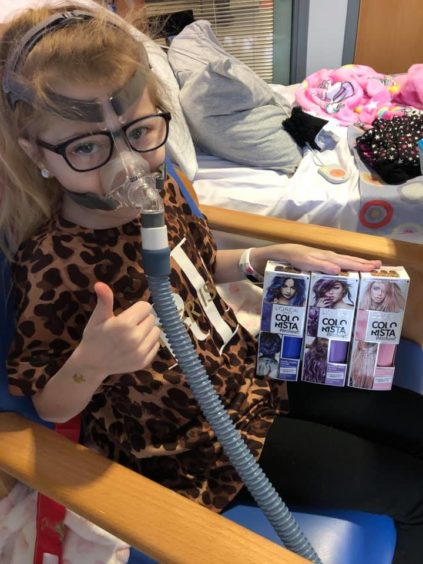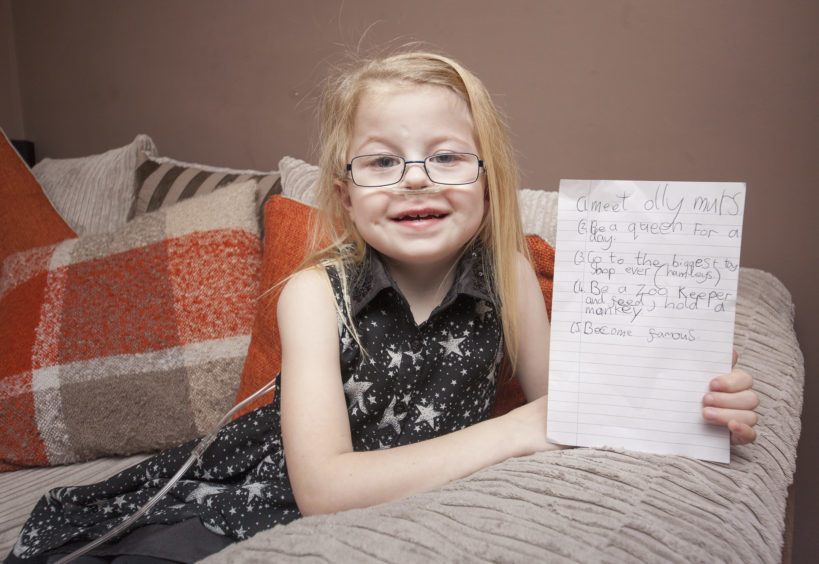 "By Friday she was very unwell and the doctors decided to fully sedate her," said Diane.
"Then on Saturday they asked us to agree to turning off her life support equipment. We knew the time was right and everyone was with her.
"I am so very sad that Ruby's death came so suddenly after everything that she had been through."
The Ruby's Dreams Facebook page has been flooded with messages of condolence since Diane revealed the tragedy of her daughter's passing.
"The Drs and nurses in the RVI in Newcastle fought so hard to help her but it was just too much for her wee body. Breathe easy my wee angel," said Diane.
Ruby was diagnosed with cystic fibrosis at just two weeks old and suffered a viral infection at seven months, leaving her reliant on oxygen after her lungs were damaged.
She spent three years on the transplant list and her life hung in the balance on Christmas Day last year when one of her barely functioning lungs collapsed.
The transplant was completed at Freeman Hospital in Newcastle in late March and Ruby returned home to Arbroath in May.
Ruby met Troublemaker hit singer Olly after he posted a goodwill video message for the youngster when she put meeting him at the top of her bucket list during the transplant wait.
Her school posted on Twitter: "With a heavy heart we have to let the Haysie community know of the passing of Ruby, the most courageous and inspirational wee girl!"
Highlighting the work of the Cystic Fibrosis Trust and this month's Jeans for Genes Day, Angus schools and learning director Dr Pauline Stephen said: "Ruby's resilience throughout her illness is an example to us all.
"Staff in the school are working with officers including our educational psychology service to support Ruby's many friends and our thoughts are of course with Ruby's family at this most difficult of times."
A JustGiving campaignwas launched to raise £2,000 for a headstone and a memorial for Ruby on Monday. Within hours of it being launched it had smashed its target.
The target was then raised to £4,000 with £3,765 raised as of Tuesday morning.
The Crowdfunder campaign, started by John Boyd, reads: "Ruby touched so many people's hearts and lives over her 10-year journey, no more so than her family and school friends, but this spread worldwide through social media and the Facebook page Ruby's Dreams which was started in the hope of her meeting her idol Olly Murs and then was continued during the ups and downs of her double lung transplant.
Charity target in memory of Angus double lung transplant girl Ruby Walker met within hours
"In memory of little Ruby we would like to raise money for both a headstone following her impending funeral and a memorial, of which will be decided in the coming weeks, with any additional donations being shared out between the various charities and organisations that have helped Ruby and the family during her lifetime."
To donate to the JustGiving page click here.