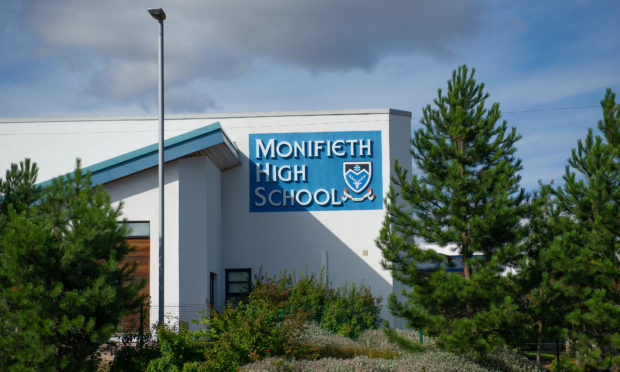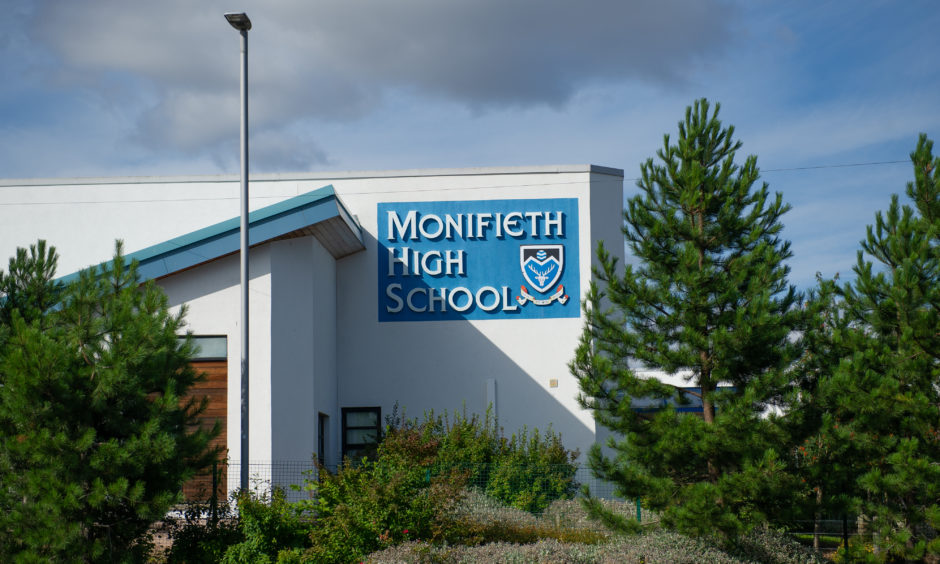 Angus Council has walked away from ambitious plans to be part of a £55 million western gateway super-school.
Instead, a special meeting of the children and learning committee on Thursday backed a motion from convener Derek Wann which could see major improvements to Monifieth High and local primary schools.
Councillors agreed to progress plans for an extension at Mattocks Primary and a refurbishment at Liff Primary School.
They will also evaluate whether to progress an extension of Monifieth High and refurbishment of Grange Primary School, or replace Monifieth High and Grange Primary with an all-through community campus.
The motion was carried by nine votes to seven, dismissing an amendment from Councillor Beth Whiteside, SNP member for Monifieth and Sidlaw.
She had hoped to stall any final decision whilst urging councillors to proceed with an informal consultation between Angus, Dundee City and Perth and Kinross Councils.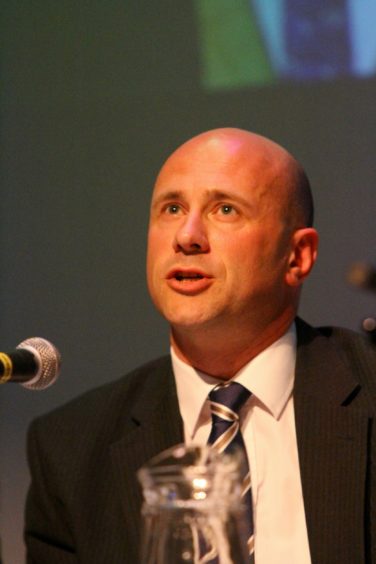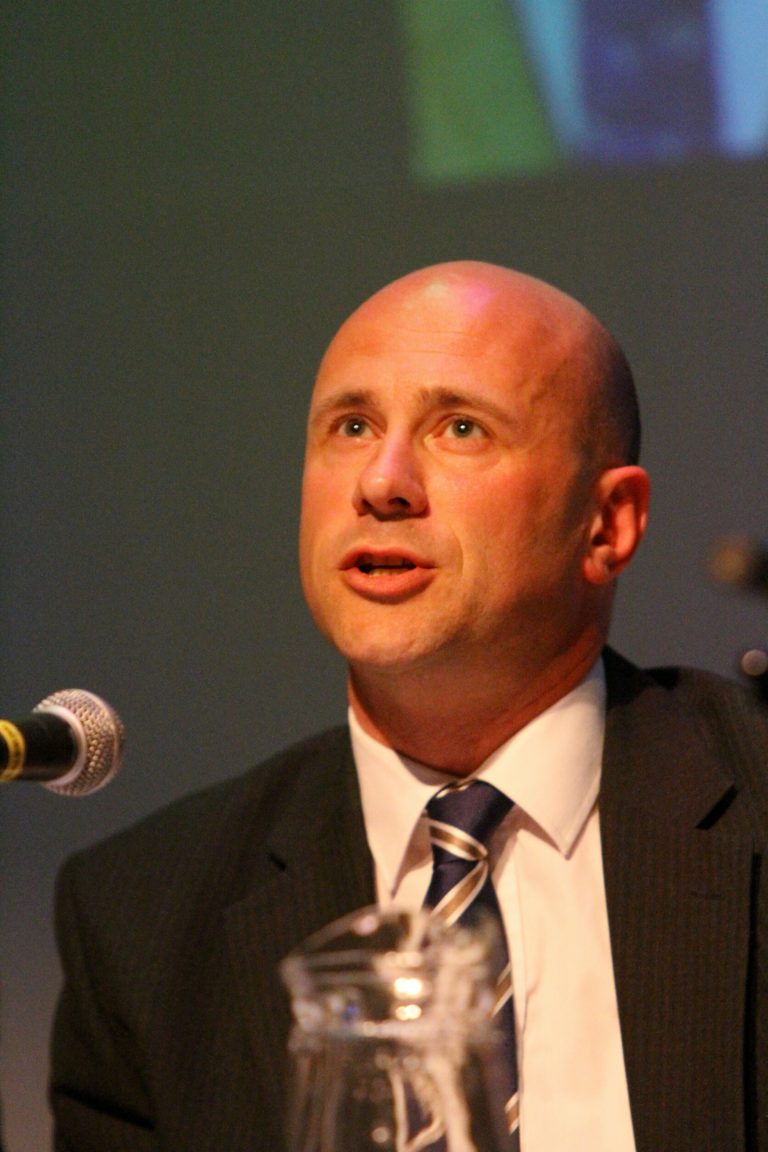 Backing a report by Pauline Stephen, director of schools and learning, Councillor Wann, Conservative member for Arbroath East and Lunan, urged members to look at the "bigger picture" .
He also pledged the administration will not look to close any rural schools within the remainder of its administration."
He said: "I believe we must be directed by local priorities and what is in the best interests of Angus.
"I therefore support the targeting of resources at other priorities in Monifieth instead of the tri-school idea.
"The anticipated costs for an all through campus were noted to be circa £55 million, not an insignificant amount, especially when we haven't committed to this in our capital investment plan.
"The Scottish Government funding model has changed significantly and we would have only been entitled to 50% of our capital share paid back over 25 year period.
"The additional revenue costs would be an additional pressure on our already stretched budgets."
Councillor Ben Lawrie, Liberal Democract member for Monifieth and Sidlaw, backed the motion stating: "We could take our time, reopen discussions and get councils back around the table, but in the meantime the population of Monifieth is booming, the school is already at capacity, bursting at the seams and this urgently needs addressed as soon as possible.
"This could also be an opportunity to address the long-time need for leisure and community facilities in Monifieth in one fell swoop.
Mrs Whiteside was "bitterly disappointed" the council had backed out of the tri-council campus.
She argued the report had been prepared on the basis of an informal consultation with disappointingly low response of 178 Angus residents.
It did not give any consideration to the impact excessive travel was having on pupils travelling from Sidlaw to Monifieth, their lack of leisure time or environmental impact.
The committee's meeting was ratified in the afternoon at a full meeting of Angus Council.