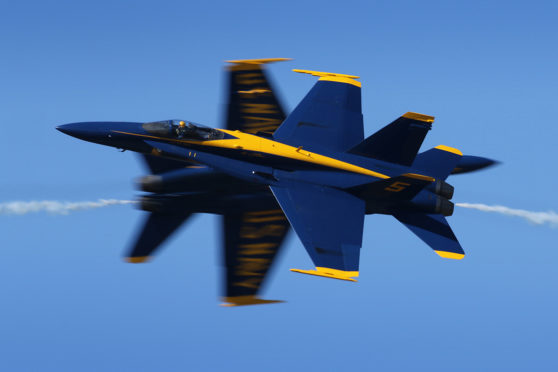 These striking images are some of those which are featured in this year's Kirriemuir Photography Club exhibition.
The standard of work has been praised by early visitors to the show, which opened earlier this week.
Kirriemuir Photography Club was formed in 2015 and aims to encourage and improve members' photography through workshops, discussions and practical sessions.
Since then, membership has grown to more than 40 active members with a mix of age, gender and ability.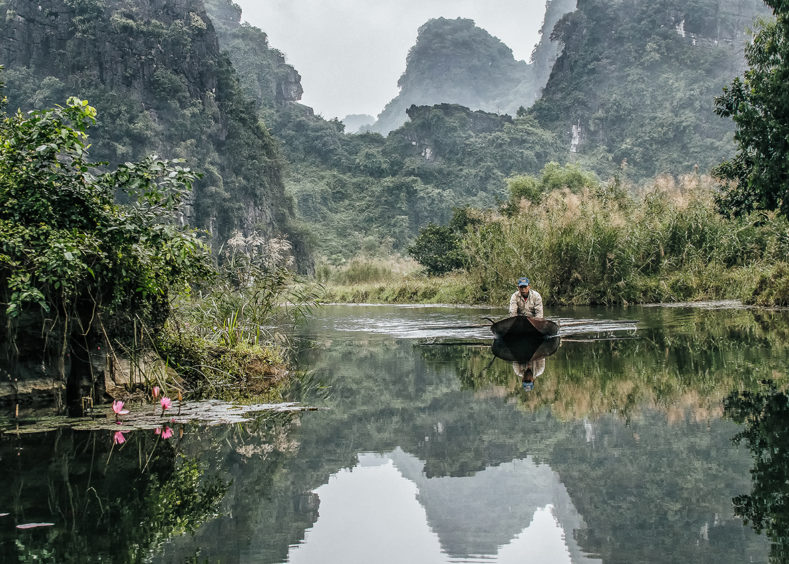 The club aims to welcome everyone with an interest in photography who would like to improve their skills and enjoy the company of other photographers.
The exhibition runs until October 5 and images include Morning Commute from John Isaacs from a recent trip to Vietnam.
An aerobatic demonstration from Blue Angels by Derek Ramsay and Brian Forsyth's colourful night-time image of the V&A and Dundee's waterfront is another highlight.
There are regular visits to Kirriemuir from renowned photographers from all over the country to give talks on their work and experiences.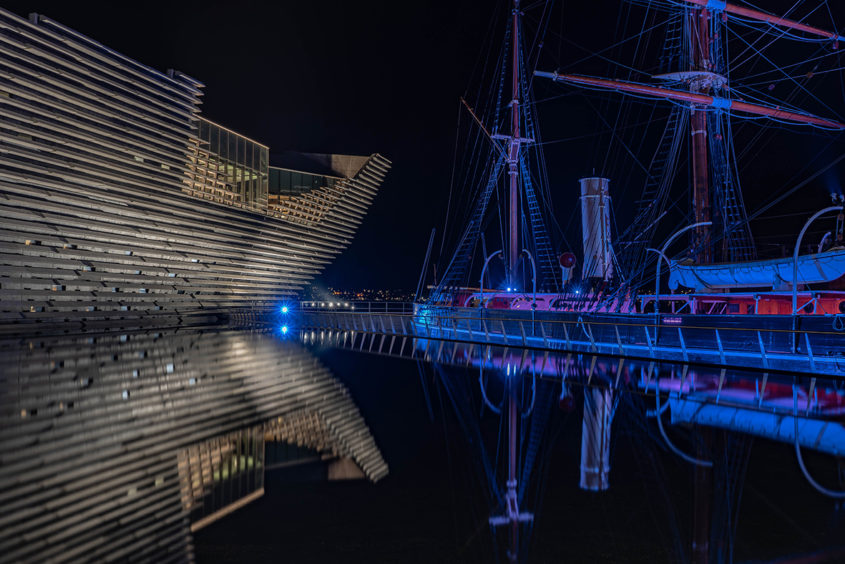 These visits have often encouraged the members to try out new techniques and photographic styles.
The club also takes part in the Angus Cup and John Senior Trophy which are photographic competitions held annually between five photography and camera clubs in Angus.
This year it's the turn of Kirriemuir to be the host club and they are looking to improve on the last couple of results.
The club meets every second Wednesday evening from September to April.
Meetings are held in the Northmuir Hall and start at 7.30pm.
More information about the club, its syllabus for the coming year and group outings planned can be found at www.kirriemuirphotographyclub.org
The exhibition at Hamilton Kerr Gallery on the High Street, Kirriemuir, will run until Saturday October 5.
The gallery is open Tuesday to Saturday from 10am until 5pm.