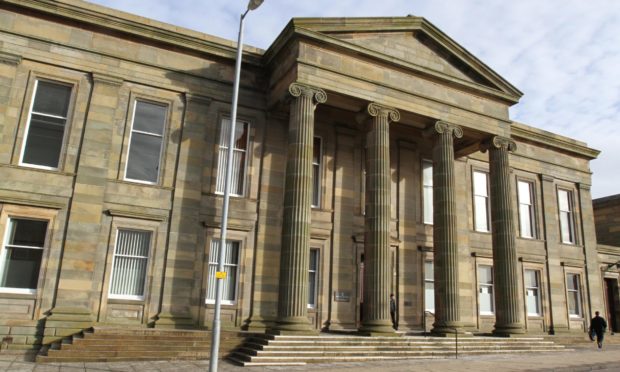 The former boss of a clinical waste firm has denied he illegally stored tonnes of hazardous waste at his plant.
Garry Pettigrew, 53, faces claims he wrongly kept more than 187 tonnes of hazardous waste and 119 tonnes of non-hazardous waste.
Prosecutors allege that for almost two years Healthcare Environmental Services (HES) breached regulations at their site in Shotts, Lanarkshire. The firm also had a site in Dundee.
They also claim HES moved waste to areas with insufficient storage space and kept waste at the plant for longer than regulations allow.
The firm faces a further charge that it failed to move unprocessed waste from refrigerated trailers.
And it is also alleged HES stored large quantities of waste for longer than the seven days permitted and that one trailer containing pharmaceutical waste was broken into.
All three charges state Pettigrew, of Shotts, gave consent for this to happen in his role as managing director of the firm and that it was "attributable to neglect" on his part.
A hearing at Hamilton Sheriff Court saw Pettigrew and HES enter not guilty pleas to the alleged offences which date between May 2017 and April last year.
It is claimed they breached laws under the 1999 Pollution Prevention and Control (Scotland) Act.
Pettigrew was not present in court and the case was continued to November by Sheriff Linda Nicolson.
Pettigrew was managing director of the firm which went into liquidation last April after losing NHS contracts.