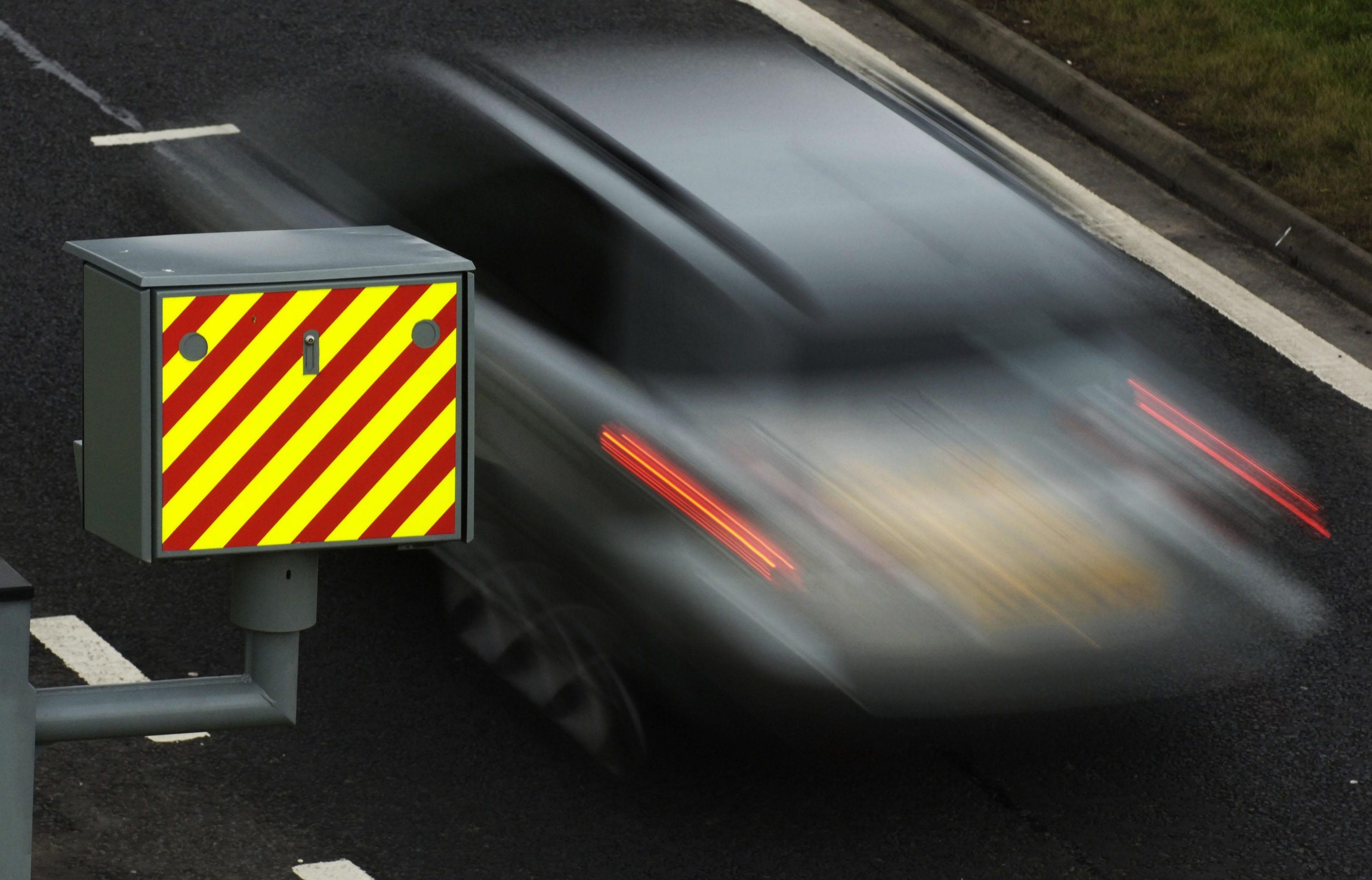 A driver clocked at almost 150 miles per hour on an Angus dual carriageway has dodged the courts because his high performance car was on cloned registration plates.
Police were unable to trace who was behind the wheel of the Audi S3 Quattro which blasted through a speed camera between Forfar and Brechin at 148 mph — a figure which would have been one of the highest to come to court in the county.
The false plates incident at Waterston emerged as part of a freedom of information request which detailed the 20 highest speeds recorded on Tayside roads since the start of this year.
All happened on the A90 Dundee to Aberdeen dual carriageway, but only four were reported to prosecutors.
More than half involved emergency service vehicles which were granted exemption from prosecution, while another driver was also using false plates. A 127mph speeder also escaped because their registration could only be partially seen.
One motorist caught at 117mph got away with the offence because of what the FOI data described as an "administration error", while no action will be taken against the driver of a car bearing foreign plates."
The speed of the Audi — a 300bhp machine capable of 0-60mph in around five seconds and electronically limited to 155mph — is around 10mph below the 156.7mph which is believed to still be the highest ever recorded offence on the A90 or any Scottish road.
That resulted in a five-month jail term for an Aberdeen man in 2003 after a sheriff slammed his "absolutely outrageous" behaviour behind the wheel.
A spokesman for Tayside Safety Camera Partnership said "appropriate inquiry is made" into alleged offences, with attempts made to trace the vehicle's driver and information passed to community police officers in the relevant area where necessary.
He added: "Obviously, trying to detect a vehicle on false or cloned plates is more challenging, but not impossible.
"If the make and model of car is identifiable this helps considerably and, with the help of our colleagues at DVLA and other agencies, full inquiry can be made."
Earlier this year Transport Scotland revealed a £2 million plan to install average speed cameras on the trunk road between Dundee and Stonehaven.
A total of 30 cameras will be installed on the 50-mile stretch and are expected to be operational by the autumn.
Transport Scotland said it expects the cameras will reduce the number of collisions on the road and result in fewer drivers getting caught speeding.
The speed limit will remain at 70mph.
Studies have revealed that some 60% of drivers speed on A90 between Stonehaven and Dundee, with 20% hitting speeds of more than 80mph between existing speed cameras.
The move follows the successful introduction of average speed cameras on the A9 between Dunblane and Inverness, and the A77.