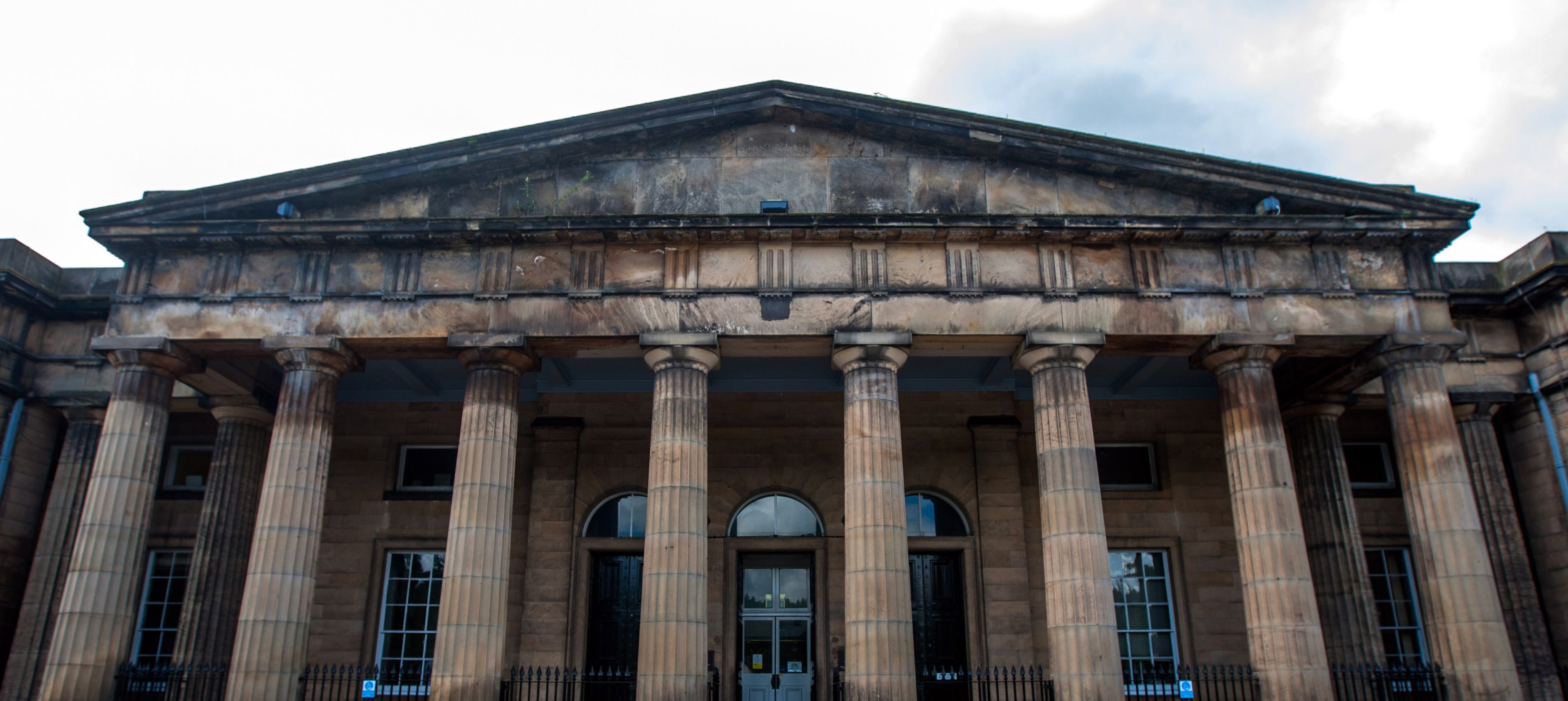 Evidence vital to clawing back tens of thousands of pounds of tax dodged by a businessman has been destroyed in flooding that blighted Perth Sheriff Court in 2016.
The contaminated casework has caused delays in the proceeds of crime action being taken against former bus firm boss Stuart Newing-Davis.
Her Majesty's Revenue and Customs (HMRC) is unsure how much it will be able to piece back together.
Newing-Davis, formerly of Bankfoot, was convicted in June of a £174,000 VAT fraud after months of avoiding court appearances.
The 48-year-old ran an agency that supplied trained staff to the UK rail industry, Trainpeople.co.uk but repeatedly falsified its accounts to prop up another struggling business, Ptarmigan Transport Solutions.
The Crown and Her Majesty's Revenue and Customs (HMRC) hope to recoup some of the money by investigating his assets including at least one home in France where his wife and children live.
Depute Fiscal Carol Whyte said: "The delay has been caused by productions being damaged by flooding in this court last December.
"They were uplifted in September on the orders of the Crown but have been found to be contaminated. HMRC are in the process of attempting to create replacement productions based on their computer records.
"Colleagues are also still awaiting information on French properties that may or may not be owned by the accused."
Newing-Davis has latterly been described in court by his legal team as a near penniless London bus driver who relies on the YMCA for accommodation.
The proceeds of crime action will call on December 12.