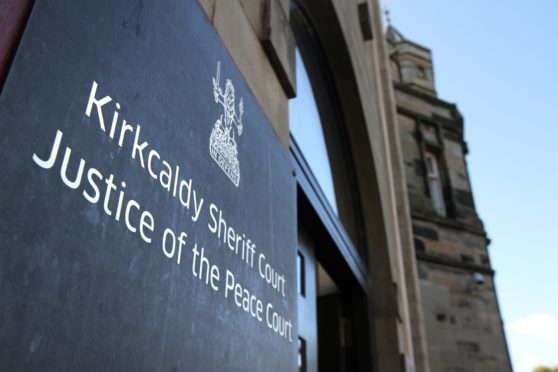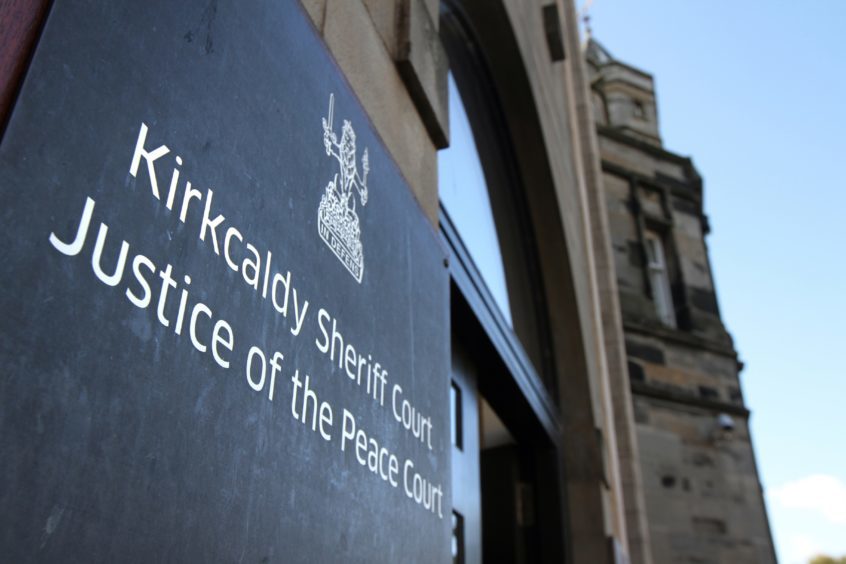 A thief who left a woman injured after robbing her at an ATM in Fife has been jailed.
Robert McPherson had gone to use the cash machine at Morrisons in Kirkcaldy on December 12, in the hope that his benefits had been paid early.
The 45-year-old had not received the funds but noticed a woman withdrawing her own money from a neighbouring ATM and lunged towards her.
He admitted assaulting the 64-year-old woman by seizing and pushing her on the body before struggling to snatch the £200 out of her hands.
The heroin addict fled the scene with the cash but was pursued by a passerby who eventually lost track of him on the town's promenade.
Depute fiscal Sarah Lumsden told Kirkcaldy Sheriff Court: "At 9.39pm, the woman had placed her shopping bags in her car and then attended at the ATM.
"She observed a male person using the cash machine on the right hand side.
"She withdrew £200 when she was approached by the accused who grabbed her wrists and demanded her money.
"She noticed he had a local accent. He pushed her on the body and successfully snatched the money from her hand and ran away towards the esplanade.
"A witness heard a female screaming and observed her to be in a distressed state."
She added that the woman had been left with bruising and grazing on her right forearm following the incident.
Officers viewed CCTV footage of the robbery before identifying McPherson.
Banking details confirmed the thief had used the neighbouring ATM around the same time.
He was later traced by officers and found to be in possession of £110.
Defence solicitor David Cranston told the court his client's offence was "doomed to detection" due to him using his own bank card.
He added that McPherson, a prisoner at HMP Perth, was withdrawing from heroin at the time.
He said: "He is ashamed of his conduct on this occasion."
McPherson, who is currently serving a sentence for a different offence, was blasted by Sheriff Grant McCulloch.
He said: "This was clearly a very upsetting experience for the lady who had just withdrawn £200 because you seized hold of it and ran away, leaving her in a bit of a state.
"A custodial sentence is inevitable."
He jailed McPherson for 14 months which will begin at the end of his current sentence.
The Crown's motion for forfeiture of the £110 was granted.