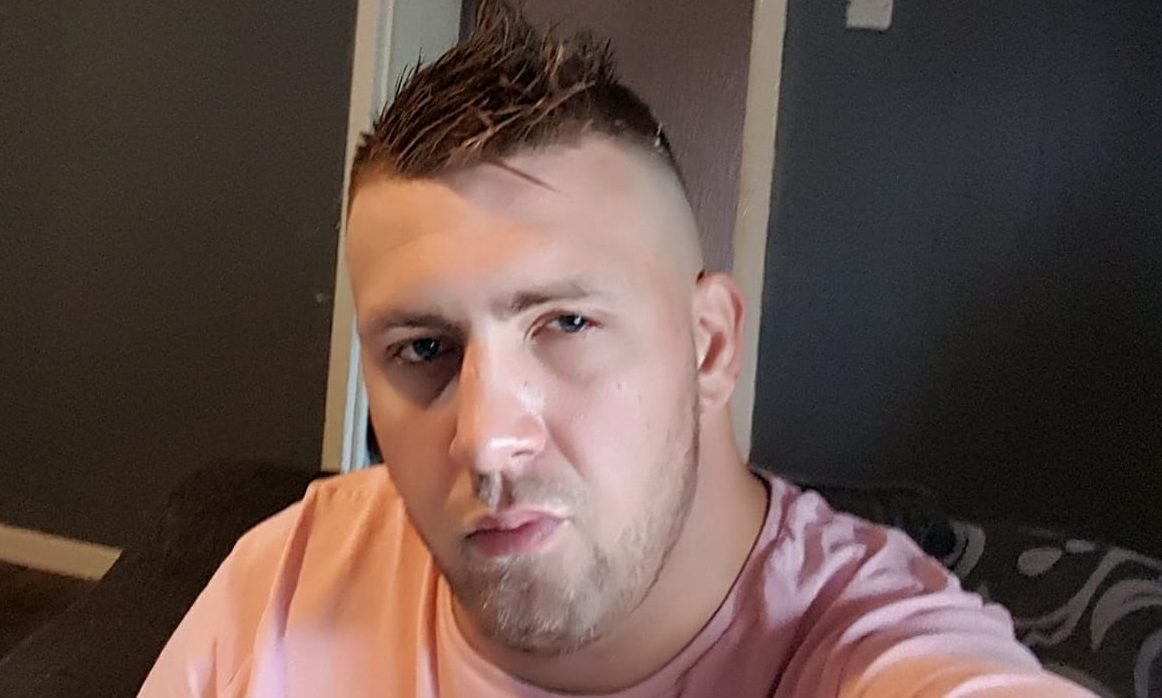 Family members of a Dundee man who died following a knife and crossbow attack have slammed the 10-year jail term handed to his killer, claiming it is "not enough".
Charles Little was sentenced for the killing of labourer Gordon Diduca in the communal stairwell of Dundonald Court in the city on September 25 2017.
He attacked Diduca, who had been at a party in a neighbouring flat in the building, after showing up to the door with a crossbow and insisting that the victim was partly responsible for him losing his girlfriend and his job.
An altercation ensued, during which Little stabbed Mr Diduca with a knife, delivering a fatal blow to his shoulder.
"Gone too soon" – Family and friends pay tribute to Dundee man killed in "arrow" attack
VIDEO: Locals left scared after man killed 'with arrow' on Dundee street
The accused had been under the influence of alcohol and Amphetamine, which had exacerbated his personality disorder and was deemed to have caused "diminished responsibility".
He pled guilty to culpable homicide, a reduced charge from the original one of murder, after five days of a jury trial at Glasgow High Court.
Little admitted a further three charges, including behaving in a threatening and abusive manner by threatening the occupants of Dundonald Court with a bow and arrows, repeatedly striking the door and attempting to force entry.
He also admitted that on the communal staircase of the building, he assaulted Gordon Diduca, Jason Sinclair, Colin Hughes and Mona Elbakoush, threatened them and fired an arrow towards them.
Little also assaulted Jason Sinclair by striking him on the arm with a knife to his injury and permanent disfigurement.
The 32-year-old was given four sentences of 10 years, two years, 12 months and six months, after admitting four charges at the High Court in Glasgow, which Mr Diduca's relatives said was "not enough".
The sentences will run concurrently and include an 18-month period on licence, meaning in practice Little is likely to spend eight and a half years in jail.
Speaking outside the court on Wednesday, Mr Diduca's cousin Drew Sinclair criticised the sentence. "He should have got more, it's not enough," he said.
"It's all about the loopholes. He was the one who went to that door, he started it all. A life is a life and he took his. It's hard to cope with but you just have to get used to it."
Ten years in jail for Dundee man who killed Gordon Diduca in knife and crossbow attack
Witnesses told how family members and paramedics tried in vain to revive Mr Diduca after he was stabbed in the shoulder, severing an artery.