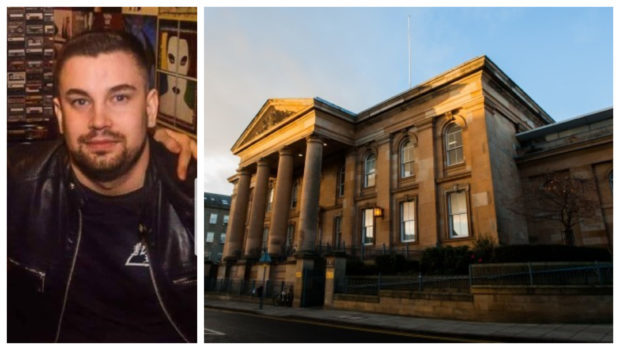 A former Dundee care worker has been told to expect a lengthy jail sentence after being convicted of sexually abusing a vulnerable resident.
Lewis Collings exposed himself to a woman described as "mentally disordered" and lay down beside her in her bed at the care home, which can't be named in order to protect the victim's anonymity.
The 28-year-old was caught in the act by a colleague who walked into the room and saw him crouching beside the woman's bed with his trousers and underwear pulled down to his knees.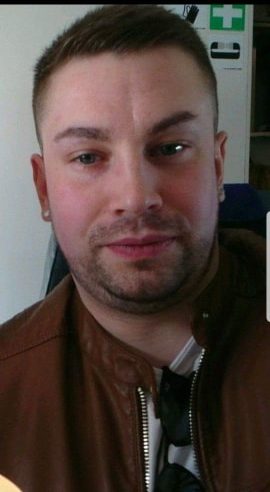 Sheriff Thomas Hughes told Collings his explanation for the episode "beggared belief".
When questioned by managers, Collings said he had been adjusting his clothing as he was hot and "had a wedgie".
Giving evidence at Dundee Sheriff Court on Wednesday, a visibly flustered Collings claimed the woman accidentally pulled down his trousers as she didn't like having her incontinence pad changed and struggled with him.
He was asked under cross examination which version of events was correct and said it was the latter, but later claimed it was "both".
Collings' internet browsing history included searches such as "what would happen to a carer if they had sex with a resident?" and a web page titled "sex in care homes, satisfying the sexual needs of residents".
He claimed he made the first search as he panicked after being summoned by a manager, and the other page was a "pop-up".
The court heard that prior to the incident Collings had been a well-regarded member of staff and had no previous convictions.
A jury unanimously found him guilty of engaging in sexual activity with or towards a mentally disordered person while being in charge of her care on May 13 2018.
Sheriff Hughes told him: "You are guilty of a breach of trust to the patient who was in a very vulnerable position.
"You have also breached the trust of your colleagues who held you in high regard, and you have breached the trust of society.
"I must say your evidence in respect of this matter beggared belief. It was quite clear you were making it up as you went along."
Collings, of Dunholm Road, had sentence deferred until December 23. He was placed on the sex offenders' register and was remanded in custody.