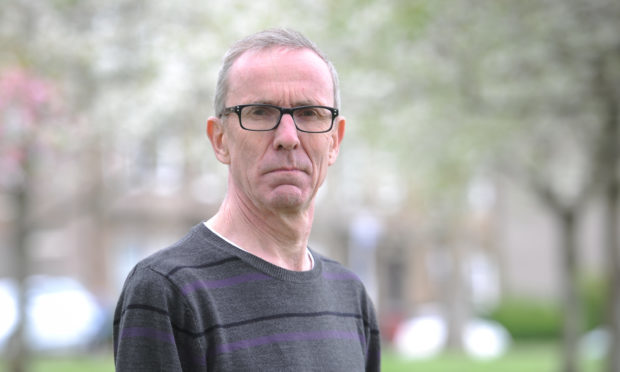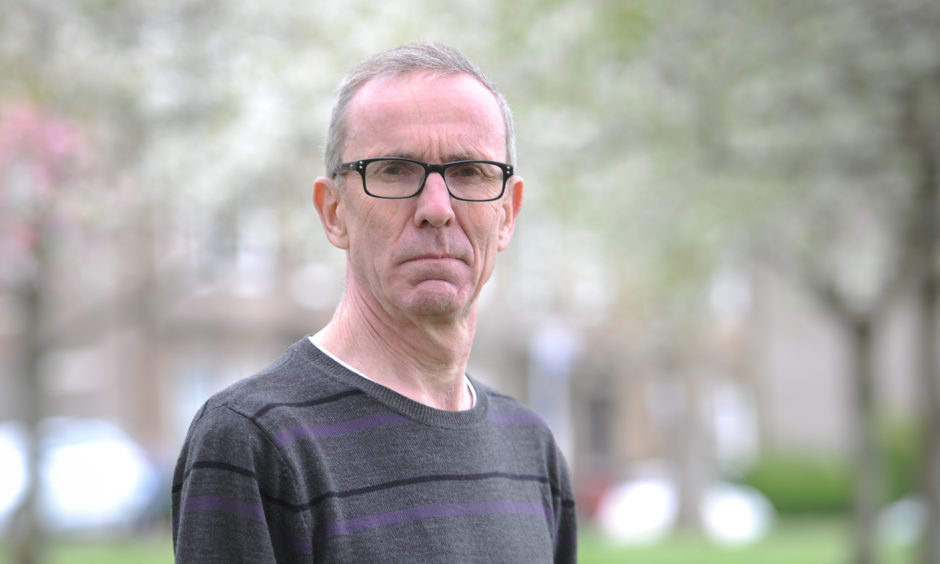 Council chiefs in Dundee have been accused of delivering "the most miserable Christmas present to the West End ever" after installing parking meters.
West End councillor Fraser Macpherson warned the fees will come into place early in the New Year, despite pleas and deputations from local residents, as local authority staff continue to work on the scheme.
The plans will see charges introduced at Roseangle, Pennycook Lane, Millers Wynd, Mid Wynd, Bellfield Street (North), Ryehill Lane and Union Place (North), all of which are currently free to use.
Liberal Democrat councillor Mr Macpherson described the timing of the installation as "insensitive – more Scrooge than Santa" and called on the local administration to think again over the "unpopular" move.
He said: "The car parking charges are deeply unpopular as they will mean local residents who use these car parks would have to pay up to £520 a year to use these car parks over four hours every weekday.
"It will also result in more drivers trying to park on-street in the West End to avoid the car park charges, resulting in making parking problems worse.
"In advance of there being a residents' parking scheme, these parking charges will only make parking worse on-street and are ill-judged and not thought through.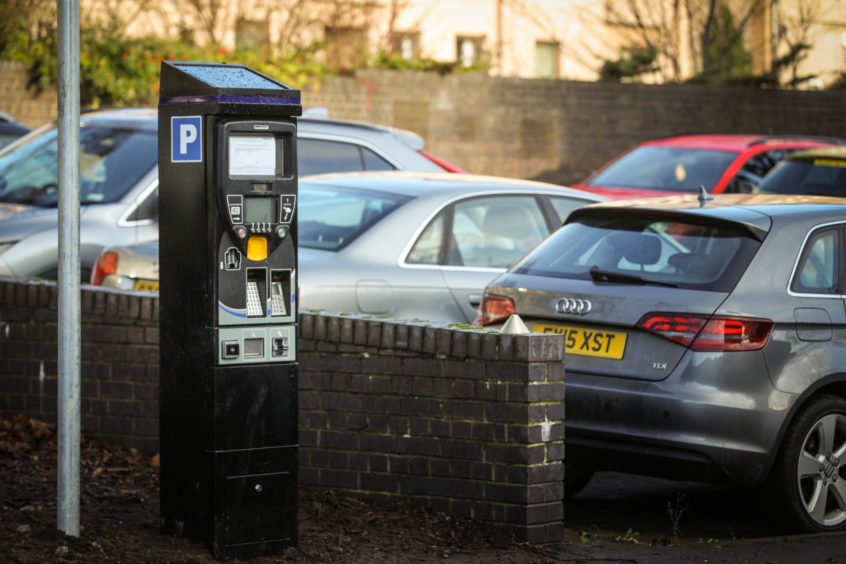 "If you introduce parking charges into local car parks before there is a proper residents' priority parking scheme in the West End, you will simply push more drivers trying to park on-street and make matters worse. "
Mr Macpherson attempted to have the parking charges delayed until residents could benefit from a scheme that would see them exempt from paying to use the facilities daily.
He gained the support of all opposition members but the administration pushed ahead with introducing the fees. Mr Macpherson said the scheme will not generate any income in 2019/20 given the cost of buying the new meters.
"Now is the time therefore to put the brakes on this decision, mothball the parking meters and put all effort into delivering a residents' parking scheme before any car park charges are considered," he said.
"This is not the SNP administration's finest hour and I will continue to oppose these unfair car parking charges tooth and nail."
Dundee City Council was approached for comment.