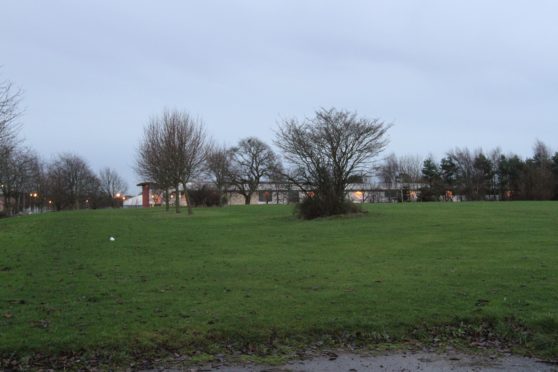 Work on a £9.3 million housing development is expected to get under way following the coronavirus pandemic.
Persimmon Homes North Scotland has bought the 4.79 acre Kingspark School site and intends to press ahead with its plans to construct 62 homes once the Scottish Government confirm that it is safe to do so.
The development was first floated in October 2017 and, while the company's application was recommended for approval by council officers, it was overwhelmingly rejected by councillors in March 2018.
However, due to a quirk of the planning system, two ancillary applications associated with the site remained outstanding.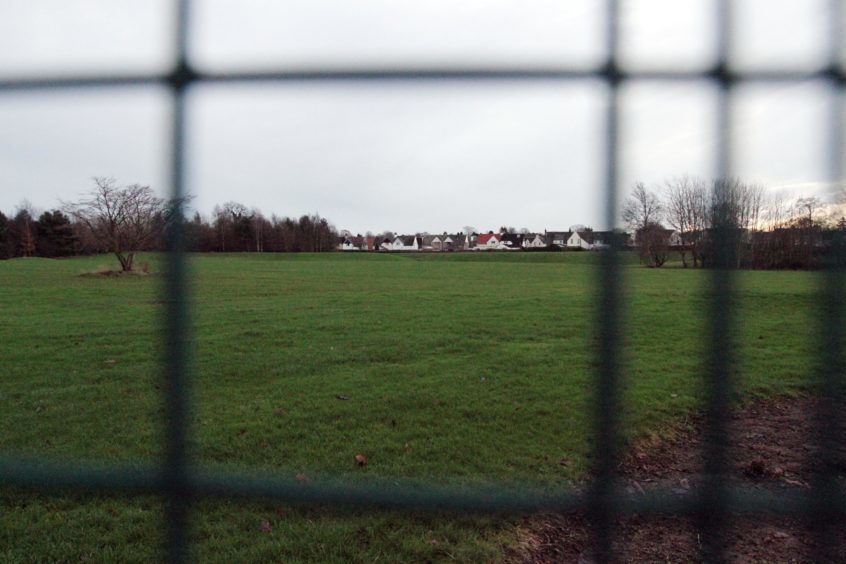 Persimmon appealed the decision to DPEA, the government planning body, but it lost after Holyrood ruled the council had not officially earmarked Kingspark for housing in its development plan.
However, the case was returned to the DPEA by the Court of Session after Persimmon successfully argued the council had, in fact, done this in an earlier document.
The DPEA finally gave the development permission – a decision which critics were unable to appeal.
Councillors finally gave the go-ahead last October.
James MacKay, technical director for Persimmon Homes North Scotland, said the company was eager to make a start on the scheme.
"We are delighted to take the next step towards building new houses that meet the needs of the local housing market and community."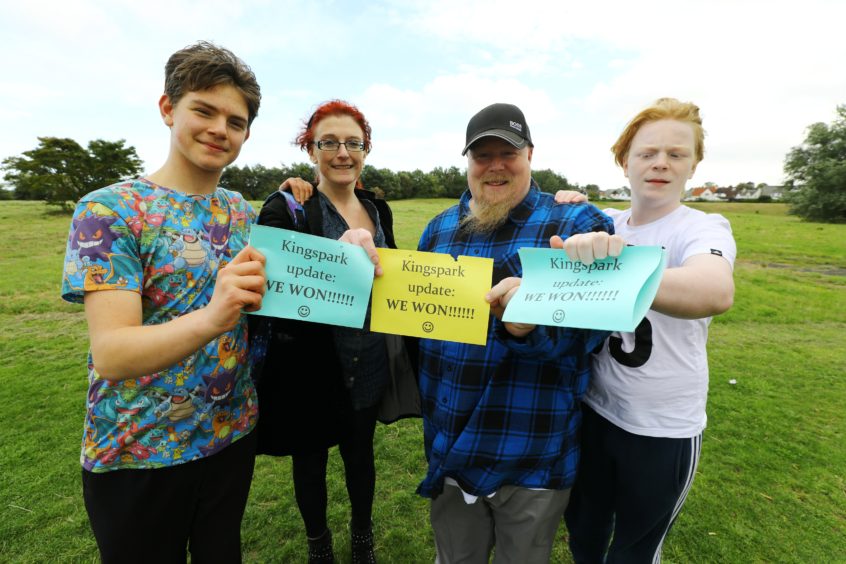 Lynn Watson, of campaign group Save Kingspark for the Community, said locals still had major concerns about road traffic and air pollution levels.
The group had said the Kingspark land was previously "promised" to the community as green space, and questioned its suitability for housing.
She said: "Community groups are being told it's approved and that's it.
"We had plans for this site and kids love to play on it but that's all been destroyed.
"In the proposals there were a lot of details that were wrong. They didn't even know what area of Dundee it's in."