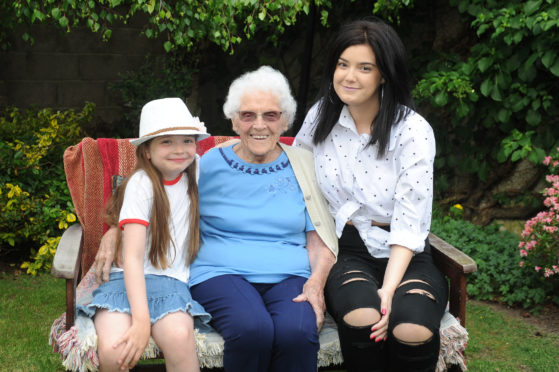 A "larger-than-life" 107-year-old Tayside woman is thought to be Scotland's oldest Covid-19 victim.
Much-loved Ethel Lees, who was born in Newtyle, succumbed to the virus on April 24 at Lochleven Care Home.
The well-travelled Dundonian had remained independent for almost her whole life and had stayed in her own home until just two years ago.
A keen sportswoman, she often reflected on her time playing field hockey as a goalie or  travelling the world competing in Scottish Dancing competitions.
Andrew Chalmers-Gall, the manager of Lochleven Care Home, paid tribute, saying: "It's always extremely upsetting to lose one of our residents; each one is special and part of our close-knit care community at Lochleven.
"It feels particularly unfair for coronavirus to cause Ethel's passing at the age of 107.
"She'd seen such a lot in her life and loved to share stories with the children from local schools and nurseries.
"Staff loved seeing Ethel wave from her window as they left for home at the end of a shift, and she'd regularly be found on her iPad showing other residents how to use online banking and Skype.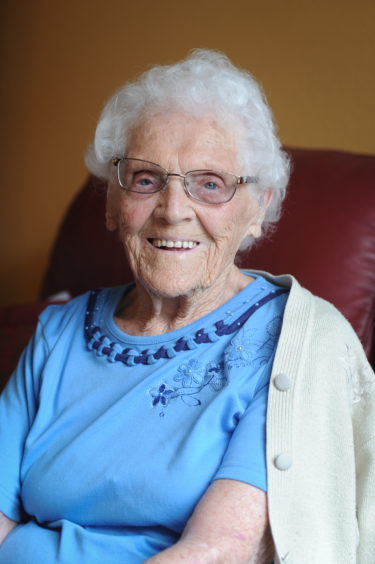 "She was a larger-than-life character and fiercely independent, living in her own home until August of 2018 when she joined us at Lochleven.
"All the staff and residents will miss her greatly and our thoughts are with her family at this sad and difficult time."
Ethel was raised in a small flat in Lorimer Street, Dundee, before moving to Roseangle House as one of eight girls and four boys in the Milne family.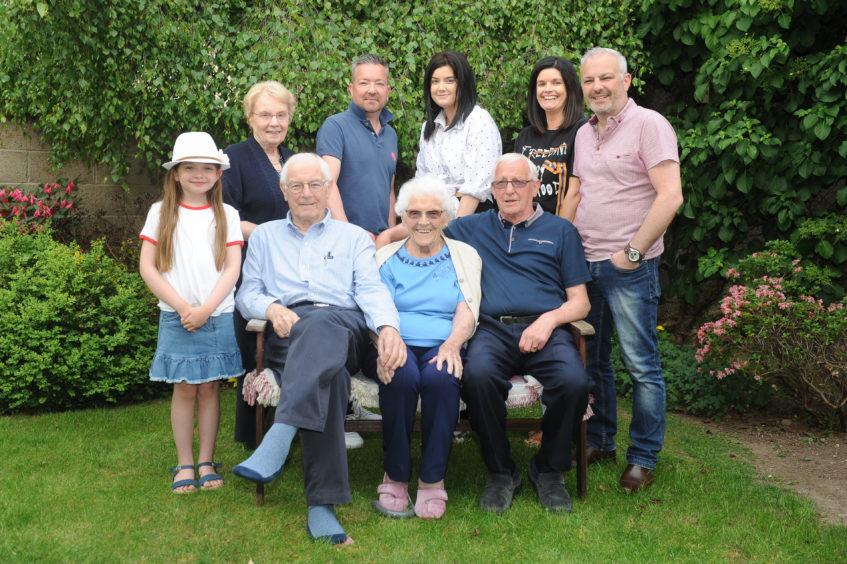 At 23, Ethel married husband John and the couple had three children together — Brian, Jack and Muriel.
In 1963 the couple emigrated to Toronto with son Brian to live near Muriel and they were joined by son Jack a few years later.
Ethel's husband died at just 55 and she stayed in Canada with her daughter until 2013, when Muriel died following a lengthy illness.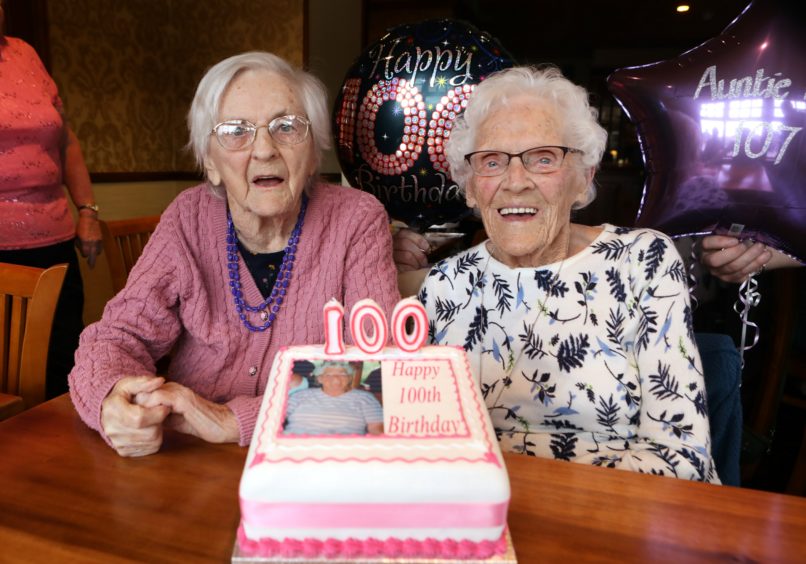 Although Ethel often visited Dundee she only moved permanently to Broughty Ferry in February 2018.
Last year, she celebrated her sister Ruby Moir's 100th birthday alongside her beloved sibling.
She would have turned 108 on May 23.
Ethel is survived by children Jack and Brian, as well as grandchildren Bruce, Douglas, Graham, Russell, Brian and Garry, as well as many great-great-grandchildren.