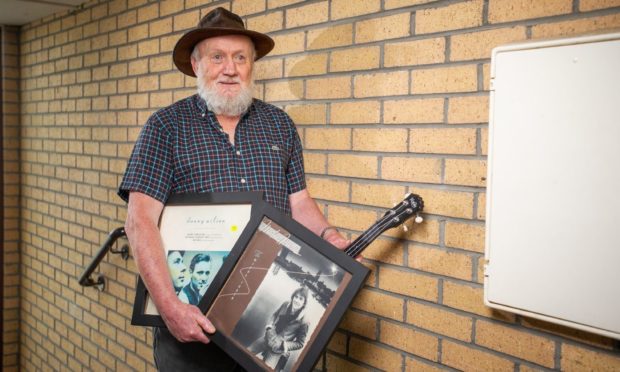 Foundations are being laid for a wall of fame celebrating Dundee's unsung heroes of the city music scene.
As part of a plan which will also see due recognition given to local stars who have made it to the big time, a crowdfunder has been launched to carve in stone some of the names people flocked to see in the pubs and clubs of 20th century halcyon days.
Former primary school headteacher Jake McDonough is spearheading the campaign, which he hopes could also lead to an annual hall of fame celebration event.
The idea has gained new impetus during the pandemic lockdown, with memories stirred of crowd-pulling names from the past on the campaign's Facebook site.
Jake said: "It started as an idea a wee while ago and has been trickling along, but we have now decided to launch this crowdfunder to get the wall of fame idea going.
"We wanted to keep alive the memories and pay tribute to all who have contributed to a rich local musical heritage.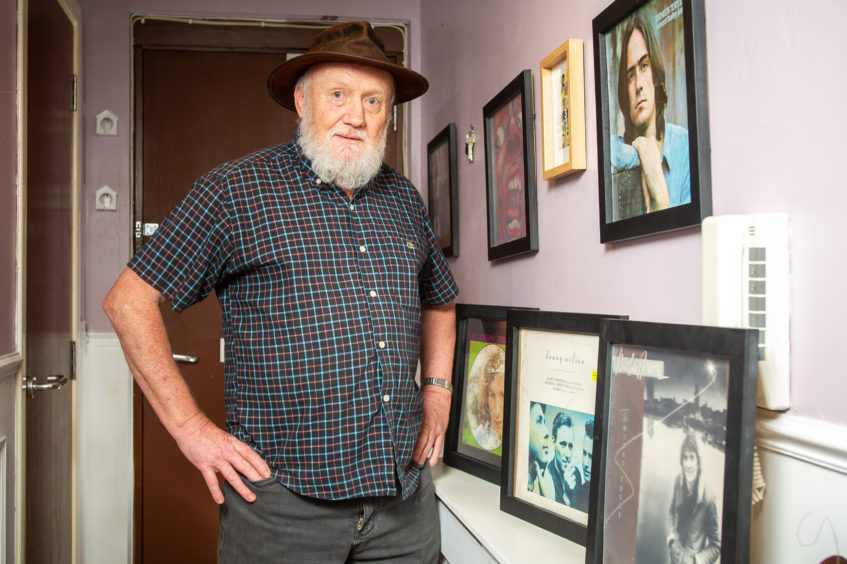 "Dundee has produced international and national musical talent, such as Ricky Ross, Billy McKenzie, Danny Wilson and Mick Marra but in the clubs, pubs and streets we have worthies and characters who during the 20th century and since entertained us.
"Like many, I went along to see my favourite bands at weekend and I've been posting some vintage photographs and footage from some of the Dundee names.
"That seems to have gone down quite well with people so hopefully we can get interest around the crowdfunder and create the wall of fame.
"In the first instance I this will be about the unsung heroes from the 20th century, favourites from the 50s and 60s through to the 80s and 90s.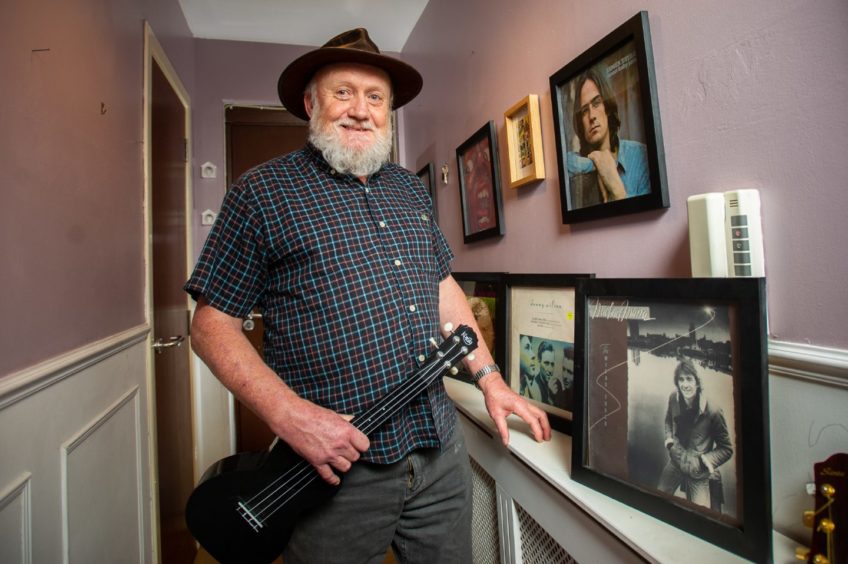 "There are a lot of popular figures in there and this is a chance to thank them all.
"A second part is the idea of a walk of fame of the type you see in other places honouring the big names who have gone on to wider fame.
"Then, further down the line, we also want to try and set up a hall of fame with an annual induction around maybe a charity concert."
The JustGiving crowdfunder's £2,000 target aims to generate enough cash for the first 100 bricks in the wall.