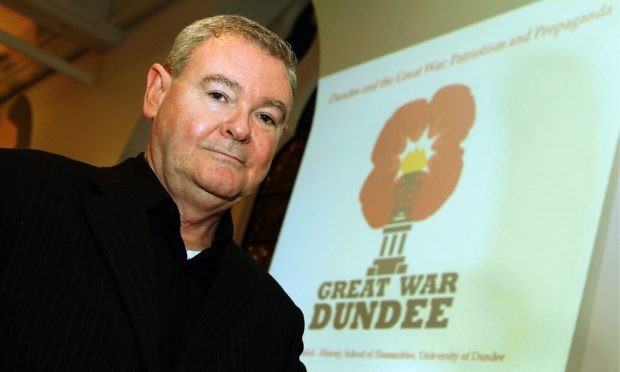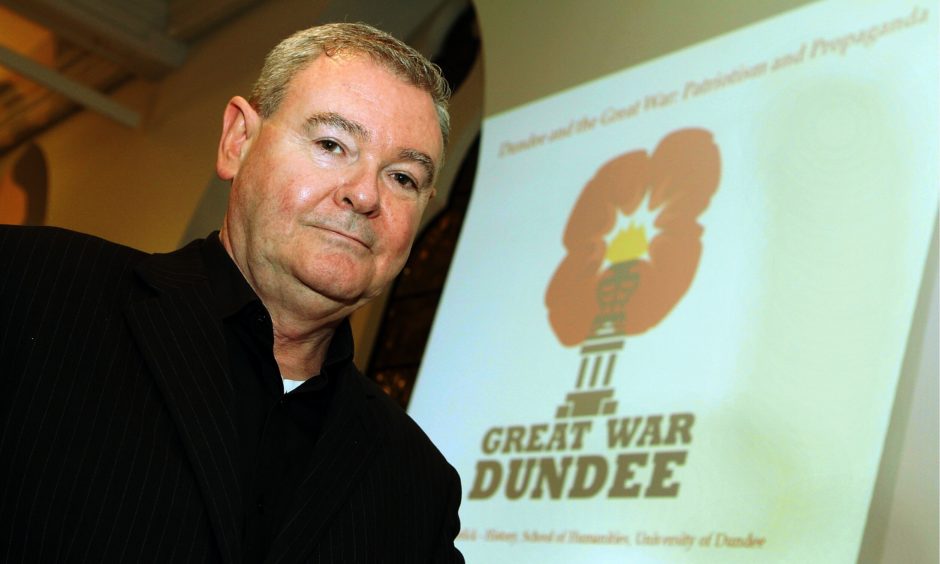 A Dundee historian has suggested that a truth and reconciliation commission could be set up locally and nationally to decide the fate of 'racist' statues targeted by Black Lives Matter (BLM) protests.
Billy Kenefick, who retired from Dundee University in 2016, said communities across the country needed to "give some serious thought" on how to commemorate the past.
However this needed to be done in a "transparent and public fashion" and he did not see the situation being resolved any time soon.
The toppling of the Edward Colston 'slave trader' statue in Bristol last weekend epitomised the urgency of the BLM movement while a "topple the racists" website has since published a list of at least 78 statues "celebrating slavery and racism" it wants torn down.
In Tayside, where industry had historic links to the slave trade, the list includes the Dundee statue of Blairgowrie-born politician and reformer George Kinloch, known as the 'Radical Laird', and on Dunmore Hill, overlooking Comrie, the Melville Monument commemorates Henry Dundas – an 18th century politician who obstructed the abolition of the slave trade and advanced the exploitation of the Empire.
Dr Kenefick said: "Written history can appear in various forms but it can always be scrutinised and questioned and can generate alternative and sometimes competing narratives as a result.
"Once a statue is erected it is in effect frozen in time and the historical context behind the decision to erect these statues is not always evident.
"But it is still part of our history – our past – even if not always a very acceptable or as time moves welcome by future generations."
Dr Kenefick said BLM actions had raised fundamental questions such as whether physical commemorations like plaques or street names should remain in public view if a reassessment of their historical importance is suggested.
However, some examples might be easier to resolve than others.
"Removing Confederate Civil War symbols in the United States seems straight forward enough not least when several top US military and other high ranking armed services personnel seem to agree," he said.
"The Confederate leaders who are honoured in that regard are declared as traitors as they fought against what constituted the United States government and its democracy.
"Likewise Edward Colston's statue might be viewed likewise in reference to his role on the brutal and inhuman international slave trade.
"But who decides what is erected and when?  Baden Powell's statue in Poole was erected in 2008 I believe. Who thought that this was a good idea to erect this in the first place given his support for the Nazi's and Adolf Hitler among other perceived character flaws not least his well held imperialist and racist view?
"And consider the situation with the Duke of Sutherland's Statue near Golspie which towers over the same lands that he helped to clear. For some time it has been threatened with destruction.
"It does bring into sharp relief a problem that lives with us and communities across the country as to what we do with these monuments.
"But it is a conversation and discussion we must have."