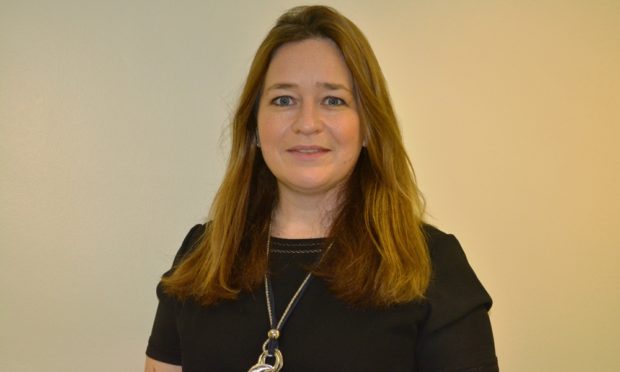 Dundee social care bosses promised Covid-19 testing would protect vulnerable elderly patients rushed out of hospitals when no comprehensive scheme was actually in place.
Local health and social leaders previously told city councillors a deal had been struck to give every patient "two clean tests" at the start of the pandemic as clinicians worked to empty hospital beds ahead of the virus peak.
The head of the Dundee Health and Social Care Partnership (HSCP) Vicky Irons has now said patients were, instead, only "isolated" and received "very, very careful" care on being moved from hospitals into care homes in the early days of the outbreak.
Lochee councillor Michael Marra, Labour, hit out at the HSCP and said the assurances had inadvertently led him to misleading "grieving families" in his ward.
He said: "In recent months I have personally given comfort to worried and grieving families on the basis of the assurances I received from the most senior public officials in Tayside.
"I deeply regret doing so and can only now apologise to those families."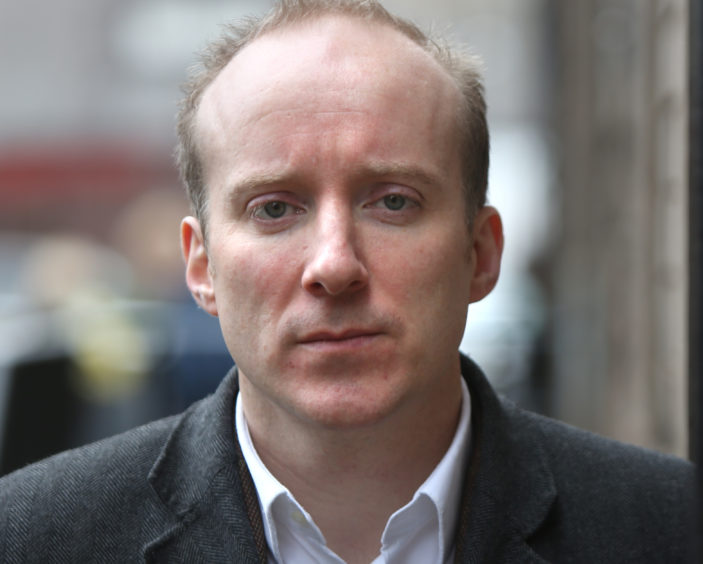 He pointed to an email, seen by The Courier, from HSCP head of service Diane McCulloch that said the two clean test policy had been in place "at the commencement of preparation for Covid-19"
He said he and colleagues had also received "repeated verbal assurances on conference calls that this policy had been in place since the start of the pandemic."
Mr Marra said: "The seeding of the coronavirus infection in care homes has resulted in Scotland having among the worst care home death rates in Europe. This avoidable loss of precious human lives is a national tragedy.
"We have been told time and again that a policy of repeated clean tests prior to any patient transfer into a care home has been the policy throughout.
"The Health and Social Care Partnership brought a report to council this week doubling down on those claims.
"Astonishingly, only under questioning did they admit that the policy had not in fact been followed and that transfers of Covid positive patients into our care homes had in fact taken place."
The Scottish Government changed official guidance on April 21 to include compulsory testing for care home transfers.
Prior to this date, the guidance was to isolate patients after their move.
It has since emerged that NHS Tayside transferred seven patients who had received positive tests back into care home settings between March 1 and April 21.
Mrs Irons told councillors on Monday night: "In the earliest stages we weren't undertaking the testing regime that subsequently evolved."
She went on to explain that some testing had happened prior to the updated national guidance, but that had been led by individual clinicians.
She said: "Tayside was really quite ahead of the game when it came to testing" and some clinicians had "extended" that to patients in care homes.
"Some of those clinicians initiated the testing themselves…prior to that becoming national guidance," she added.
An NHS Tayside spokeswoman said: "Prior to national guidance being in place, senior clinicians in Tayside followed a consensus which they felt was safest practice and from 15 March started testing people pre-care home admission in patients who did not have Covid."
A Dundee Health and Social Care Partnership spokeswoman said the body took "a proactive stance on testing at an early stage in the pandemic."
"In Dundee, over the course of the pandemic, fewer people were admitted to care homes and pre-care home admission testing took place earlier than elsewhere in the county. Every admission to a care home in the city was overseen by senior clinicians in the partnership.
"Patients in Dundee were not permitted to return to a care home until the results were known, this policy was in place prior to national guidance.
"We would like to reassure families the Dundee HSCP  is working to support care homes, staff and residents during the ongoing Covid pandemic."
A Scottish Government spokeswoman said: "Our priority throughout the Covid-19 pandemic has been to save lives and at the outset of the pandemic there was the correct concerted effort to ensure the NHS had sufficient capacity to deal with the outbreak and reduce the risk from COVID-19 to delayed discharge patients in hospital, who are often frail with complex needs.
"There has never been guidance or policy to actively move patients unwell with COVID-19 into care homes – in fact our guidance has always actively discouraged it. We have continued to revise and strengthen this guidance as we learn more about this virus, and that includes introducing a requirement on 21 April that COVID-19 patients discharged from hospital to a care home should have two negative tests before discharge.
"Before the 21 April, our guidance was clear that any individual being placed in a care home must be subject to an appropriate clinical risk assessment and isolate for 14 days if required. The decisions about discharge from hospital were, and continue to be, clinically based in consultation with the individual or their families and representatives. It is not a decision that Government either directs nor makes.
"In terms of the testing policy before 21 April, testing for COVID-19 had been available for a significant time and clinical decisions around testing were for hospitals to make on a case-by-case basis.
"Scottish Ministers have already confirmed that there will be a public inquiry into all aspects of the impact and handling of COVID-19, and this would include care homes. Our immediate focus is on continuing to do everything necessary to save lives for the remainder of this pandemic, learning lessons and applying the knowledge that we have."