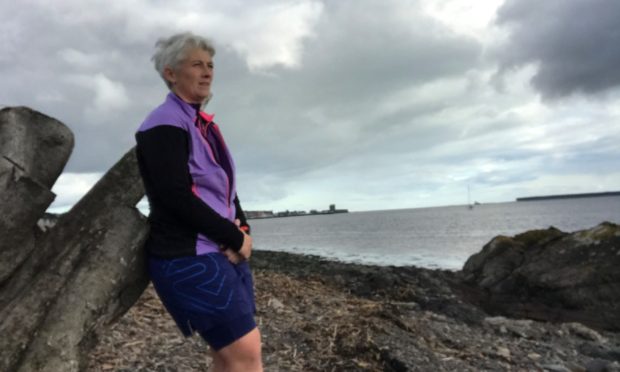 A Tayside personal trainer who saw an epic challenge knocked off course by coronavirus is back on track to take on the mammoth mileage.
Mental health campaigner Louise Johnstone now has her sights set on May 2021 for the Run North Sea challenge, a gargantuan 3,455 mile run over 100 days on the coast of Britain, Europe and Scandinavia.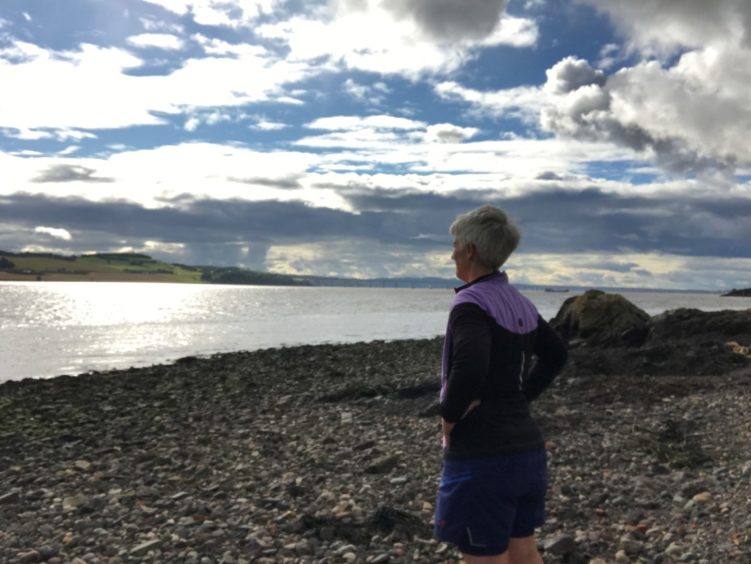 Louise hopes her testing feat will inspire others in the area to get out and about and use fitness and exercise as a powerful tool to make a different to their own wellbeing and their communities during the pandemic.
In 2017, Louise created the Heart Tay Heart Dundee mental health awareness week and had hoped the 2020 Run North Sea event would build on that.
"Unfortunately, #2020runnorthsea was a victim of Covid-19, but with a quick change of mindset it is an opportunity to get more people involved in the challenge and further raise the voice in Dundee and beyond, around mental health," said Louise.
"It is now #2021runnorthsea for me, but between now and then I'd really like to focus on bringing the community together while we are socially distant and there are so many ways local businesses, organisations and schools can get involved," she said.
Louise said "I know what it's like to be struggling, to hit the depths of darkness and feel so alone – I've been there and continue to face my own struggles.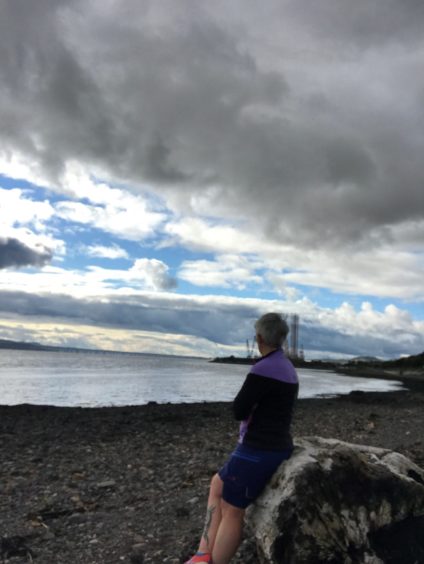 "It is so exciting to help others to start where they are and be a part of something positive in a time when many of us feel alone."
"I completely understand people's reticence to get involved in exercise and activity, particularly if you have never done it before.
"But I want to help people to see just how exercise and being more active can change their lives. Not just on a physical level but also to our mental health.
"It really can be life changing."
She hopes people will get in touch through her 2021runnorthsea Facebook page or email louisept4u@yahoo.co.uk to become involved in the local campaign.
Her efforts to help others will also keep up the training regime for the May 2021 North Sea run.
Louise added: "It is a lot of mileage and a huge demand on the body and one person.
"The mileage per day is actually being dictated by where cafes or food stops have been located and every seventh day I hope to take a rest day," she said.
"Naturally, how these work out in the real-life execution of this challenge may change on any given week.
"The terrain, from current research, appears to be very similar across the different countries which is very helpful. The biggest challenge will be in Norway with the increasing gradients over the fjords."