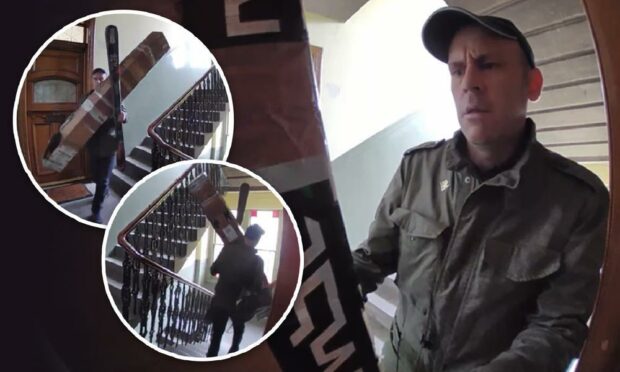 A woman has issued a warning to other residents in Dundee's West End after she captured footage of a man making off with a parcel containing skis from her doorstep.
Video filmed on a doorbell – which the 26-year-old resident has shared with The Courier – shows the man approaching the door in a tenement block on Seymour Street and looking at writing on the parcel.
The video cuts out but then shows the man walking down the stairs from a floor above with the long cardboard box in one hand – and one of the skis in the other – before he makes his way out of the building.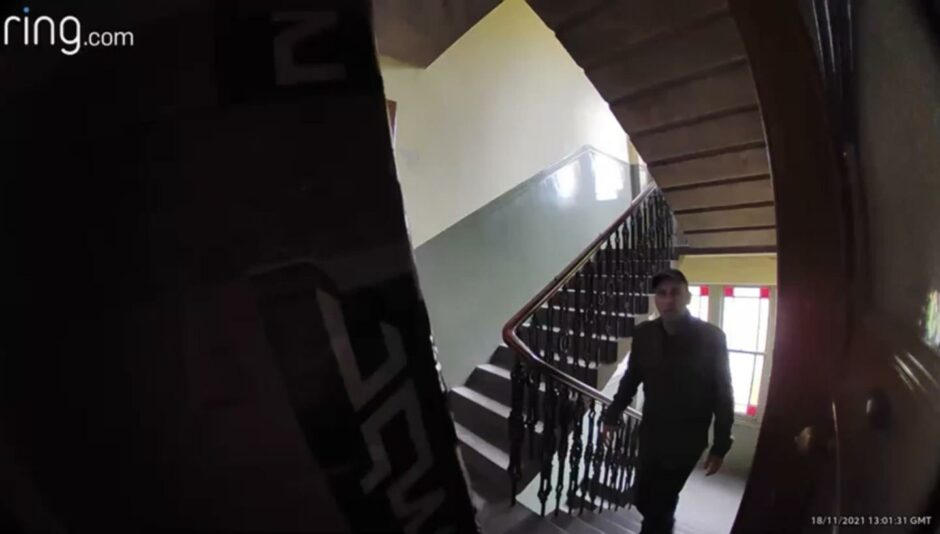 The student who lives in the flat, who has asked to remain anonymous, says she has been having problems with parcels being taken or opened outside her front door since July.
She has now installed the doorbell camera in an effort to catch those responsible, and has reported the latest incident to police.
The resident said: "This happened a few months ago [where] someone was stealing stuff.
"I assumed the same person was stealing off my doorstep, which is why I got the video doorbell put up and that has stopped it until now.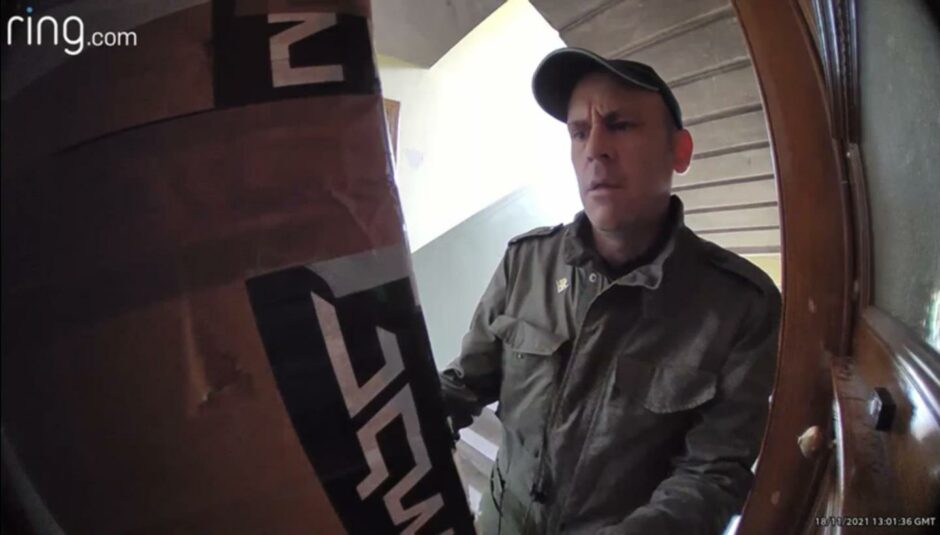 "[On Thursday] I had a delivery that shouldn't have been left on the doorstep, granted; it was a box of skis and ski trousers that was worth about £400.
"They left it and it slightly obscured the camera so I think he didn't see the camera.
"I've got footage of him coming, standing in front of [the parcels] and I've got his full face so I'm hoping the police are going to get him.
"It then cuts out because it's motion sensitive. He goes up a floor, he unboxes it, pulls one of the skis out and I've got footage of him walking down the stairs carrying them away from my flat again."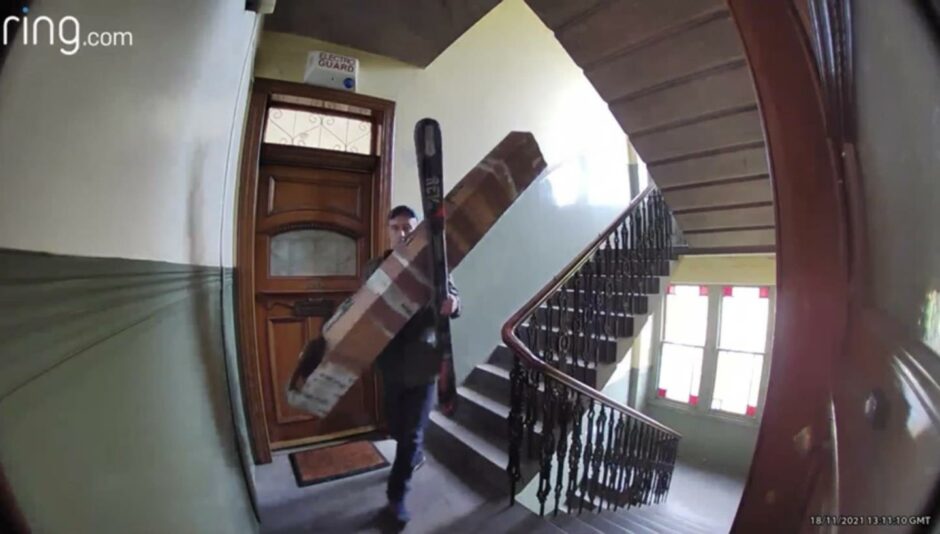 The woman says it is the fourth time a parcel has either been tampered with or stolen from outside her door.
She continued: "The neighbours I've asked haven't had anything stolen from them, nobody else has had their stuff touched at all.
"I do find it quite distressing that my stuff is being stolen. It's not just the items, it's feeling uncomfortable being a woman living alone and that it's just my stuff getting stolen."
The woman says she has had all her missing parcels refunded by various companies but wants to warn others.
She added: "I assume he's doing this to a lot of doors in the West End, which is why I want to get it out there.
"It's very uncomfortable, it makes me feel quite unsafe, especially now in darker mornings and nights to feel that somebody is watching my door in some way or another."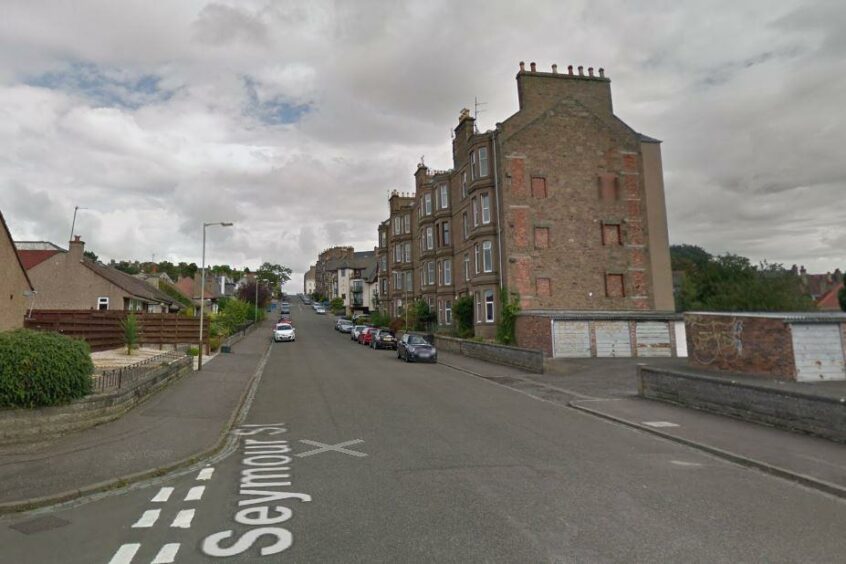 A Police Scotland spokesperson said: "We are carrying out inquiries and anyone who knows who was responsible should contact Police Scotland on 101, quoting 2700 of November 18 2021."