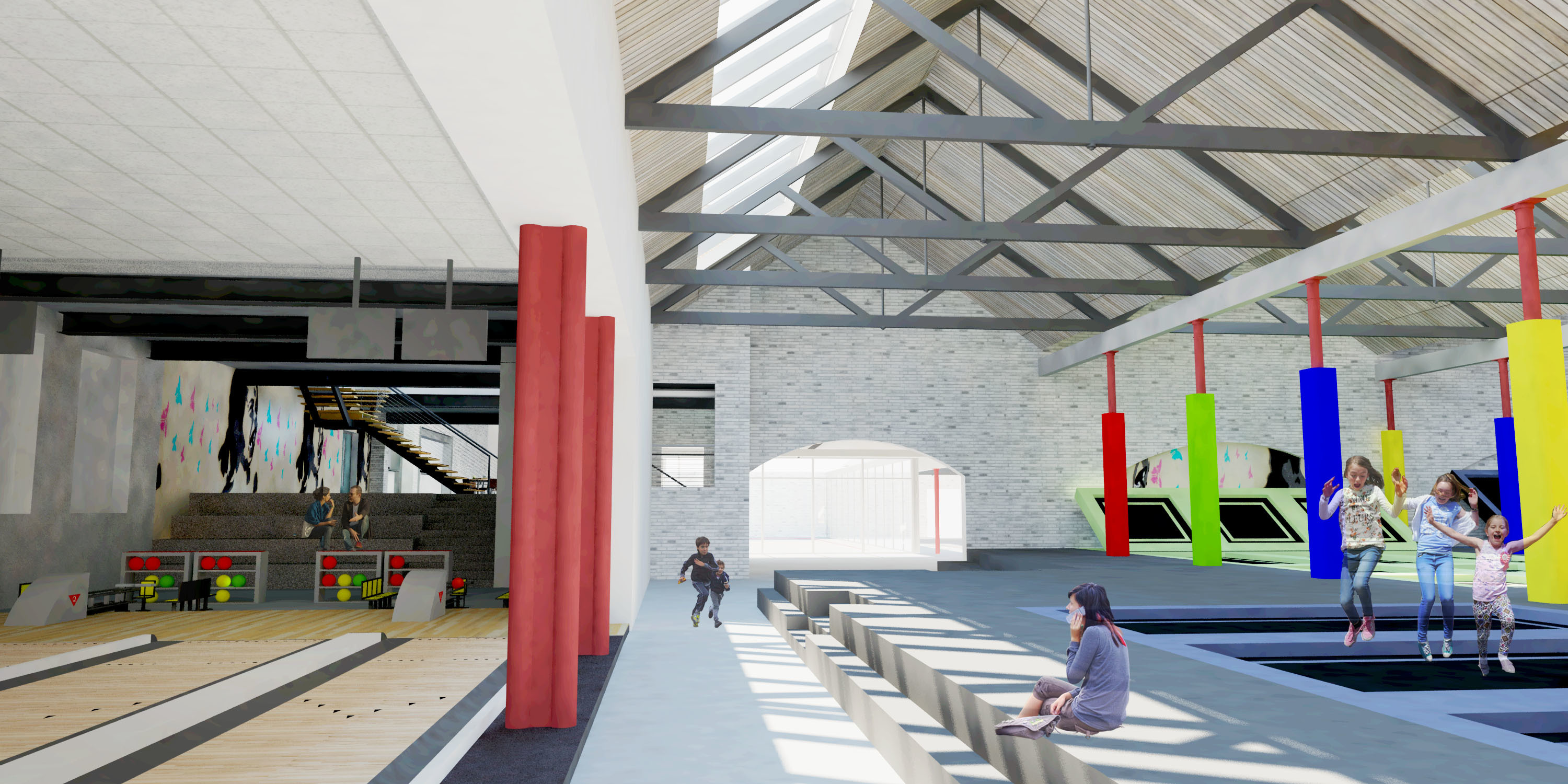 Planning permission has been granted for Dens Road Market to be transformed in to a leisure development with a ten-pin bowling alley and trampoline park.
Dundee City Council granted planning permission in principle, subject to conditions, for the new centre to be built on the site of the old market on Dens Road.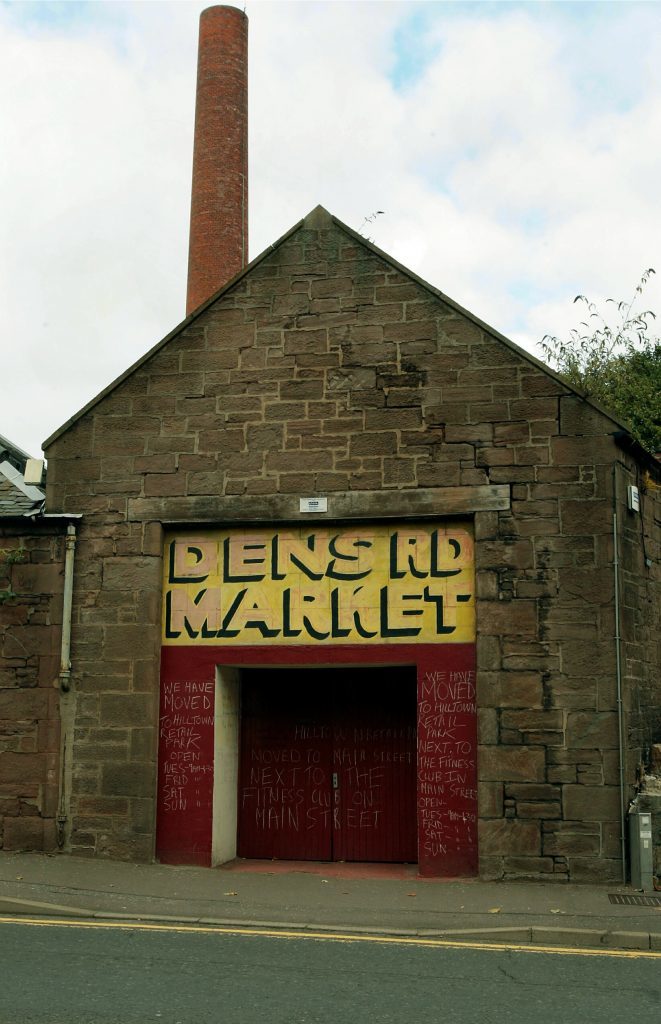 The proposed development is expected to include a ten-pin bowling alley, a trampoline park, adventure play area, crazy golf course, bumper car area, cafe and dining area.
The ambitious £1.5 million project was proposed by Dundee businessman Chris Airlie, alongside local architecture firm ARKTX who are responsible for the initial designs of the new development.
Mr Airlie said: "This is great news. It has been hard work to get to this stage and I'm really happy with the progress being made.
"I have to thank the architects who have helped me so far with 
this project.
"The planners have also done their job to make sure everything is in place so we can move on smoothly.
"A lot of work has had to be done so 
the building can be turned in to a leisure centre."
International trampoline park operator Urban Air announced their plans for the development on their website.
The company, who have trampoline centres across the USA and Canada, said: "Our Dundee Trampoline & Adventure Park is the perfect destination for residents across the Dundee community.
"Urban Air Dundee will provide weekly events and kids birthday parties for all ages and fitness levels.
"Urban Air Dundee will be conveniently located to where you can drop the kids off for some healthy fun while you go shop, to a movie or on a date night. If you prefer to stay that's great.
"Urban Air Dundee will have a parents lounge where you can watch the kids play while you enjoy a coffee, watch TV or work on your computer."
Dens Road Market
Dens Road Market was a bustling trading centre which opened in 1969 – often referred to as "Dundee's Petticoat Lane", given its similarity to its East London namesake.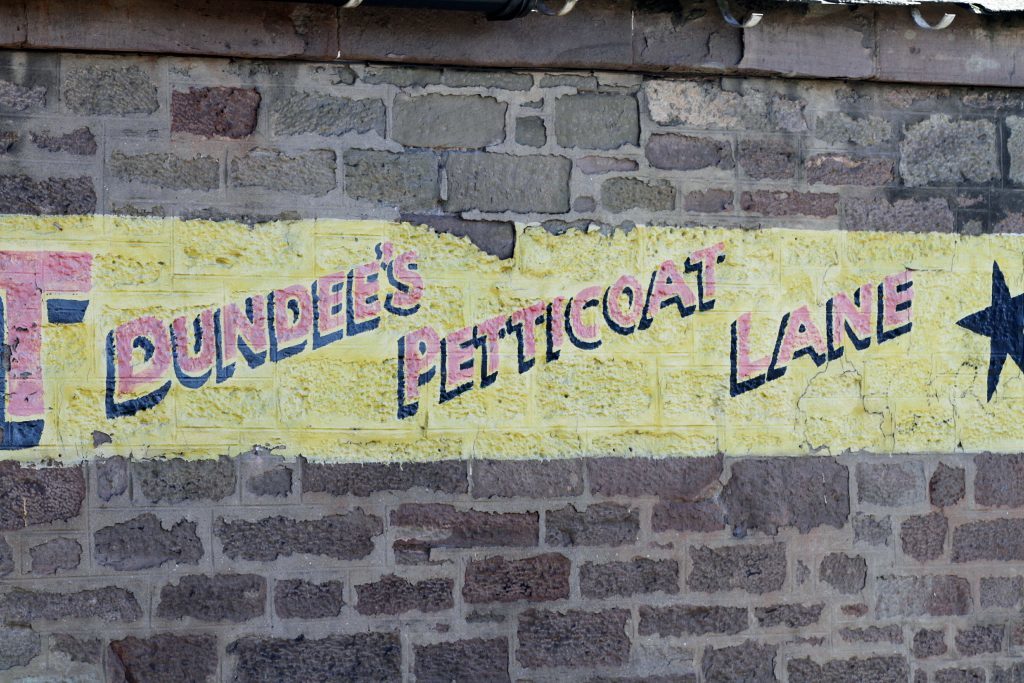 The last stall trader left the building in 2013, ending over 44 years of business in the market.
Some of the stall traders moved to new premises in the Hilltown Indoor Market.