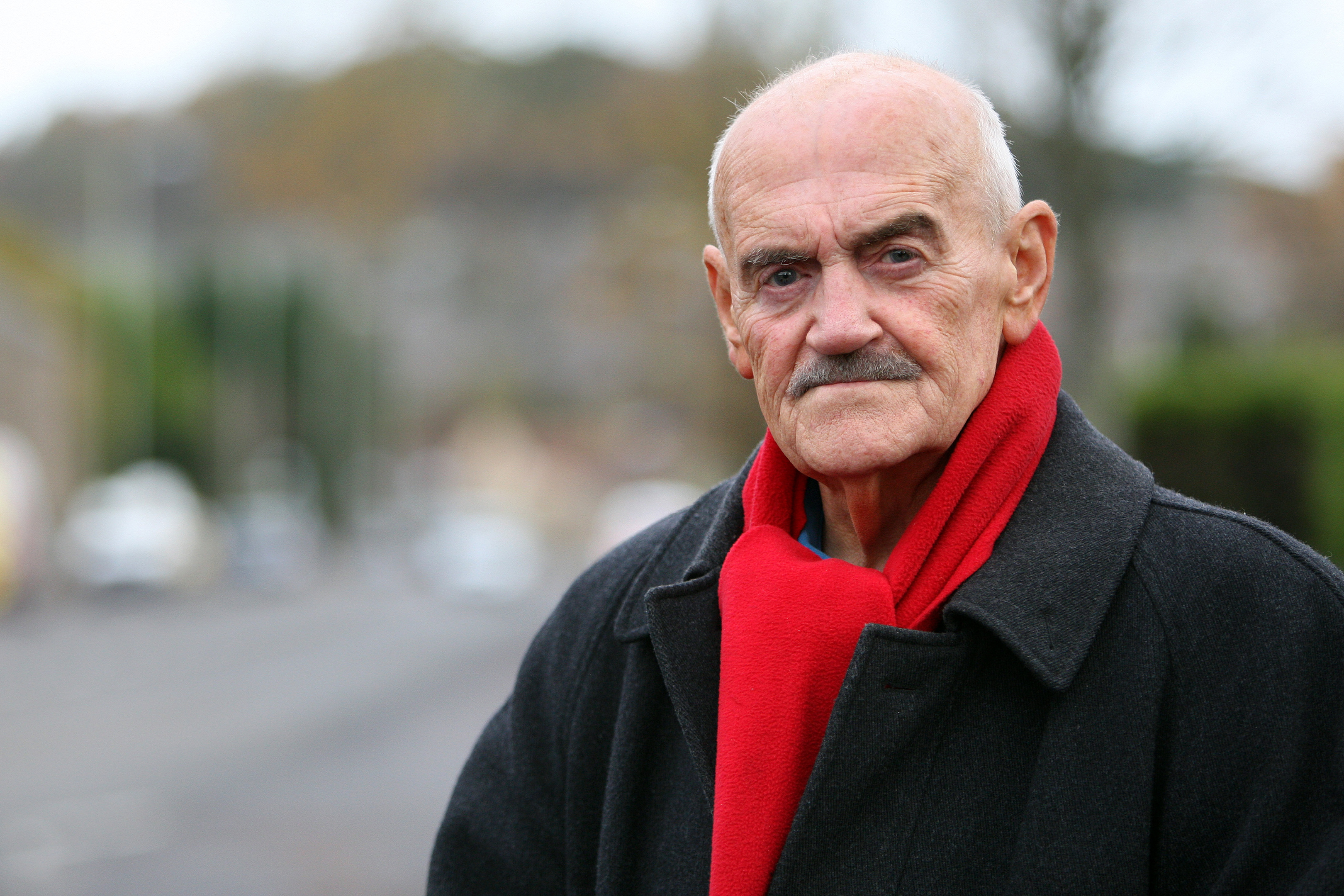 A new drug support initiative has been launched aiming to tackle "one of the worst aspects of living in Lochee" — substance abuse
Recovery Friendly Lochee, which hosted an open day last week, will aim to offer help and advice to drug users.
The pilot project is operated by a host of organisations including Dundee City Council and the Dundee Health and Social Care Partnership.
In launching the scheme, Councillor Ken Lynn, vice chair of the council's integrated joint board, said residents in many cases highlighted tackling substance abuse as their number one concern.
He revealed: "When we have asked people in Lochee what the worst aspect of living in the area is, substance misuse consistently comes out at or near the top.
"So, Recovery Friendly Lochee will take an all-inclusive approach to addressing the issue and improving community wellbeing by making sure that support is easy to get to at a local level.
"This in turn helps to create a sense of belonging and ownership of where they stay."
Veteran Lochee councillor Tam Ferguson conceded substance abuse must be prioritised, but insisted areas other than Lochee have similar issues.
He said: "It's a wide-ranging problem and affects many more areas than just Lochee.
"I would like to see full data from across the city, but if this is a social problem then it is our problem.
"Someone is failing these substance abuse users. Any answers would be most welcome."
A new community hub which, amongst other things, aims to tackle local drink and drug problems will also open on Lochee High Street later this year.
Some Lochee residents have claimed opening the hub on the high street will lead to more anti-social behaviour in the area.
Councillor Ferguson is however prepared to give the facility a chance.
He added: "We have to give the centre a chance.
"It's in the middle of the high street and is in a very prominent place, but this is a wide subject.
"I will be paying close attention to this and analysing it."