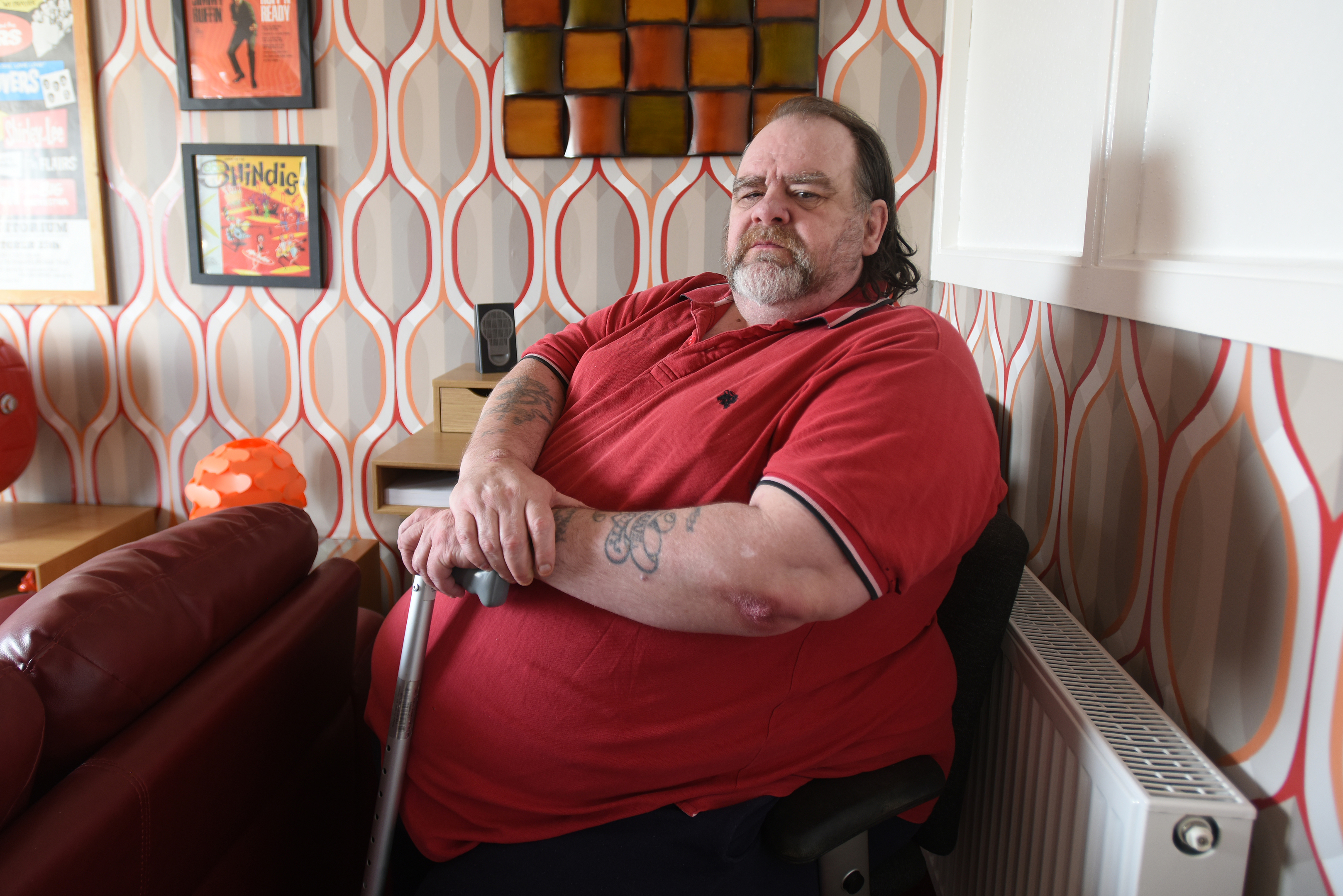 A disabled Dundee man is trapped in his flat for the second time this year as both lifts in his multi-storey building have stopped working.
Thomas Taylor first contacted The Courier in August, by which point he'd been confined to his 9th floor flat at Lansdowne Court for six weeks awaiting the installation of a new lift.
At the time, Dundee City Council gave assurances is was "in a position to offer an alternative lift service" to the tenant.
But Mr Taylor said that it was a further two months before he was able to set foot outside again.
His brief period of freedom has come to an end as the new lift is already out of order and the second lift was damaged by fire-raising vandals.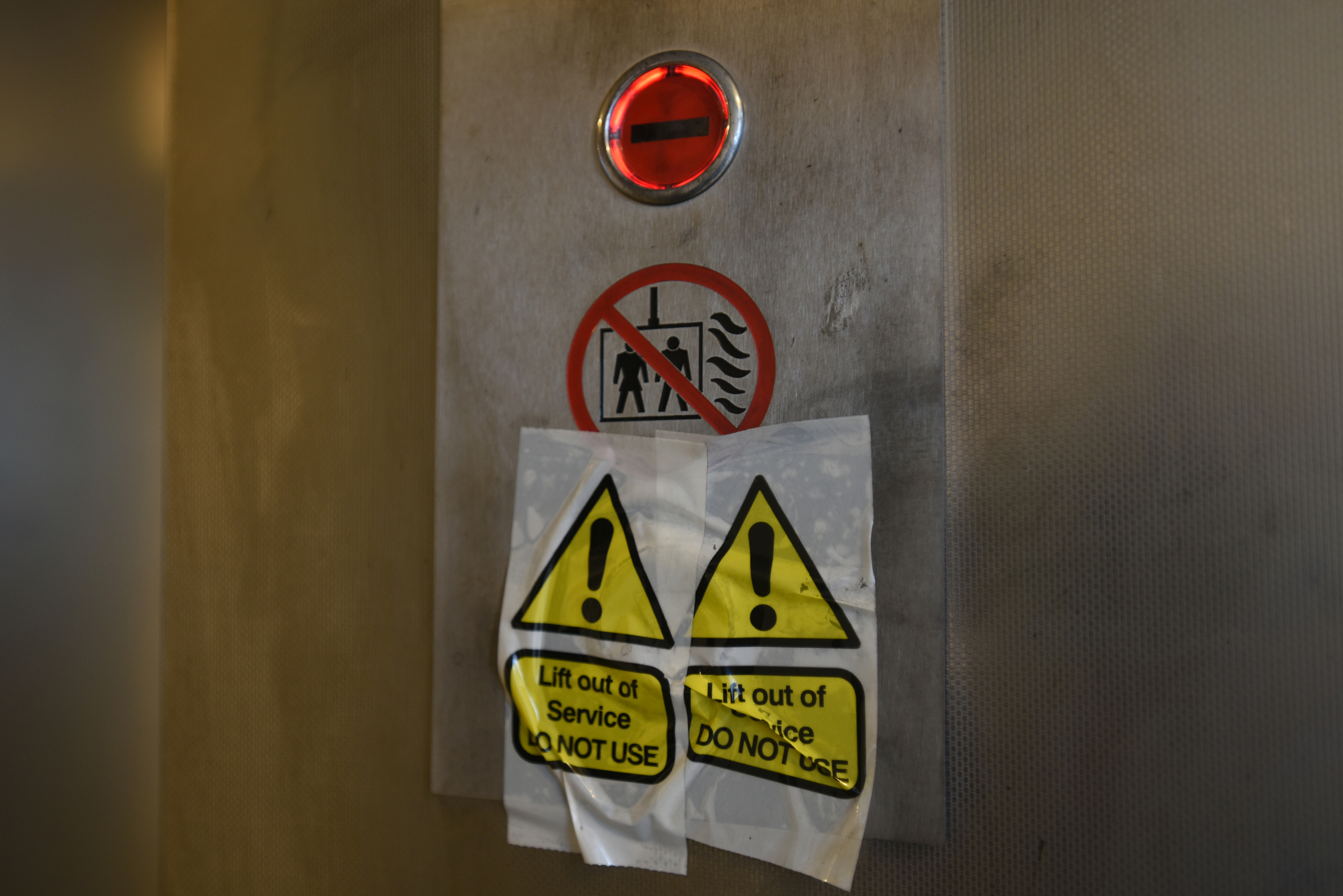 Mr Taylor said: "The lift was fixed eight weeks after I raised the issue in The Courier.
"Obviously I wasn't happy with that as I'd already been stuck inside for six weeks and I ended up missing the whole summer.
"It feels terrible to have both lifts broken now. It means that not only can I not go out — again — but I can't even have my online food shopping delivered.
"I also had an appointment to go to the garage to have my car looked at but now I can't do that. I'll be speaking to my solicitor again."
Mr Taylor was offered alternative accommodation in Broughty Ferry but turned it down.
He explained: "It would have meant having to pack up all my things and move, then move back when the lift is fixed. I'm a disabled man so this would be very difficult for me."
Thomas became disabled after a workplace accident in 2005 when he was hit by a truck and narrowly avoided being crushed against a wall. His leg was partly severed. He now uses a wheeled walker and can't tackle even the smallest of staircases.
A Dundee City Council spokesman said: "It is unfortunate this act of vandalism to a recently-refurbished lift has disadvantaged Mr Taylor and the residents of Lansdowne Court. We are working as quickly as possible to repair the damage.
"An investigation is under way and we are collaborating with Police Scotland."