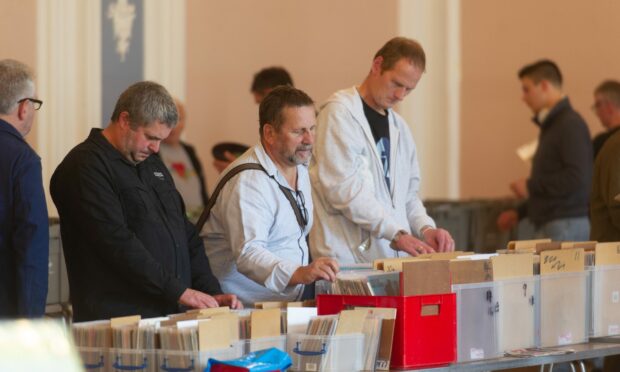 Dundee Record Fair returns to the city this weekend for its 40th year – after a two-year hiatus due to coronavirus.
The event was established in 1982 and is the longest-running of its kind in Scotland.
It was originally run by Lester Mariner from Birmingham but was taken over in the late 1990s by Alastair 'Breeks' Brodie, owner of the legendary Groucho's record shop on Nethergate.
Since Alastair's death in 2019, the fair has been organised by George Robertson.
The event has previously attracted thousands of record and CD collectors and it is hoped the fair will once again be busy with music fans on Sunday.
Famous faces at Dundee Record Fair
Organiser George Robertson told The Courier that there will be a special addition to this year's event.
He said: "A really top jazz collection will be on show, and that's being brought in by Thirteen Records in Dundee.
"The people who own that were formerly part of the Groucho's team."
George says the event has previously attracted some famous faces, including Dundee FC icon Claudio Caniggia, who was said to be a regular to buy reggae records.
The event returns as interest in vinyl has continued to rise, particularly during the coronavirus lockdown.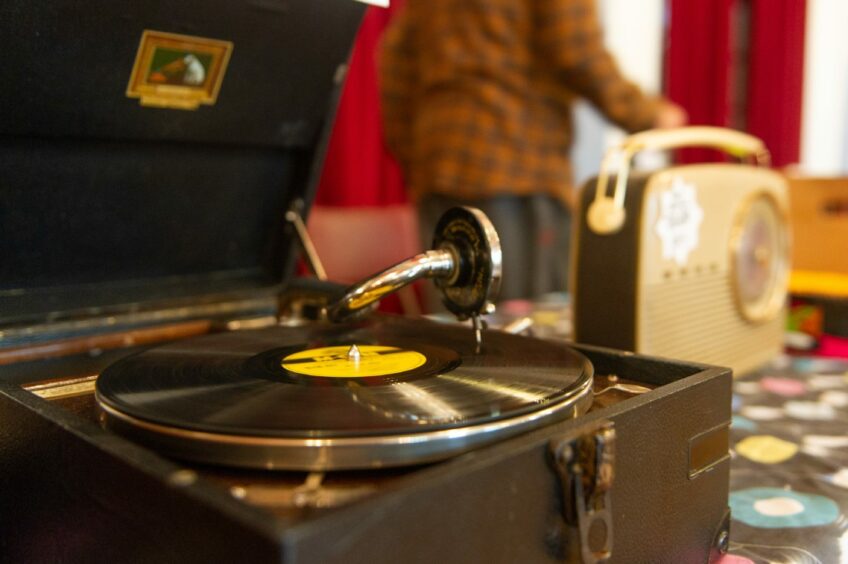 George added: "People had time to sit at home and listen to their records during lockdown, rather than just picking up CDs for the car or putting on the odd track.
"Because of that the vinyl scene in vibrant, whether it's new vinyl or pre-owned.
"There is also a lot of interest in originals, with people looking for original pressings of Queen, The Beatles and Oasis.
"It's an area where there have been massive price rises."
The fair will run at the Caird and Marryat Halls this Sunday between 11am and 3.30pm, with a £1 entry charge on the door.
Ibiza Orchestra Live: Dance music spectacular coming to Dundee's Slessor Gardens