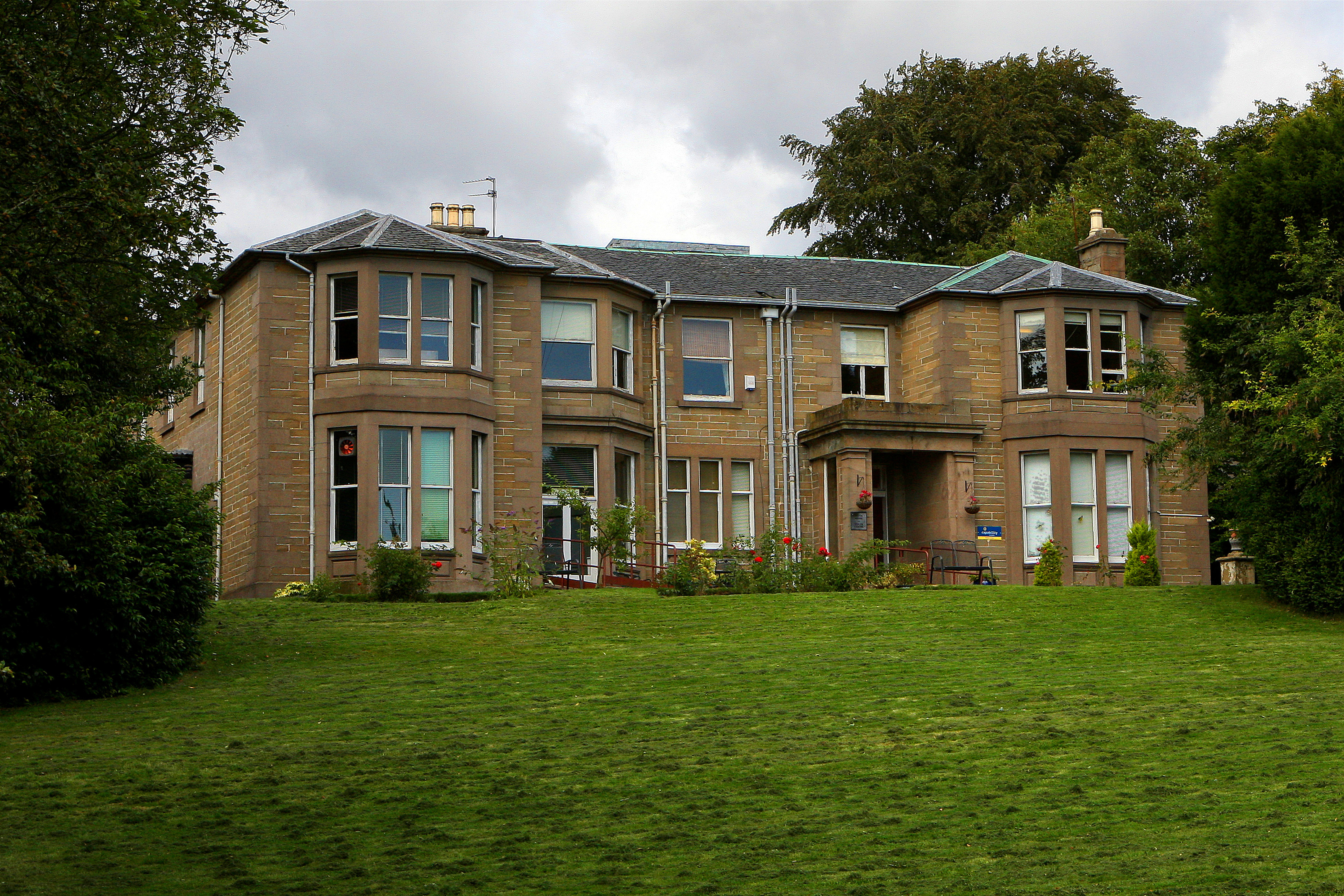 Plans to convert a 19th century Dundee mansion into a block of flats have divided opinion in Broughty Ferry.
Anton House on Forthill Road could be partially demolished and re-developed as a residential complex of 29 apartments, with an extension and a stand-alone annex building.
The application has been amended following a submission in January, which proposed to demolish the whole building and faced opposition from the community.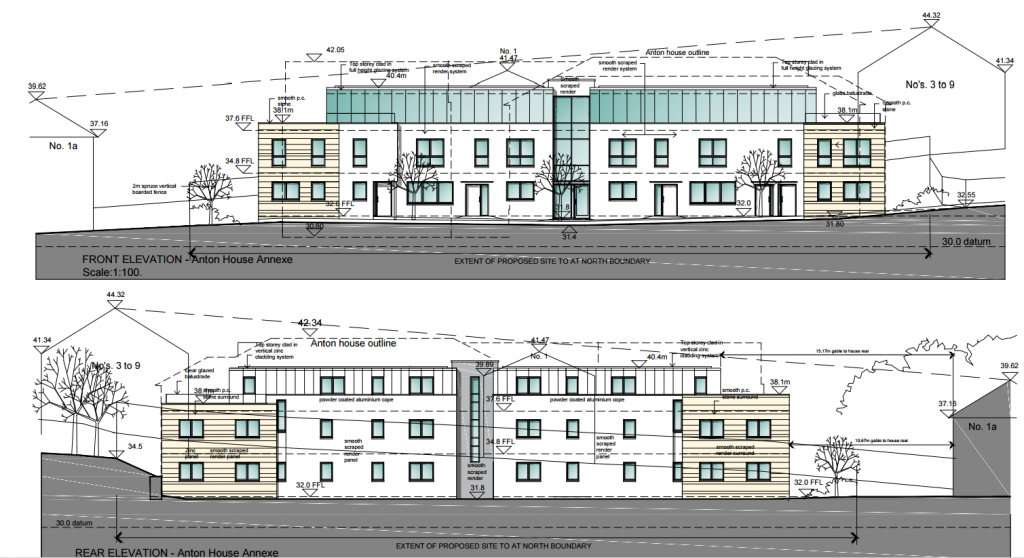 The fresh application has been welcomed by some members of the Broughty Ferry Community Council — but residents living nearby are concerned about the proximity of the extension to their homes, as well as a potential increase in noise and traffic.
John McLaren, of Cedar Grove, said: "We are against it because we feel it is going to be too far up to our boundary fence.
"We are thinking about lodging an objection because of its proximity to us so we're not supportive of it at this stage."
Another Cedar Grove resident, who did not want to be named, added: "It looks a bit over-sized for our area, with this extension.
"Another 29 flats would automatically mean more noise and traffic in the area too."
Other residents said that if the flats turned out to be student accommodation, they would object to the plans.
Meanwhile John Watson, planning secretary of Broughty Ferry Community Council, said that on first impression, he was supportive of the proposals.
He explained: "It's very early days yet and I haven't gone through all the paperwork, but my first impression is that the developers have taken our concerns on board after their earlier application to demolish the whole building.
"This application proposes to retain a substantial amount of the original house and I think there's a lot of merit in it."
Anton House had previously been used by Capability Scotland as a day care centre for adults with various disabilities, with a number of modern extensions being added on.
The new application, submitted by Fouin + Bell Architects Ltd on behalf of Chamberlain Bell Developments Ltd, proposes to knock down these extensions and part of the original building, but to retain the distinctive front end of the house.
Philip Campbell of Fouin + Bell said: "Our current proposal is based on feedback from community council consultation and representation from Historic Environment Scotland.
"It picks up on the concern about the setting of the house being retained.
"We have carefully created the new extension to one side and behind the building, so it is not visible. Everything has been done to respond to the various concerns that had been raised."