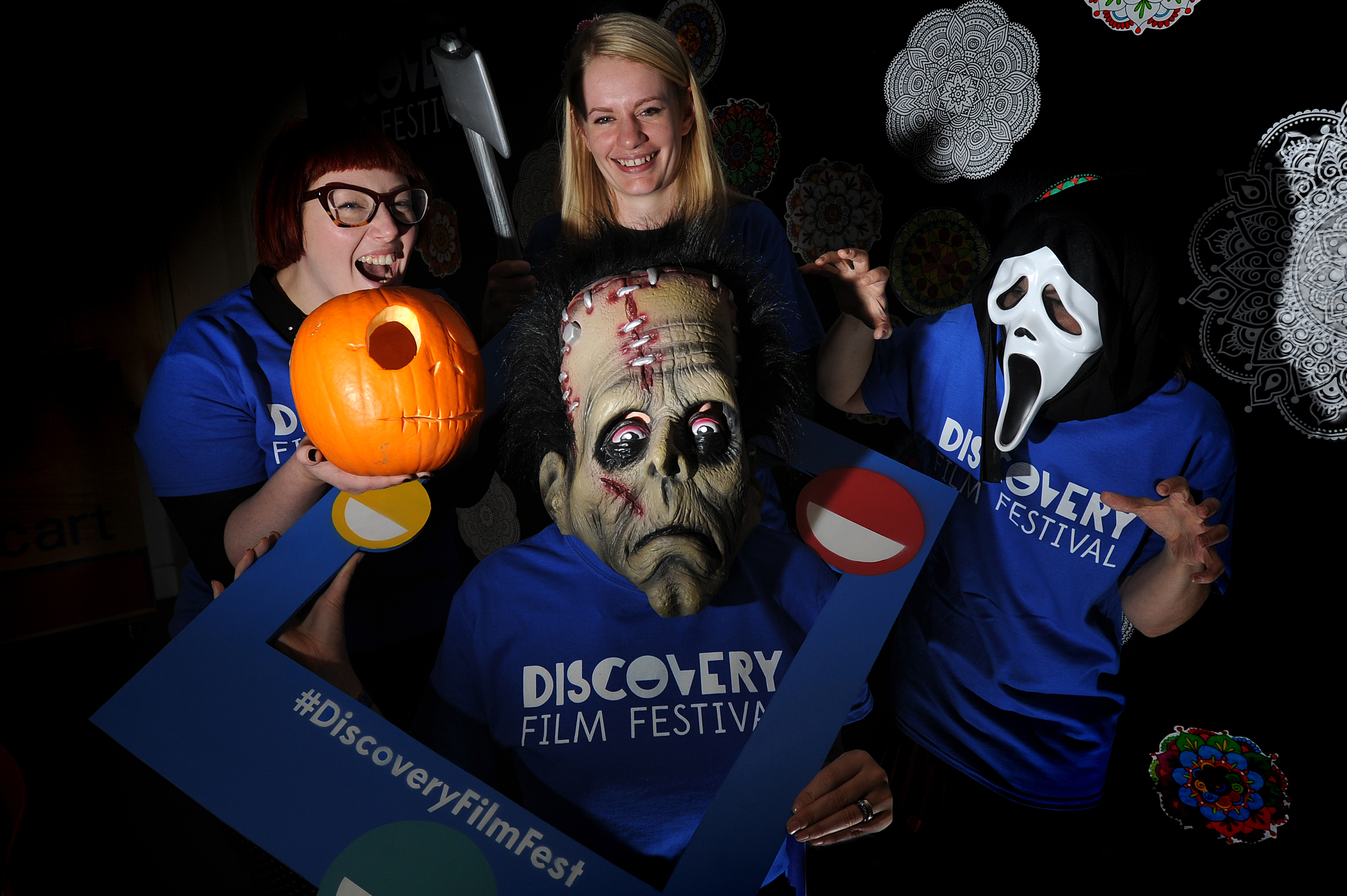 Young cinema-fans are being treated to a day of spooky treats this Saturday at Dundee Contemporary Arts.
Two special Halloween themed films for younger viewers will be shown, alongside a "witchy workshop" arts and craft session, where kids and parents will get the chance to create witches and skeletons.
The Witches, starring Angelica Houston, will be screened in the morning, and an afternoon showing of Swedish horror Alenafor will be available for teenagers.
The day has been organised by the Discovery Film Festival and the Dundead cinema festival, and is the first collaboration between the two.
Mike Tait, festival producer, said: "Whether you're scared of mice, or ghosts, or the shadows in a poorly lit subway, don't miss your chance to see some of the best new films from around the world at Discovery Film Festival.
"We have some quality surprises in store for you this Halloween – just be sure to bring a friend."