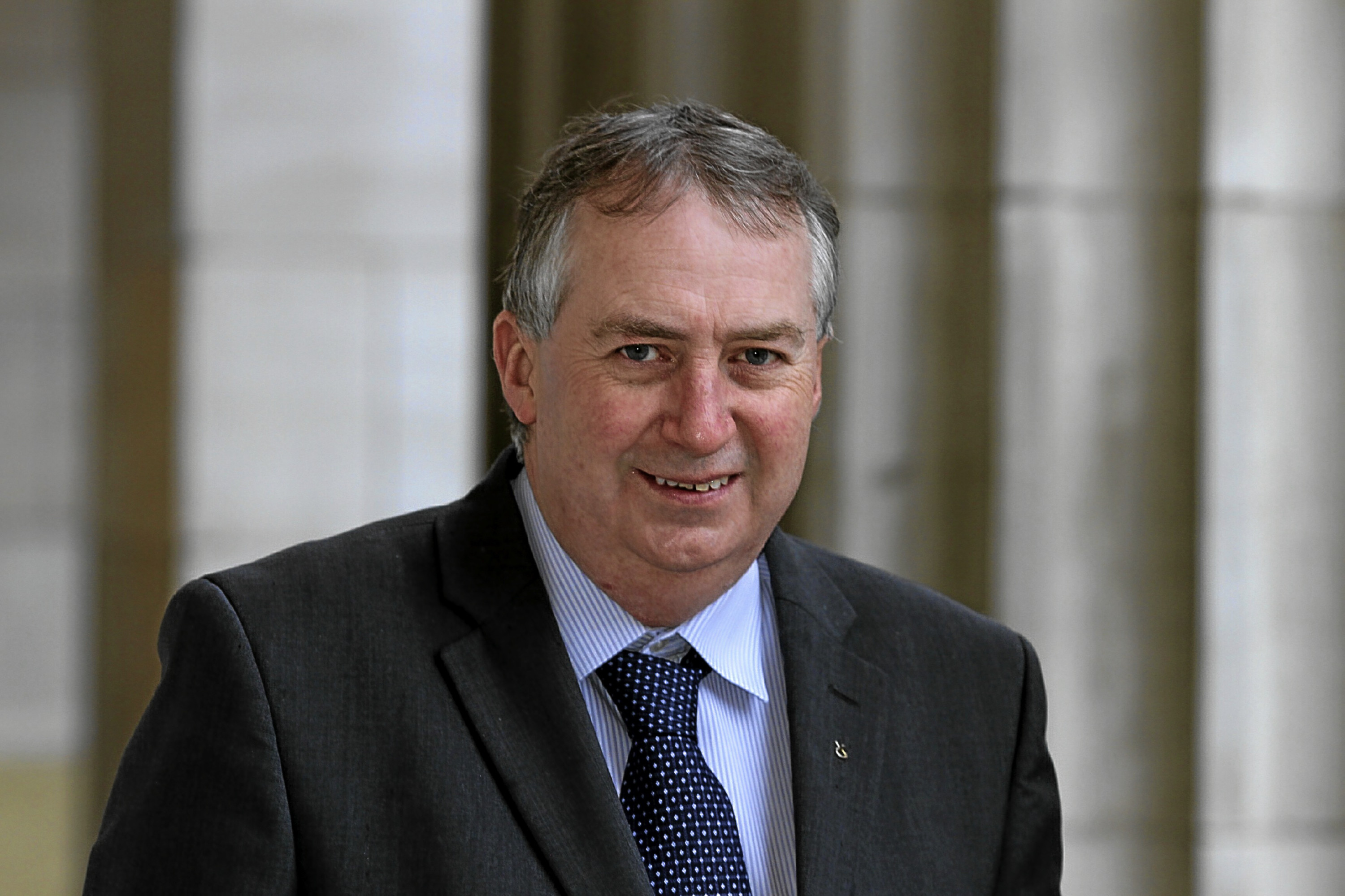 Dundee City Council health spokesman Ken Lynn has embraced the idea of introducing safe zones for Dundonian drug addicts to inject drugs.
The council's health and social work convener believes the current approach to tackling drugs is not working and feels a fresh policy is required.
Councillor Lynn has been friends with many Dundonians who have died from drug overdoses and feels the time has come for Dundee to adopt a "forward-looking" approach.
Mr Lynn is hopeful Dundee can take a similar stance to that of Glasgow City Council, who recently approved the development of a full business case for such a facility.
He said: "Nothing else has worked.
"If we do nothing then people will continue to die.
"This is something I feel very passionately about. I have known around a dozen people who have died from a drugs overdose.
"If they had access to safe drug zones then that may not have happened.
"For people who are nowhere near the recovery stage, we do need a different approach.
"There are 90 such facilities across the world and I don't think there would be so many if they did not work.
"I know it's controversial, but I think the time has come for fresh thinking."
SNP councillor Gregor Murray, too, supports the idea.
Congratulating Glasgow City Council on its approach, Mr Murray said: "I think Dundee should do something similar. These are humans with a problem who need help, not more abuse."
Keiron Watson, a peer support worker with youth charity Eighteen and Under, who has seen first-hand the effects drugs can have on vulnerable Dundonians said: "It sounds like a good idea to me.
"If it's going to be something which improves public safety then I would support it.
"I would like to see the effect it has in Glasgow before it is introduced in Dundee, but Dundee, if I am not mistaken, has the highest drug death rate in Scotland.
"With Dundee having the drug issue it has, among men in particular, this sounds like a good idea."