There is a "moral imperative" to raise funds for vital conservation work on the RRS Discovery, it has been claimed.
Dundee Heritage Trust is trying to raise £40,000 via an online crowdfunder to help pay for the crucial work, which will cost a total of £350,000.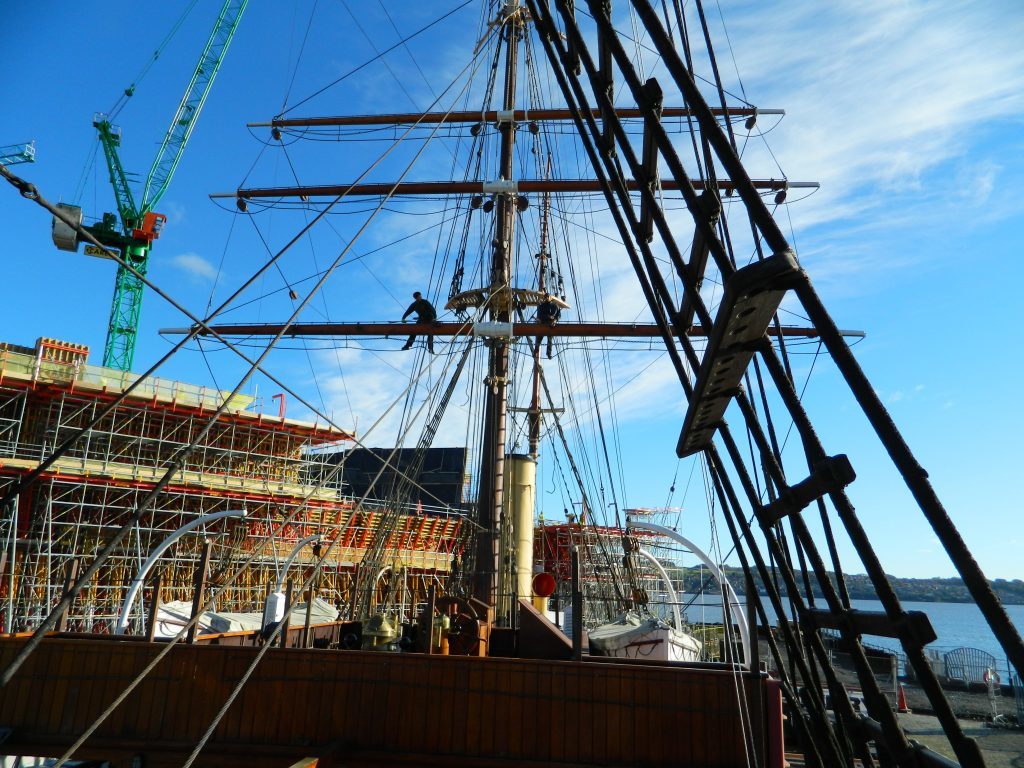 With just two weeks of the appeal left to run, more than 100 donors have already pledged £23,860 to help pay for restoration work to the masts and rigging of Captain Robert Falcon Scott's Antarctic exploration ship.
Donors so far have included American lawyer Mark Goldschmidt and his family.
His wife Kirsten, nee McFadyen, was born in Dundee and lived in Montrose for several years.
The family are regular visitors to Dundee and Mr Goldschmidt said: "The RRS Discovery is not only a national treasure of Scotland but a global treasure given its history and the very significant contributions the ship has made to international science and research.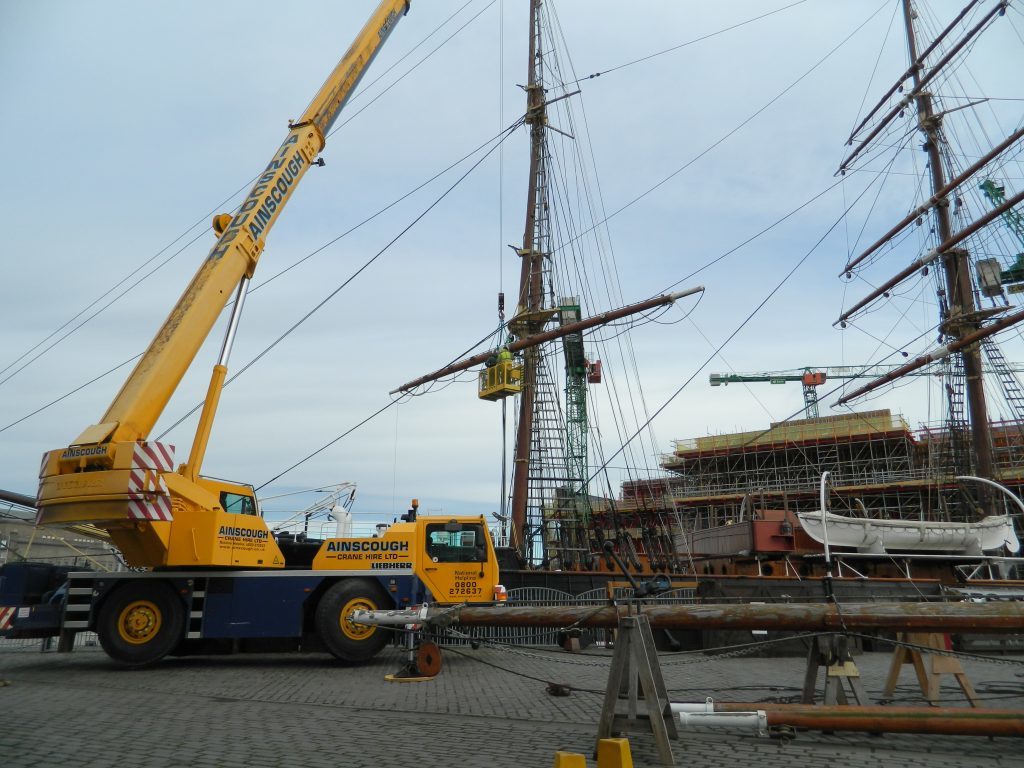 "I believe it is a moral imperative for each of us to do our small part to support and preserve her."
Other donors include TV presenter Lorraine Kelly, a patron of Dundee Heritage Trust, and staff and pupils at Rosebank Primary School in Dundee.
The Heritage Lottery Fund has pledged money as part of its mission to support buildings, parks, landscapes and the community.
Dundee Heritage Trust chairman Andy Lothian, the chief executive of Dundee-based global learning and development company Insights, has also contributed.
Insights' building in Dundee is even named after Terra Nova, one of the two relief ships which helped rescue Discovery from ice in 1904.
He said: "I remember reading about the RRS Discovery as a boy and being inspired by the sense of adventure and curiosity that drove Scott and Shackleton to explore the Antarctic.
"To think that the actual vessel that carried these explorers to the other side of the globe was the product of our very own Dundee Shipbuilders Company, was hugely exciting.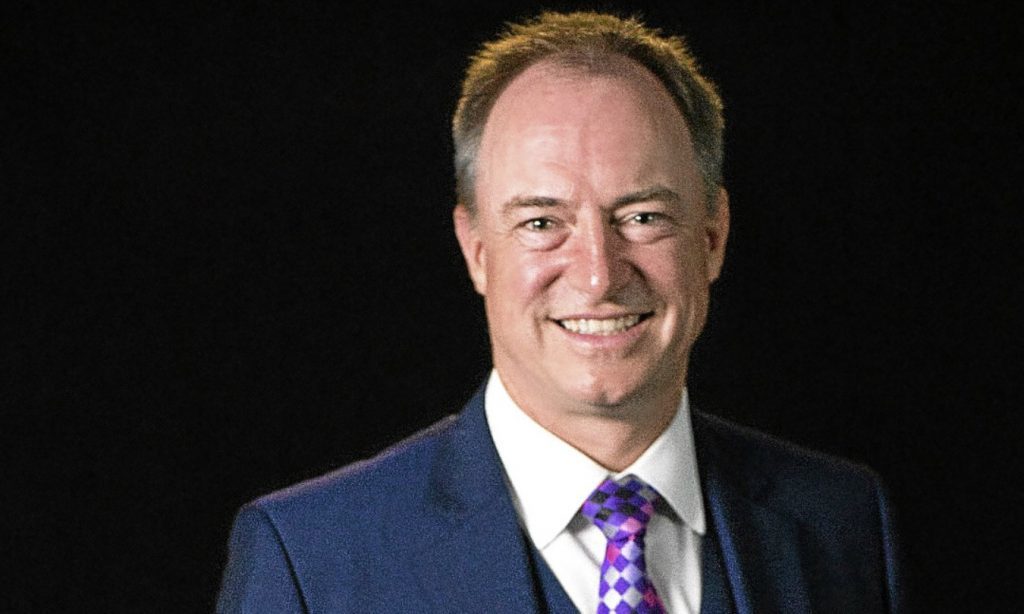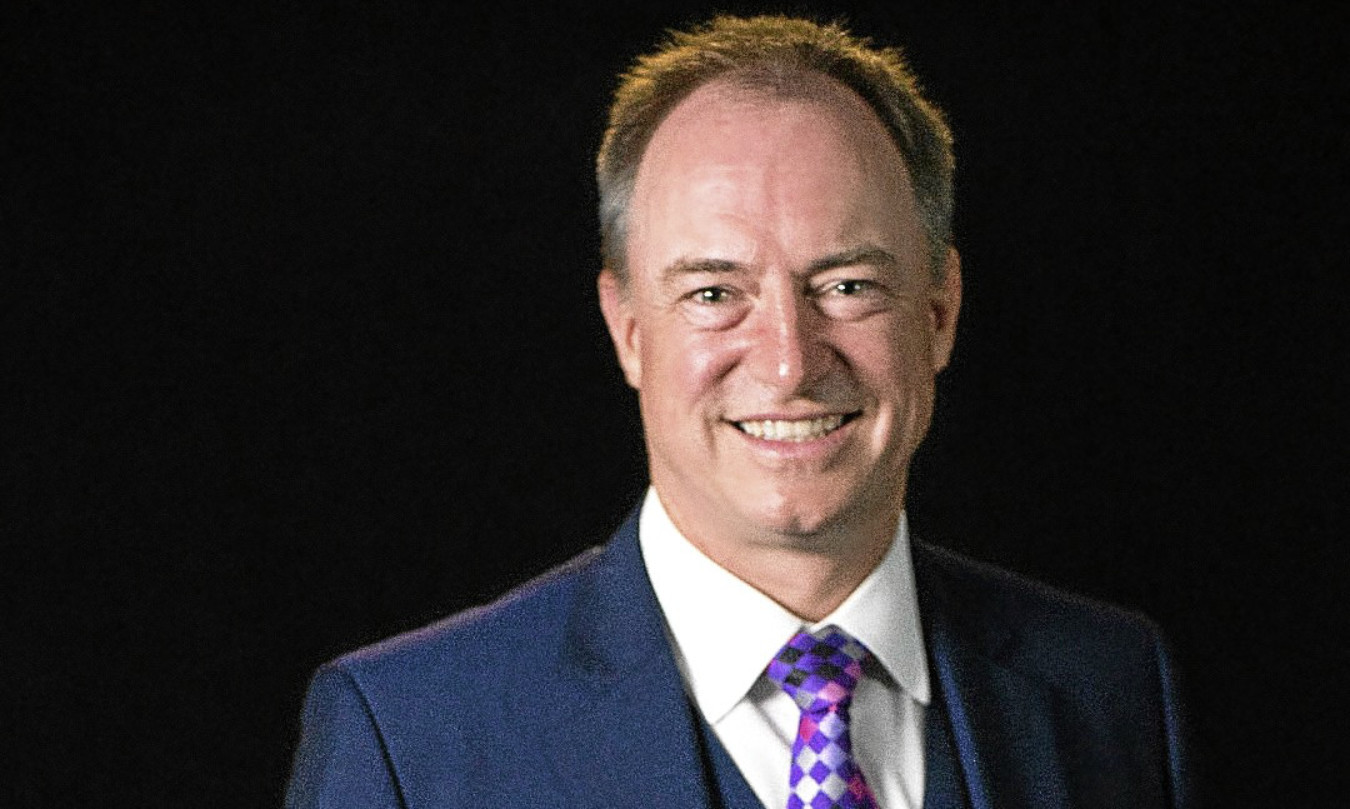 "When the ship returned to Dundee in 1986, I was determined to be a part of the next chapter in its story. My own company's flagship development model, Insights Discovery, was directly inspired by the ship.""
He said public support for the campaign is vital.
"With a limited amount of local government funding, our primary routes to support the conservation of these important resources is through our commercial activities and fundraising initiatives."
Paul Jennings, executive director for Dundee Heritage Trust, said: "We're thrilled that the campaign is gaining traction, thanks to support from individuals, businesses and even, in the case of Rosebank Primary, young children.
"But with just over two weeks to meet our target, we urge people to keep spreading the word about this important step in preserving RRS Discovery for generations to come."
The ship will reopen to visitors on Monday November 21.
The highly detailed rigging and masting work, costing £350,000 in total, is being carried out by Gloucester-based T Neilsen & Company, a world specialist in the restoration and conservation of historic ships.