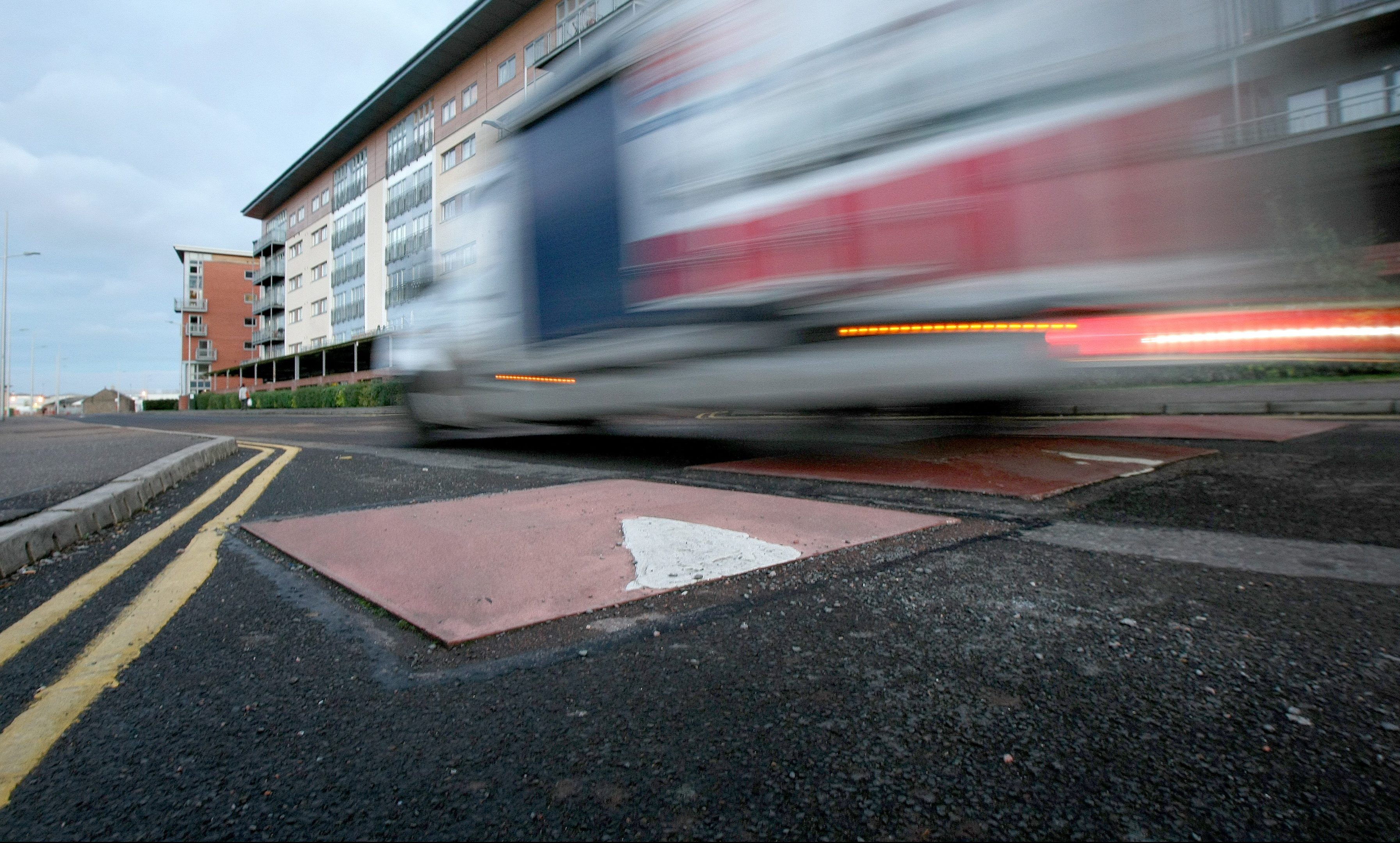 Frustrated homeowners in Dundee's City Quay housing development have claimed speed bumps in the area are damaging their cars.
Members of the development's newly formed community council claim tackling the bumps is leading to frequent trips to the garage for repairs.
Bill Newcombe, a City Quay resident and chairman of the area's phases four and five owners association, said residents are fed up of the issue and called for action to be taken.
Mr Newcombe believes the bumps are too big. Concerns were also expressed by various residents at a recent community gathering aboard the Unicorn.
Maryfield councillor Lynne Short hopes the issue can be adopted and addressed by the newly formed City Centre and Harbour Community Council.
She said: "I agree 100%. The thing is that you don't have to be going that fast over them to damage your car.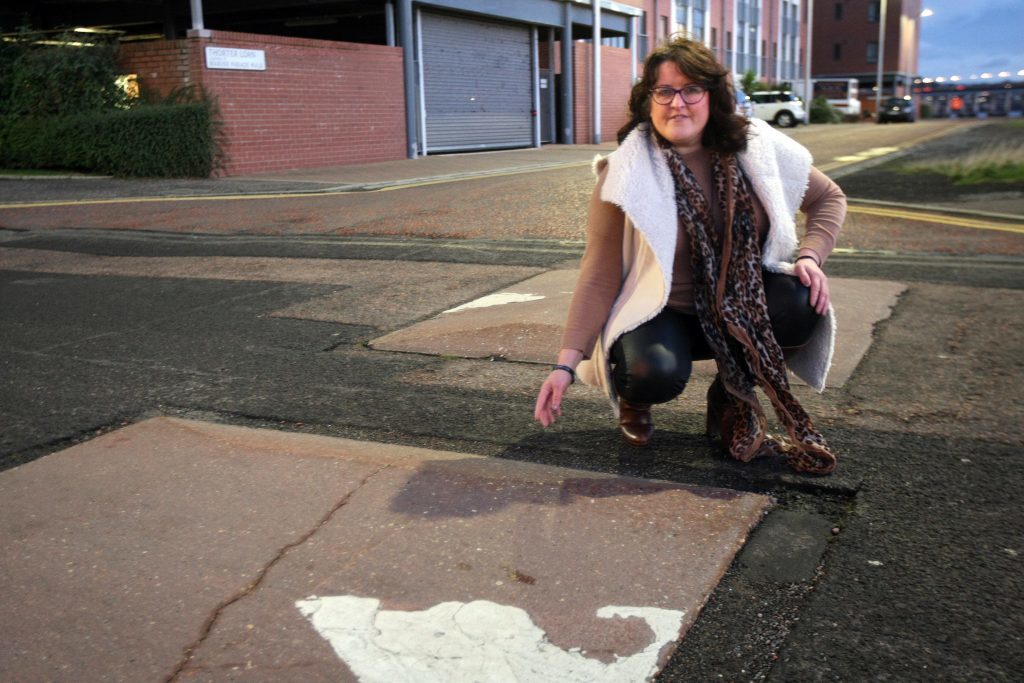 "I think the shape of them causes problems as well. I've asked to see if we are better to have them rounded off.
"This could be one of the first things the new community council tackles.
"I've had constituents come to me in the past about this and, rather than just have one or two voices speak about it, I'd like the community council to address this with one collective voice."
The next meeting of the City Centre and Harbour Community Council will be held at Dundee's Shore youth centre on Tuesday November 29 at 6pm.
The council's committee members will be confirmed during the meeting after nominations opened at September's maiden get-together.