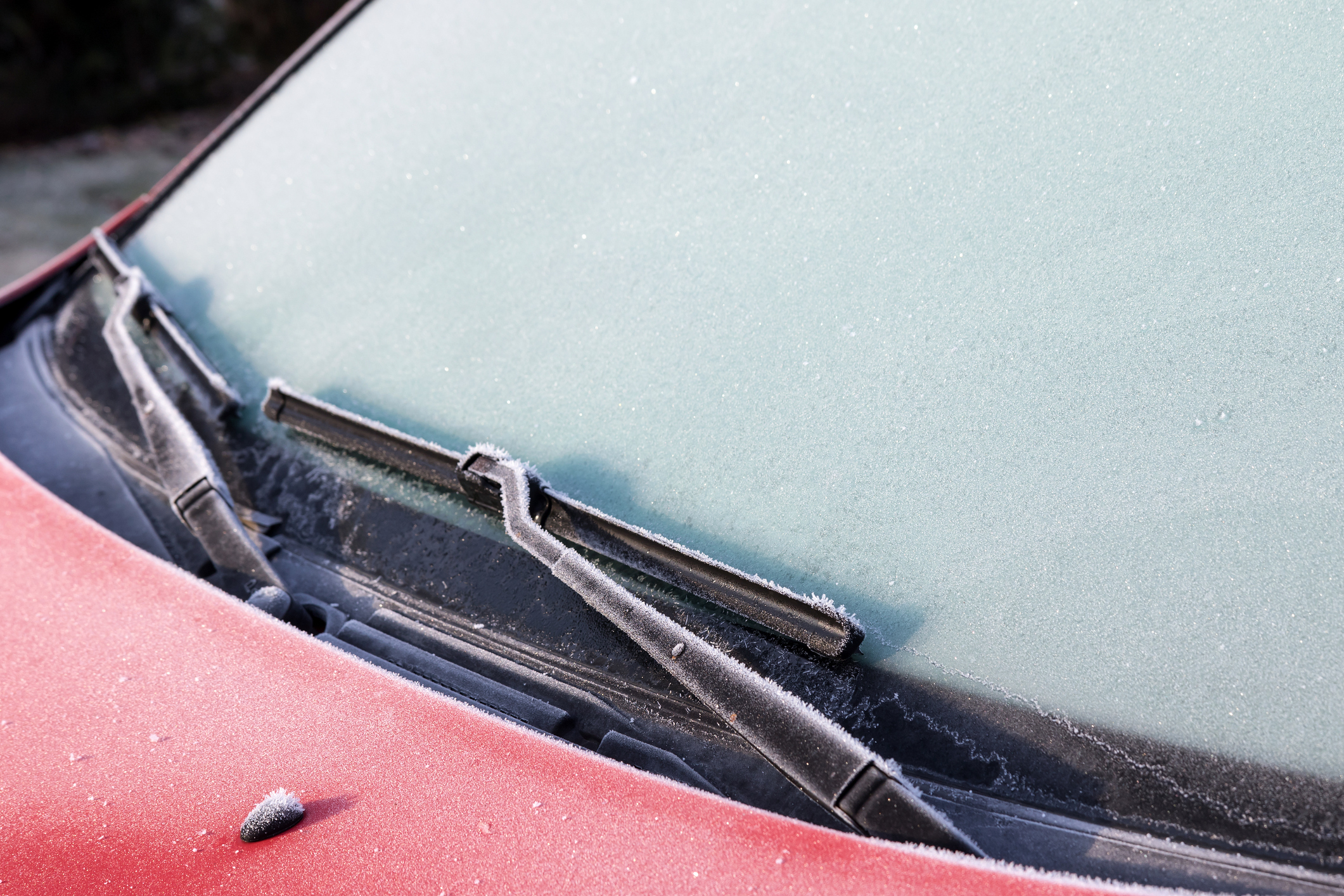 Tayside is set to see a typically cold start to the official beginning of winter on Thursday.
Close to freezing temperatures are expected, particularly towards the end of the week.
Snow is unlikely however with a continuation of recent dry weather expected.
A Met Office spokeswoman said: "It looks like temperatures may hover around about freezing in Tayside in the mornings for the next week with it staying in single figures throughout most days.
"The high pressure conditions will result in colder conditions but these will be fairly typical for this time of year.
"We haven't got much in the way of rainfall so it will be fairly dry conditions but temperatures may drop even further towards the end of the week.
"We probably won't see snow just yet."
Surprisingly, southern England is gearing up for a much colder start to winter, with an arctic blast arriving this week.
Frost and temperatures of -6C are possibly in London on Tuesday morning, after the capital enjoyed a mild weekend of around 10C.
The meteorological winter lasts until February 1, with December and January usually the coldest months of the year.
The forecast comes after a steady stream of mild winters in the last few years with British people dodging a significant freeze since 2010, when temperatures plummeted to -20C in many areas.
Though temperatures are not expected to drastically drop yet, there is still the chance of this winter being one of the coldest for five years.
It is still too early to accurately forecast the long-term weather forecast and experts have previously warned that odd tropical rainfall patterns and cooling in the Pacific Ocean may combine to bring in strong Arctic winds.
This phenomena is known as the Polar Vortex, and the chances of it prompting an early cold snap is estimated to be about 30%.
The UK has already seen its first storm of the season, as Storm Angus battered Britain last week with gusts of up to 80mph.