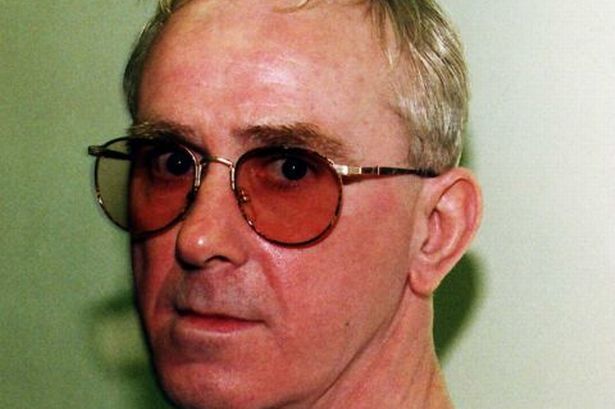 The public should expect "nothing less" than for Dundee murderer and child rapist Robert Mone to die in jail.
That's the view of North East Scotland Conservative MSP Ross Thomson, who said there will be "genuine concern" Mone may still pose a threat.
The Tory MSP was speaking after former Angus police officer Patrick Anderson told The Courier that Mone is still a danger to the public and should never be released.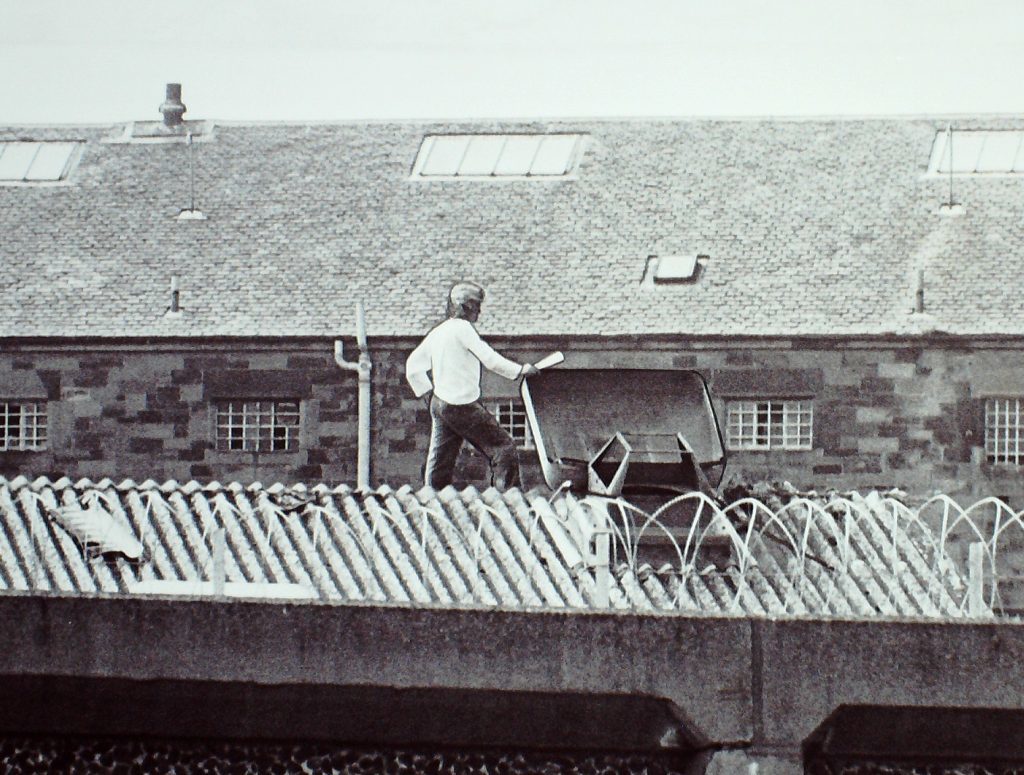 Robert Mone stages a rooftop protest at Perth Prison in 1981.
Forty years have now passed since Mr Anderson's former colleague George Taylor was butchered by Mone and his gay lover Thomas McCulloch during their bloodbath breakout from the State Hospital which left three people dead.
Following their escape from Carstairs, the pair were deemed such a risk to national security they were given full-life terms in jail.
That decision was reversed in 2002, which eventually led to McCulloch being released in 2013.
Mr Thomson said: "These were horrific crimes and it is understandable that those affected want to ensure that life does indeed mean life in this case.
"Given the judge in 1977 handed down what were Scotland's first natural life sentences to Mone and his accomplice, then I think the public should expect nothing less.
"We know that Mone has continued his violent behaviour behind bars, and I think there will be genuine concern that he may still pose a danger to the public."
Mone had been sent to Carstairs after holding a class of terrified girls hostage along with their teacher Nanette Hanson, 26, in Dundee in 1967.
He raped one girl in front of Nanette and sexually abused another before fatally shooting her in the back at point-blank range.
Mone still languishes in Glenochil prison 40 years on after being sent back to maximum security in 2008 after bosses suspected he was planning a jailbreak.
Mone previously relived the "terrifying night" of November 30 1976, describing it as a "nightmare of shattered dreams and grotesque, maniacal butchery".
His account of the night differs from the findings of an official inquiry headed up by Sheriff Reid in 1977.
In a series of letters published last year, Mone painted himself as an unwilling participant instead of one of two sick protagonists, which Sheriff Reid found.
Mone and McCulloch spent six months amassing a deadly array of weapons, using the cover of building "props" for a Christmas drama production, to make good their escape.
Nurse Neil McLellan was escorting the pair to work within the confines of the secure hospital when they put their plan into action.