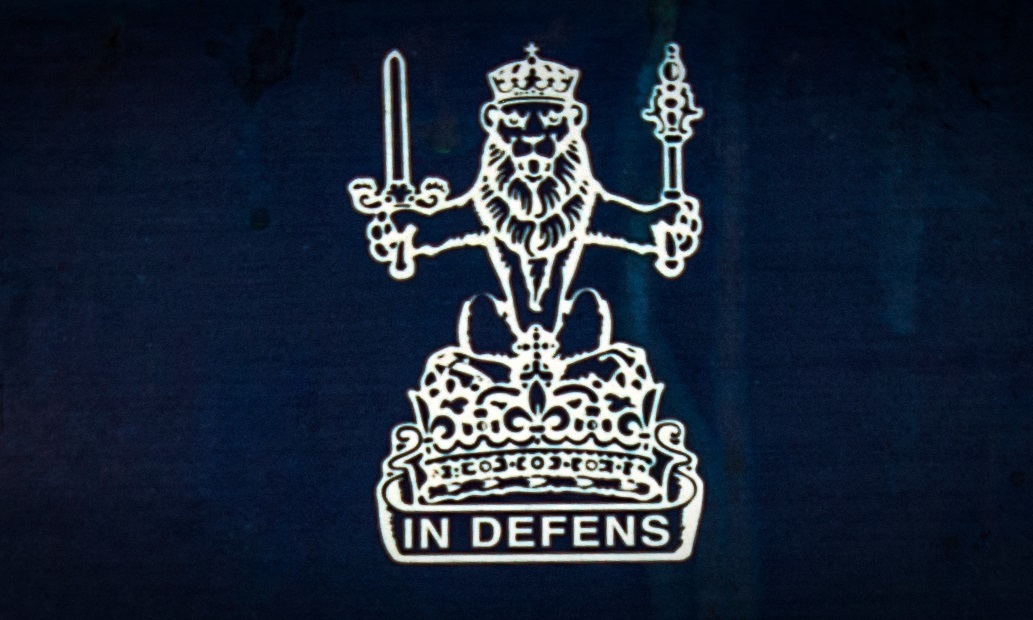 A self-styled "global coach" from Dundee has fled the UK after admitting trying to "groom" a Lanarkshire schoolboy through social media.
The hunt is on to track down paedophile Roderick Beaumont, 60, who claims to have visited 138 countries.
At Airdrie Sheriff Court last month he admitted intentionally sending written messages of sexual nature from a house on North Calder Drive, Petersburn, Airdrie, on various occasions between December 30, last year, and January 24.
The court heard he sent the messages to the boy, who was aged 15 at the time.
Beaumont was due to be sentenced today but prosecutor Louise Beattie told the court said she had received information that he had left the UK last week and fled to Albania with £9,000.
Ms Beattie said: "Given the report from social workers they were not surprised."
Defence lawyer John Paul Gallagher, who was unaware of Beaumont's whereabouts when he arrived at court, said: "A letter had been sent to him and I spoke to his mother last week."
The court heard previously that Beaumont, who specialises in "youth impact coaching" and claimed to have "successfully coached" children as young as 10, sent the messages to the boy who was aged 15 at the time.
Beaumont's lawyer told the court that his client, of Braehead, Methven Walk, Lochee, was no longer working and was not claiming benefits.
Sheriff Petra Collins said: "Obviously this is a very serious case."
A warrant was issued for the arrest of Beaumont, who is on the sex offenders register.