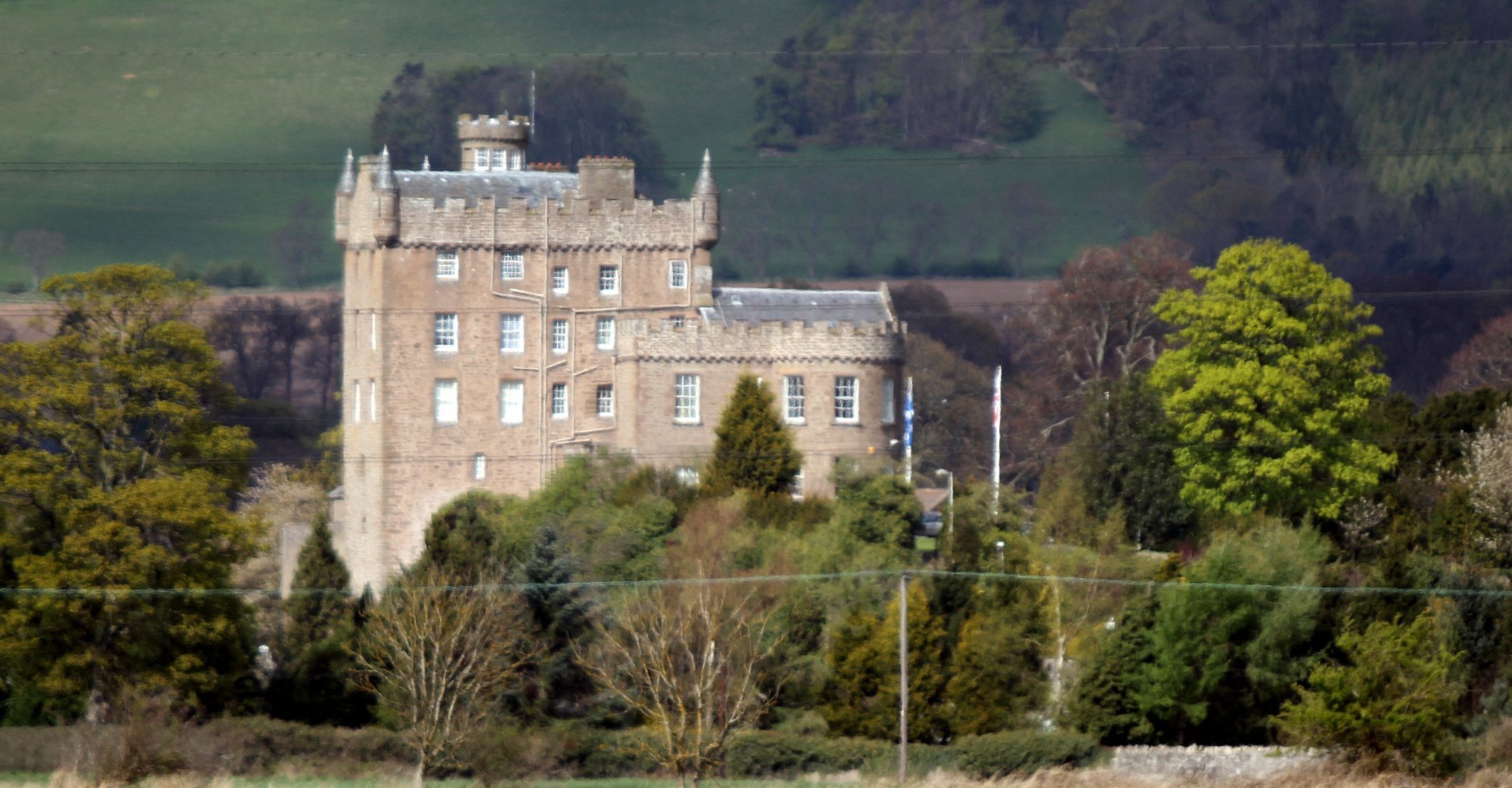 The number of inmates absconding from Castle Huntly in 2016 was the highest in eight years, shock new figures show.
Prisoners have walked out of the gates in 2016 as many times as they did in every previous year since 2011 combined.
The figures relate specifically to cases where prisoners walked out of the prison doors and didn't return until they were caught by police.
In addition, several inmates each year fail to return from their home leave.
These cases, which are recorded separately to absconding, have followed a general trend of decline since 2011. Five inmates are reported to have failed to return in 2016/17 so far – down from a high of 12 in 2011/12.
Figures show a dramatic decrease in inmates escaping from the open prison in the last 10 years, dropping 90% from a high of 45 absconders in 2006.
In that year, almost four prisoners a month were walking out of the jail, situated between Dundee and Perth.
However, after several years of little to no absconders, 2016 has bucked the trend with several high profile cases.
One inmate was on the run for 44 days, the longest of any this year, before he was caught by police.
The longest time recorded for a prisoner being on the run in the last decade is a 308 days – the equivalent to 44 weeks or just over 10 months – in 2006.
A decade's worth of figures were handed to The Courier under Freedom of Information legislation, dating back to 2006.
Of all absconding cases in that period, almost 80% occurred in the first two years, after which numbers dropped significantly.
In both 2013 and 2015 there were no absconders – although there were instances of failure to return.
Scottish Labour's justice spokeswoman Claire Baker MSP said the Scottish Prison Service (SPS) should examine its practices in the wake of the figures.
She said: "The increase in numbers absconding from Castle Huntly so far this reporting year raises questions about the estate.
"The SPS should reflect on its policies to ensure it can provide public confidence."
Liam Kerr, Scottish Conservative MSP for the North East Region, said: "These are worrying figures and the SPS should be reviewing practices at Castle Huntly as a matter of urgency.
"We know that staff are helping to prepare prisoners for a return to society, but the huge increase in those absconding would suggest that something is going wrong.
"There has to be a balance struck, and we cannot forget that prisoners are serving sentences, even if they are doing so in an open facility."
A spokesman for the SPS said: "The actual numbers of people who have absconded or failed to return have remained fairly low in the last few years.
"However, in this period there have been a few more who left the establishment than the previous years.
"The overall numbers of absconders and prisoners failing to return has stayed relatively similar."