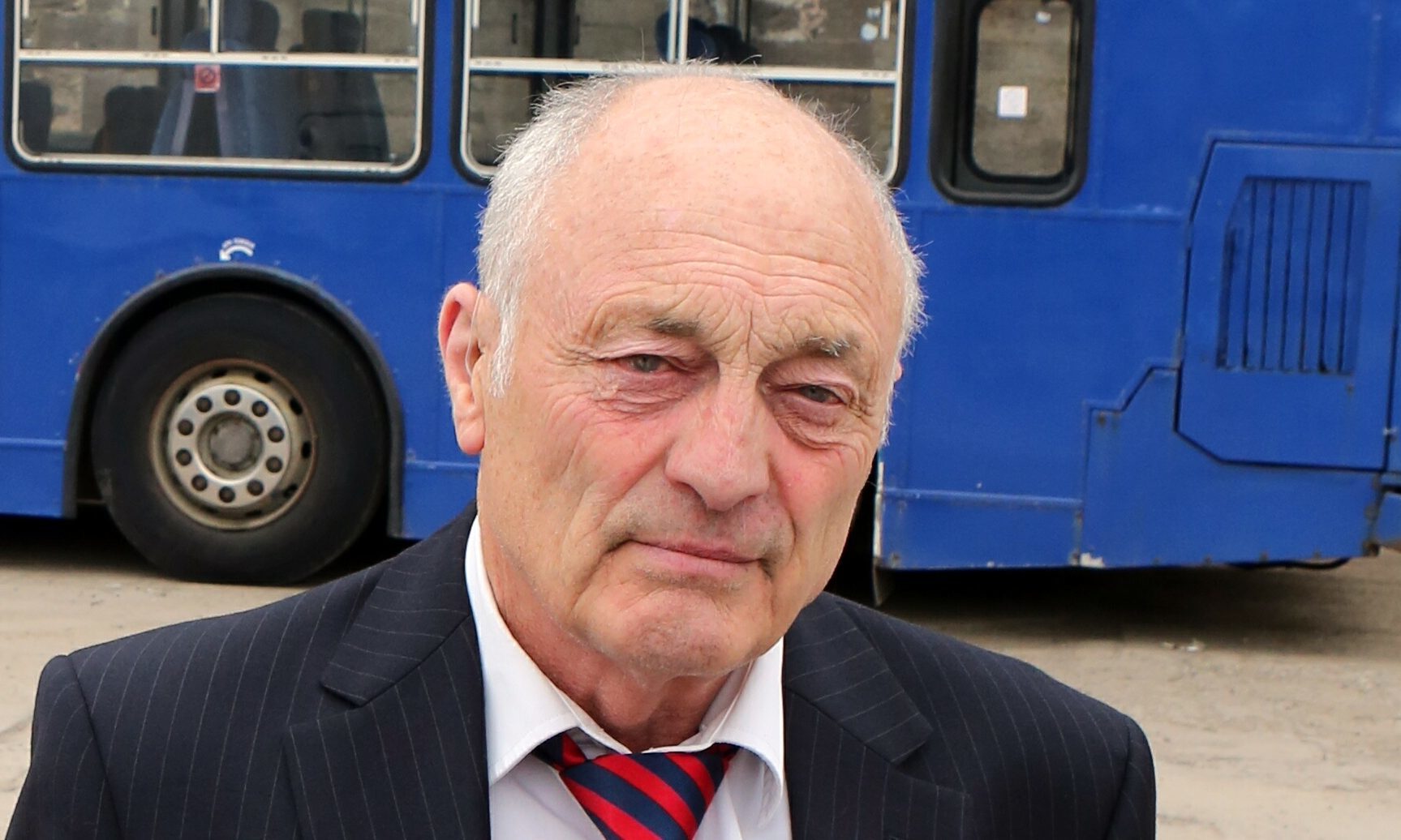 The hunt is still on to catch the thieves who broke into two Dundee businesses and took £21,000 worth of goods.
Police inquiries into the two incidents, which both happened this week, are continuing and officers confirmed no one has yet been charged.
Around £4000 worth of tablets, computers, games consoles and mobile phones were stolen from Tech Repairs on Strathmartine Road some time between 12.40am and 1.50am on Tuesday.
Meanwhile a Dell computer, diagnostic equipment, brake testers, tools, trolley jacks and battery chargers were taken from Sidlaw Commercial Vehicles on Perrie Street at some point between 1am on January 1 and 7am on Tuesday.
A white Ford Transit van was also stolen in the incident and was traced by officers in Brownhill Road.
The firm's director, Bob Costello, said most things that were stolen would have to be replaced immediately at great cost.
He said: "Most of the equipment was everyday tools that we need in order to run the business.
"Who knows what else they've taken. Some of our equipment is specialist tools that only get used once every few months, so we'd only find out it's missing when we go to use it.
"The break-in happened over the holidays. They climbed over the fence and broke into the office, and workshops.
"They then used tools they found to cut through the bar on the padlock on the gates to make their way out with the van.
"That was stupid, as the reason the van was in the workshop was because it wasn't working properly and that's why they've abandoned it.
"There's a possibility that some of the tools are in the van, but right now we can't open it as there are no keys.
"We've been trading here for 12 years and this is the very first time we've ever been broken into."