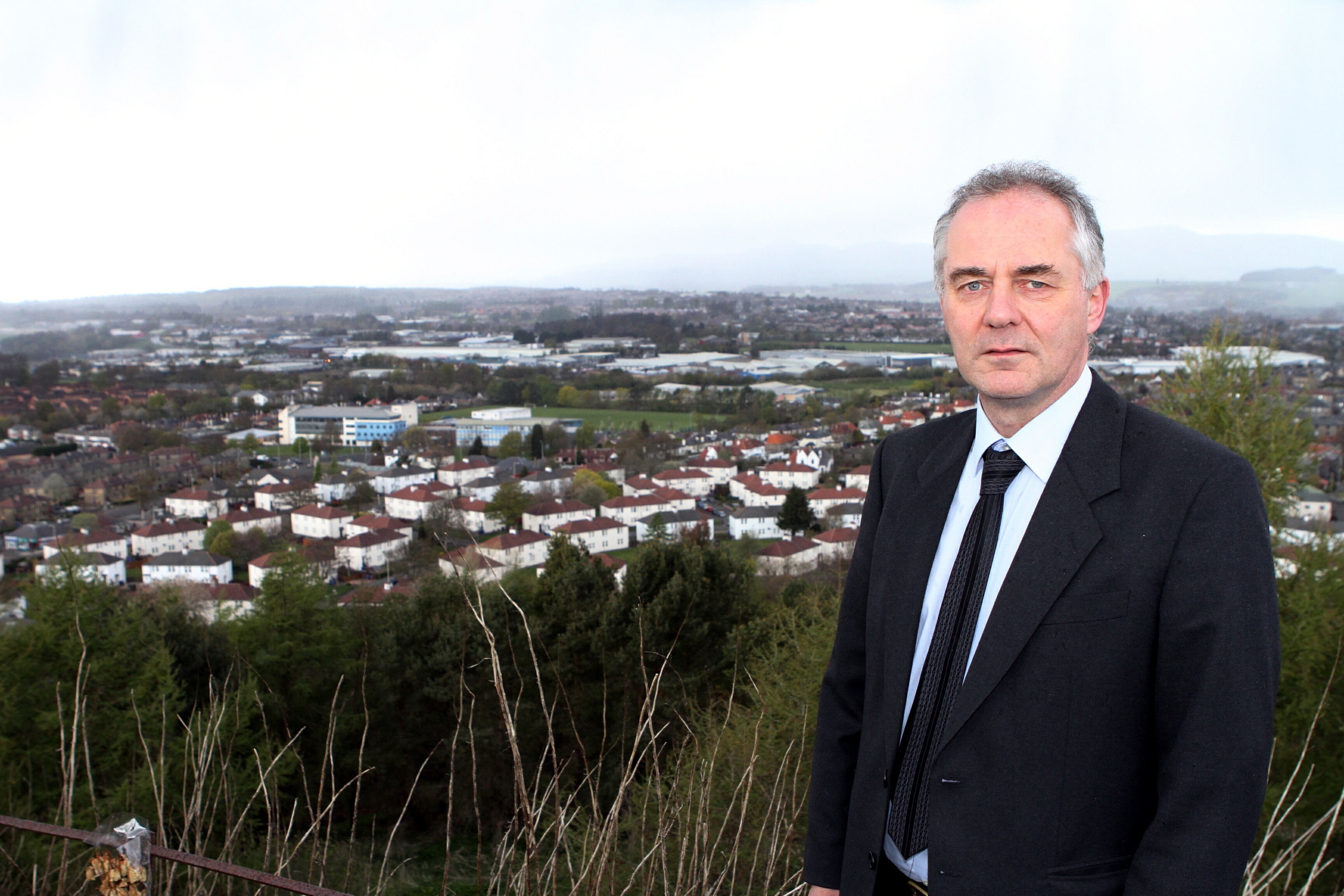 Outgoing Dundee councillor Jimmy Black has warned the West End housing market could be strangled because of an "obsession" with car parking.
Coldside councillor Jimmy Black spoke out as the city council's development management committee considered an application for a licence for a House of Multiple Occupancy at 57A Perth Road.
Although the application has been recommended for approval by council officers, an amendment to reject the application by West End Liberal Democrat councillor Fraser McPherson was successful.
Fourteen councillors voted for Mr Macpherson's amendment and 12 voted to approve the application.
Mr Macpherson said the application contravened Policy 15 of the Adopted Dundee Local Development Plan. This prohibits new HMO licences in properties with a shared entrance, even though the two other flats in the tenement are already HMOs.
Mr Macpherson also raised fears about the added pressure on demand for parking spaces a new HMO licence could cause.
He said: "While I'm in favour of HMOs, we have a clear policy on them and what we are proposing is breaching that policy.
"We should be very wary of setting a precedent."
But Coldside SNP councillor Jimmy Black, who will stand down at May's local government elections, said concerns about parking were being over-exaggerated.
He said: "Education is a huge industry and if we are making it difficult to house students they may just go elsewhere.
"Let's just not refuse permission for an HMO because of car parking.
"Fraser Macpherson has in no way proved  students will have cars. It seems to me like most single people in the West End don't have cars, which I can't prove either, in fairness.
"Let's get over this stupid obsession of cars and parking – the market will take care of this. If people can't park they will move elsewhere.
"Let's not strangle the housing market."
Mr Macpherson's amendment was seconded by Labour West Wend councillor Richard McCready and also won support from a number of SNP councillors.
Maryfield member Ken Lynn said: "I'm not hostile to the concept of HMOs but in this case the application would contravene Policy 15.
"While we want to see a vibrant West End, we also want to see a mix of housing."
Speaking after the vote, Mr Macpherson said: "I was quite surprised that the recommendation was to approve because it was quite clearly in breach of policy.
"While I welcome this decision there really needs to be a substantive look at HMO policy.
"The percentage limits are currently 12.5% and while we all accept that with a large student population there will always be HMOs we need to reduce the concentration in some parts of the city.
"We now have the situation where streets that were made up largely of family dwellings 10 years ago now have a high proportions of HMOs."