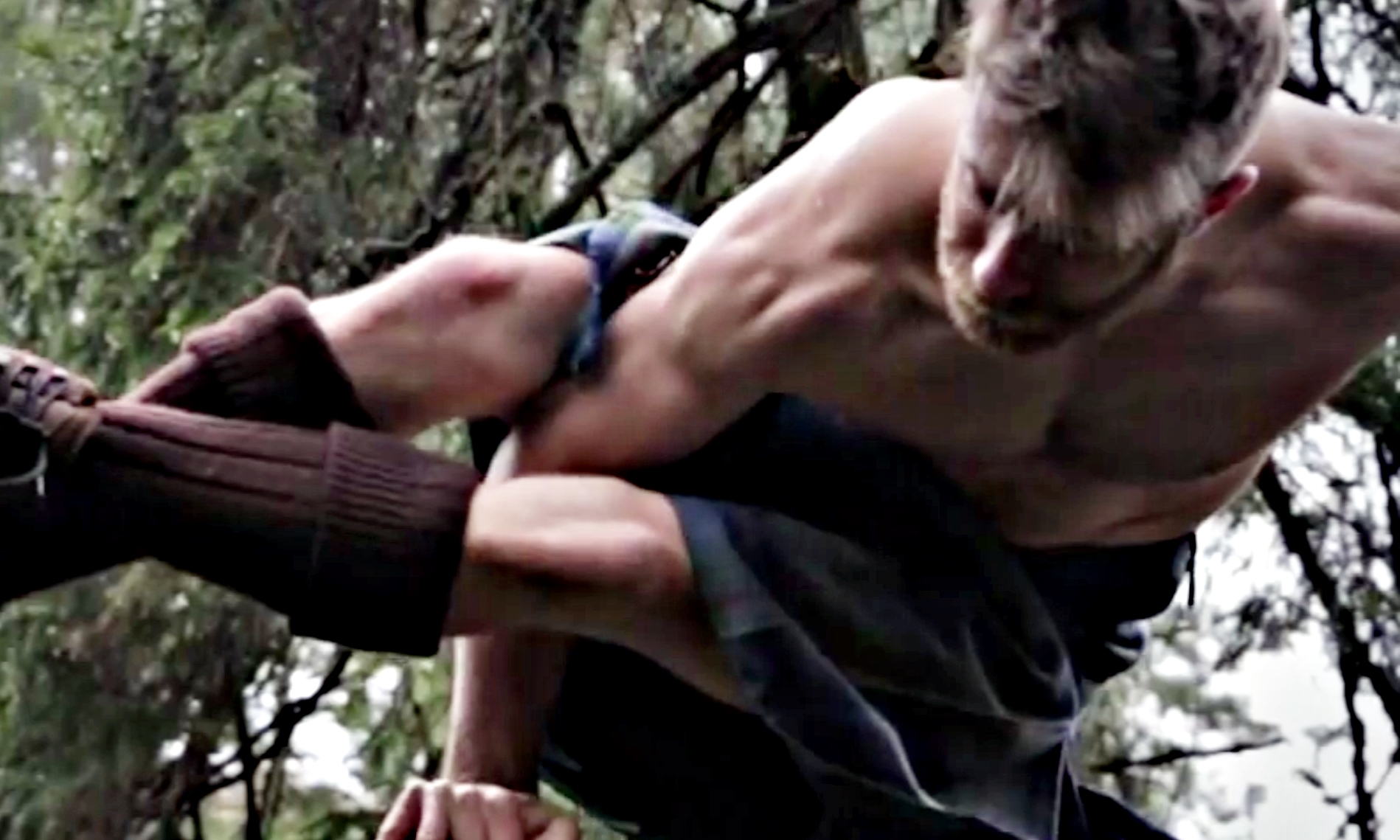 A Dundee yoga instructor has earned worldwide acclaim after creating a video showing him practising "kilted yoga".
Finlay Wilson hit the headlines last month after sharing the story of his friendship with a Sri Lankan rescue dog.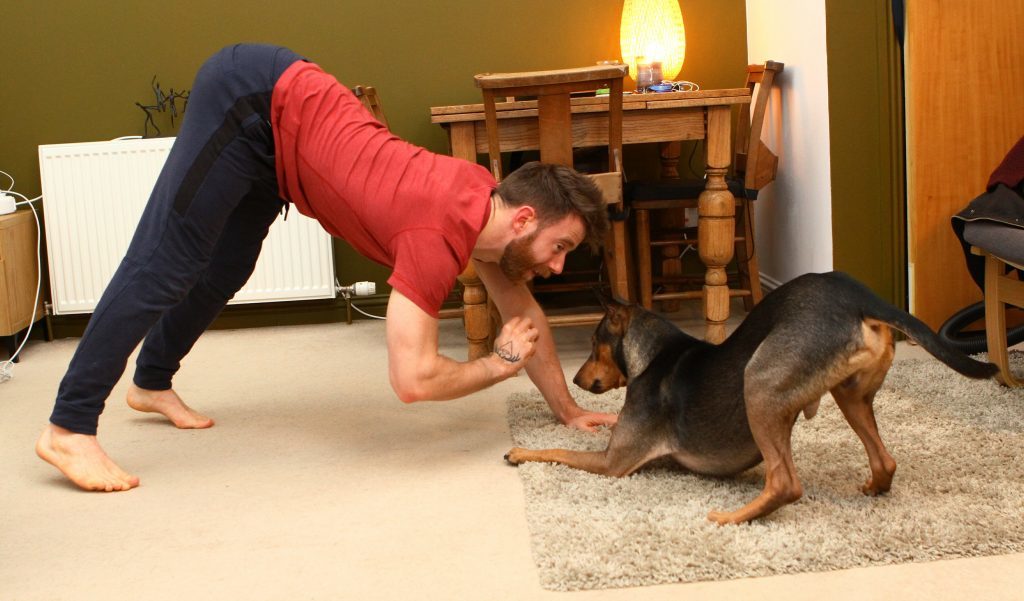 Videos of Finlay practising yoga with his beloved pet Amaloh touched the hearts of more than one million viewers.
Not content with the success of his initial video, Finlay is now basking in the glory of 31 million views after starring in footage of "kilted yoga".
Striking a number of yoga poses in the woods, Finlay and a fellow participant finish off their session with a cheeky flash.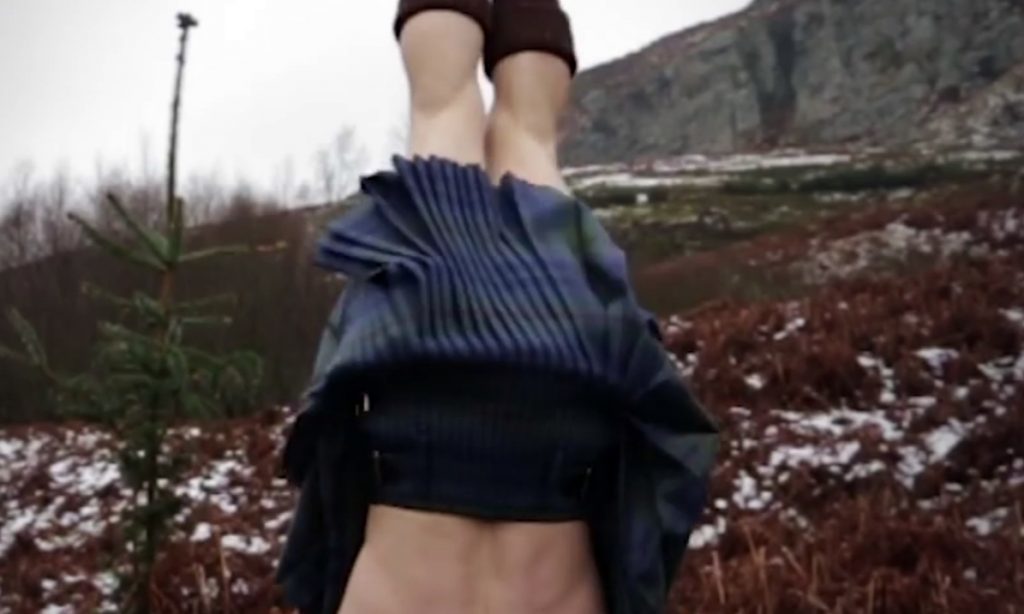 The video has already been viewed more than 31 million times and has been featured on websites and in newspapers across the globe.
Describing the success of the video, Finlay said: "Truly incredible! I am getting messages from all over the world saying how many times the have seen it!
Finlay's work has earned him an army of supporters including Judy Murray.
This is truly magnificent. I may have to go walking in the woods……. https://t.co/fGITg79OIk

— judy murray (@JudyMurray) February 20, 2017
Video: Dundee man turns Sri Lankan street dog into yoga star