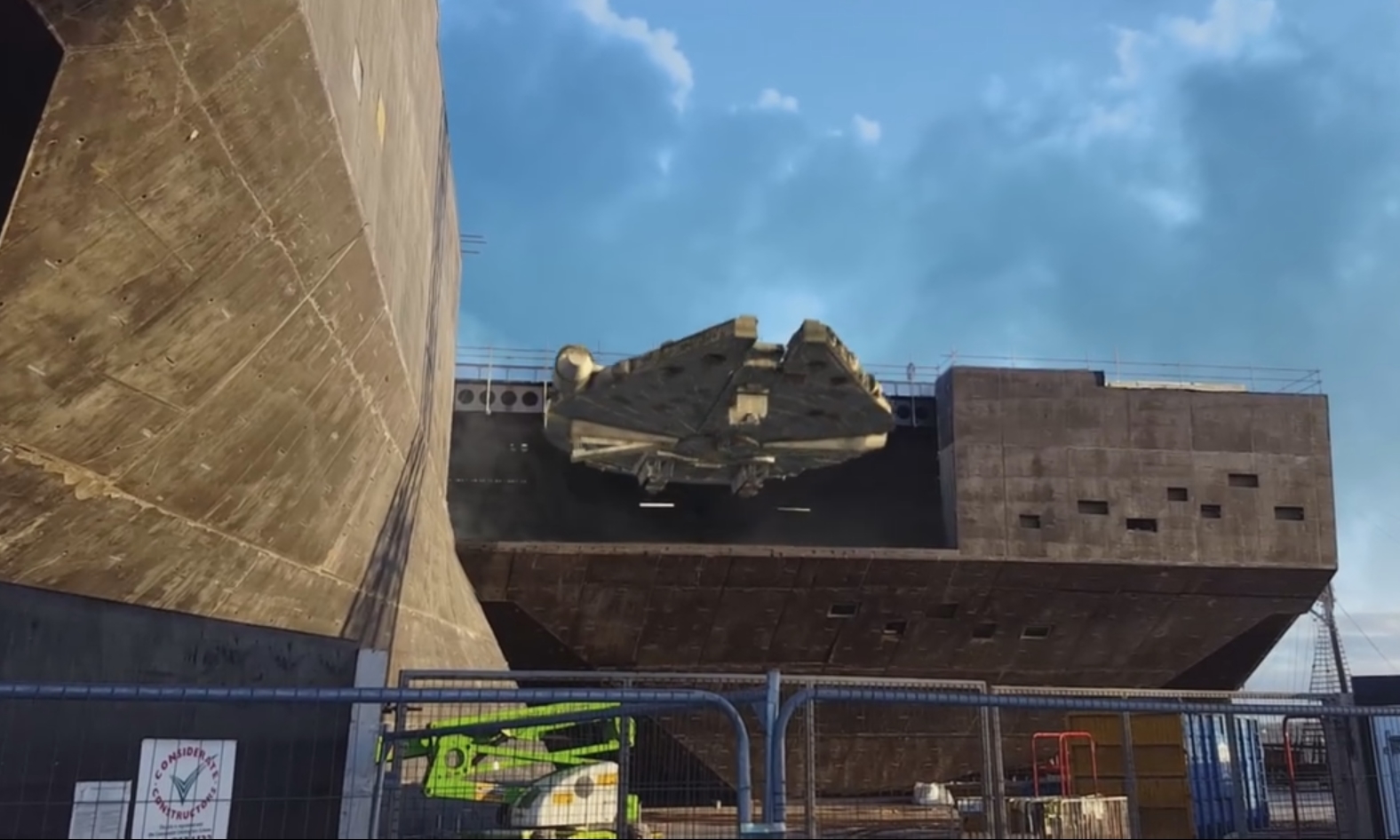 They told us it was to be Scotland's first purpose-built design museum, but the real truth about that mysterious and magnificent building taking shape at Dundee waterfront has finally been revealed.
https://www.facebook.com/100014399674634/videos/197795180710470/
It has already been compared by many to the sandcrawler machine from the Star Wars movies but is it hiding a more terrifying secret?
A new video shows Dundee V&A is more a case of Dundee V&Ader as the iconic Millennium Falcon bursts from its bowels, pursued by enemy Tie Fighters, like a scene from the sci-fi series.
The video, created by Duncan of Jordanstone graphic design course director Gary Gowans, has ticked up more than 30,000 views as it reveals the striking design's real purpose.
Kengo Kuma's vision really is giving Dundee a new hope.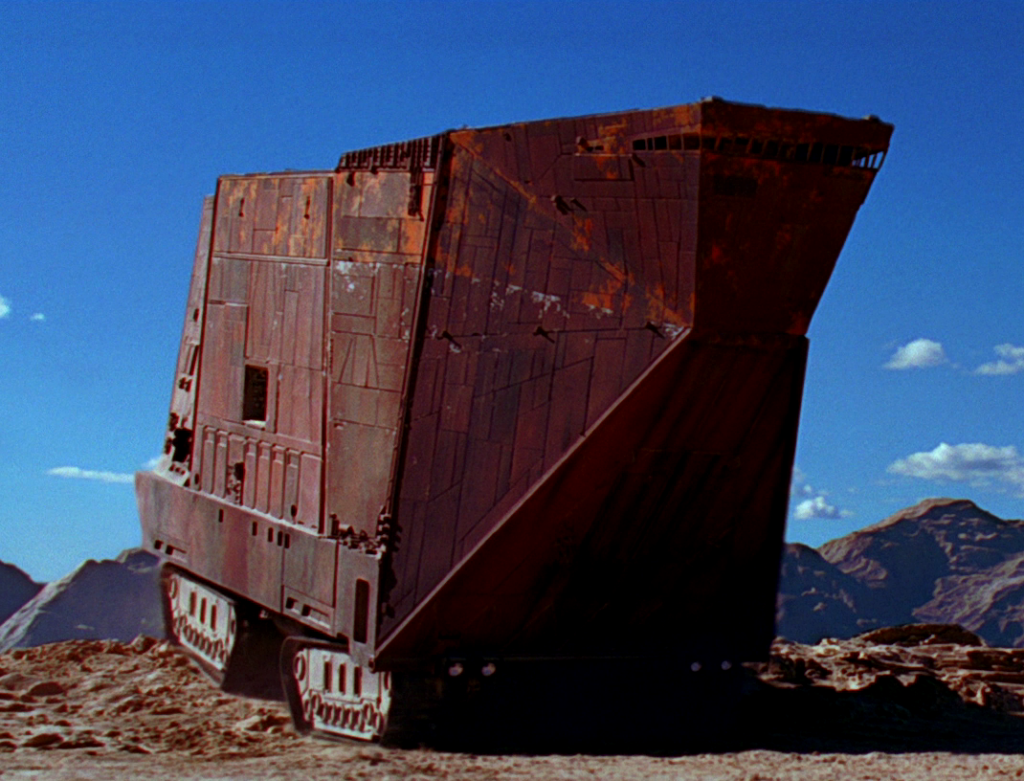 "I'm completely shocked. I hope it hasn't offended anybody" — Hear more from the video's creator in Tuesday's Courier