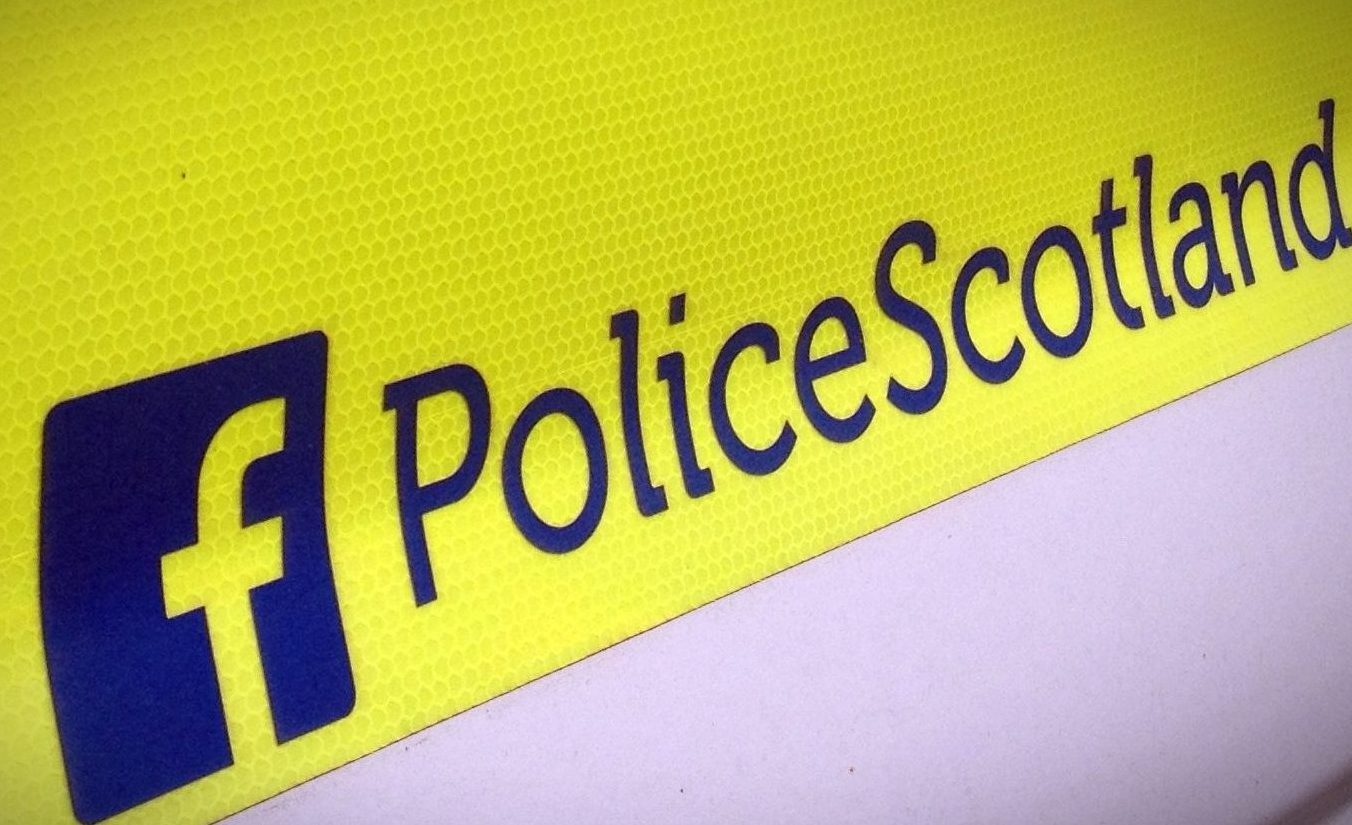 Police in Dundee are investigating after a motorist was subjected to racial abuse.
The incident, in which a motorcyclist abused the driver of a car, happened on Strathmartine Road, opposite Greggs, near the roundabout on Thursday evening at around 5pm.
The man responsible is described as being of slim build, in his mid twenties and was riding a trail bike or similar motorbike, with a white-coloured tank.
A Police spokesperson said: "If you have any information that could assist officers with their enquiries into this incident, or if you saw an altercation between the driver of a car and a motorcyclist at this time, please contact Police Scotland on 101 quoting reference number 7863/17."
There is no information on the make and model of the car.
For more information on reporting Hate Crime visit http://www.scotland.police.uk/whats-happening/campaigns/2017/hate-crime-awareness2017