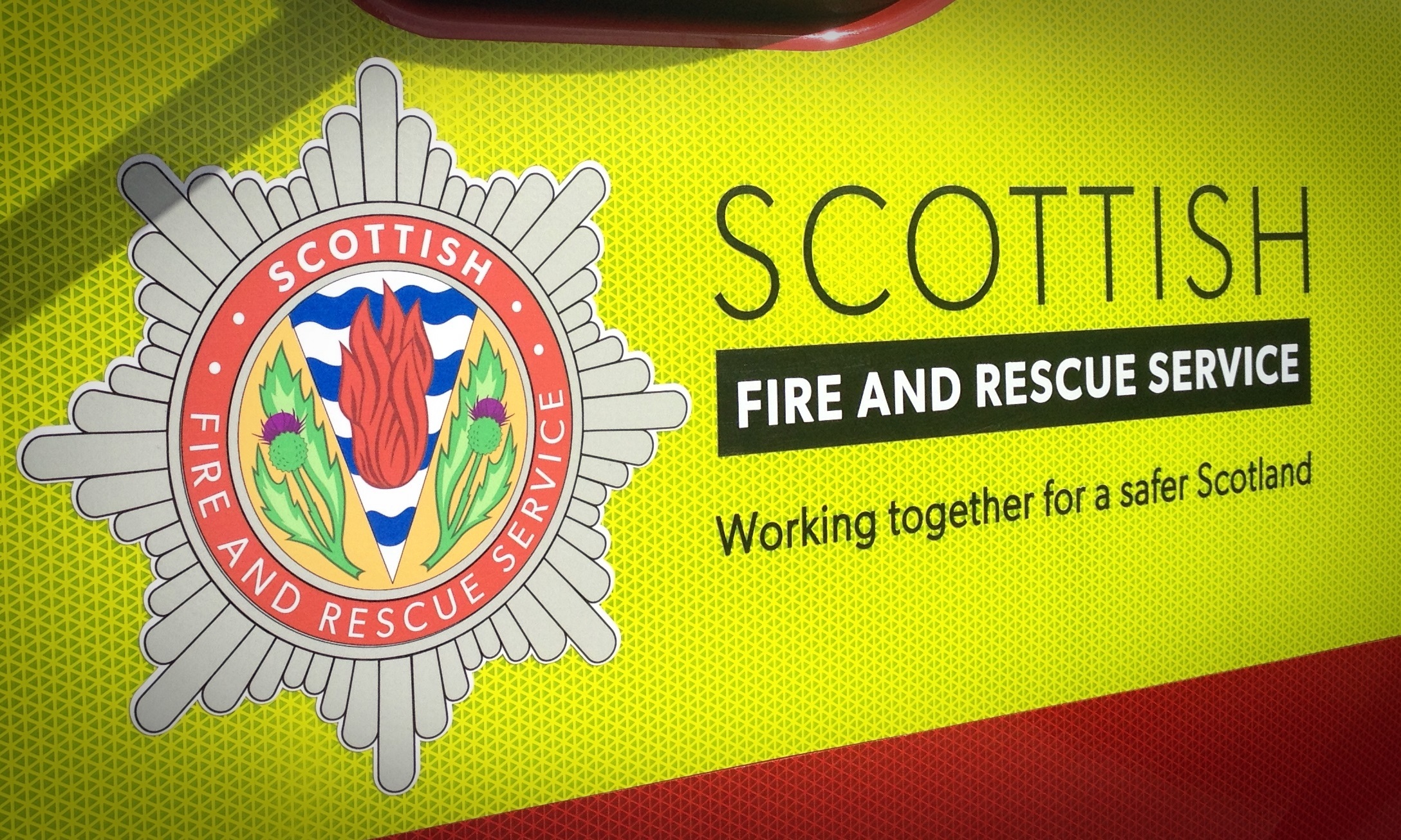 Concern has been raised over thefts from one of Scotland's most important emergency service vehicle repair centres in Dundee.
Equipment worth thousands of pounds was stolen from the Scottish Fire and Rescue Service's new Asset Resource Centre in Dundee, which maintains the north-east of Scotland's entire fleet of SFRS emergency vehicles.
Items stolen included generators, saws, power drills and other tools, and in a separate theft just days later, two vehicle batteries were taken from a storage container at the facility.
The new £3.7 million facility opened just five months ago, in November last year, in order to meet the geographical and logistical demands of keeping SFRS' northern fleet of HGV and light vehicles serviced.
The SFRS would not comment on whether the thefts could affect operations, with councillor Willie Sawers revealing his concern over the impact.
He said: "I'm very concerned to hear that the Fire and Rescue service have been the target of theft. Clearly this incident could have serious consequences if essential equipment was stolen or damaged.
"I'd urge anyone who has knowledge of this crime to contact the Police as a matter of urgency."
Alongside another centre in Inverness, the centre oversees the service and repair of 348 vehicles from across 164 stations in the north of Scotland, including Shetland, ensuring the SFRS can respond adequately to emergencies.
An SFRS spokeswoman said: "We are currently assisting police regarding several alleged thefts from SFRS facility, the Asset Resource Centre North at Claverhouse in Dundee.
"It would therefore be inappropriate to comment any further at this stage but we would urge anyone with any information to contact Police Scotland."
The facility is manned by 35 members of staff including experienced mechanics, and ICT and property specialists.
The workshop section is fitted with seven vehicle inspection pits for fire engines, three hydraulic lifts for light vehicles, a mechanical parts store and ancillary rooms for remote works.
The first theft, in which tools were taken, happened sometime between between 9.30pm and 10.30pm on March 26.
The second, in which batteries were stolen, occurred sometime between 3.30pm on March 31 and 8am on April 3.
Police Scotland said enquiries into the theft were ongoing.