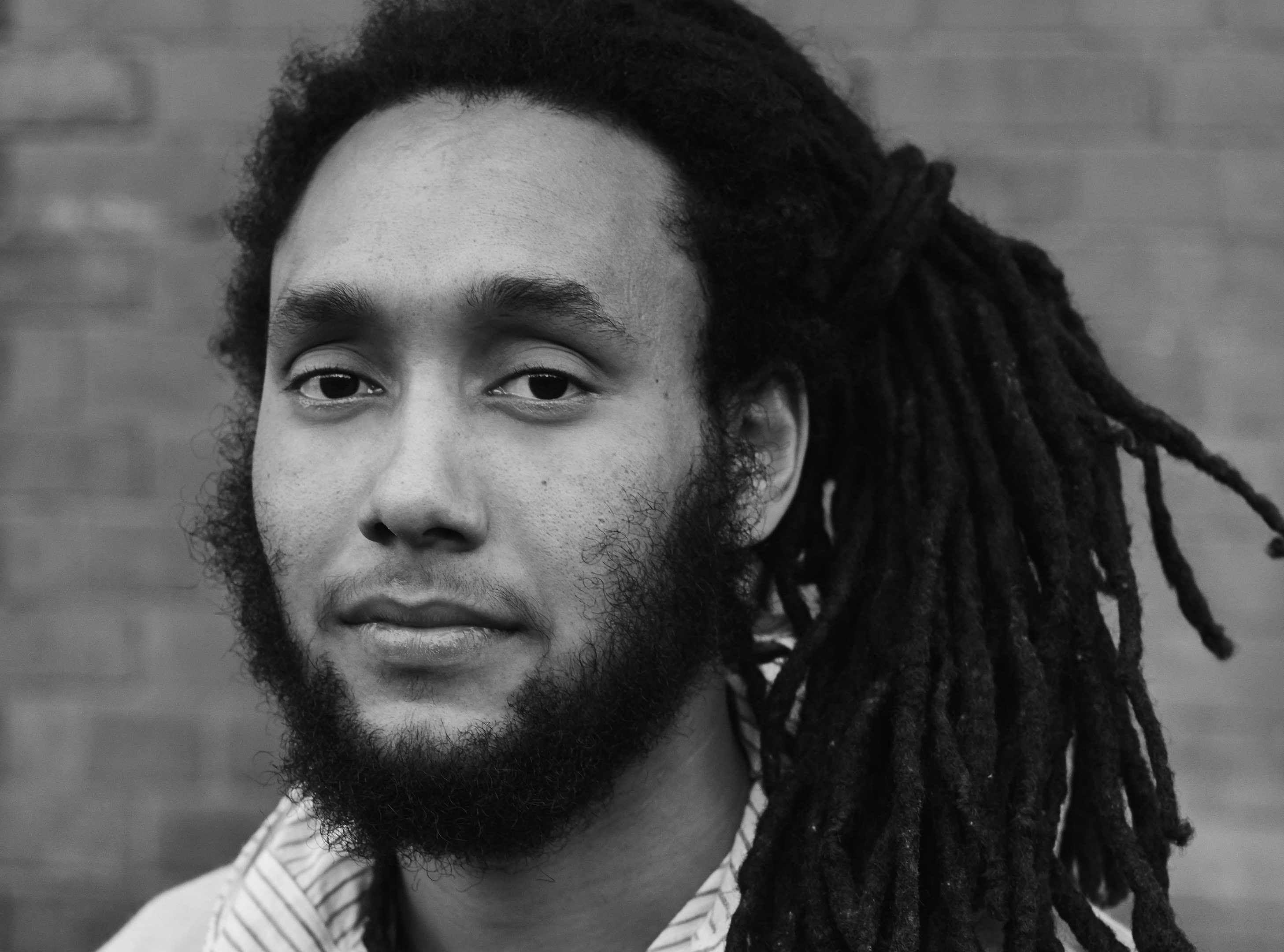 A designer inspired by Dundee's jute-manufacturing history has joined the likes of Alexander McQueen and Simone Rocha after winning a prestigious fashion award.
Nicholas Daley, whose mother Maureen is from the city, has been named as a recipient of the New Gen award by the British Fashion Council, after impressing judges with his Juteopolis menswear collection.
Nicholas spent hours in the city's reference library, trawling through archive photographs and materials in search of inspiration.
The young designer, who graduated from renowned art school Central St Martin's in 2013, also embraced his family's Dundonian past as part of his designs — with two generations of ancestors having worked in Dundee jute mills.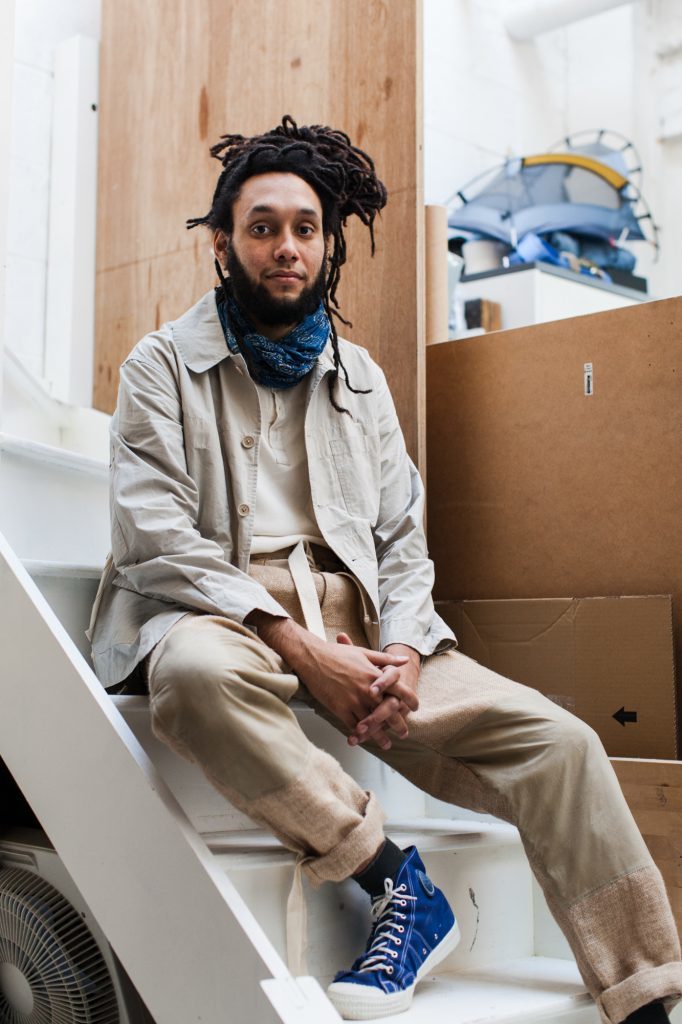 The Juteopolis collection "reinterprets" the history of the unconventional fashion material according to Nicholas, which "explores the role of industrial production within culture".
Proud mother Maureen said she was very happy Nicholas had chosen to entwine his Dundonian heritage in his work.
"We came up to Dundee, and he spent a great deal of time in the reference library in the Wellgate, looking at old photos of the mills and studying the history of jute manufacturing," she said.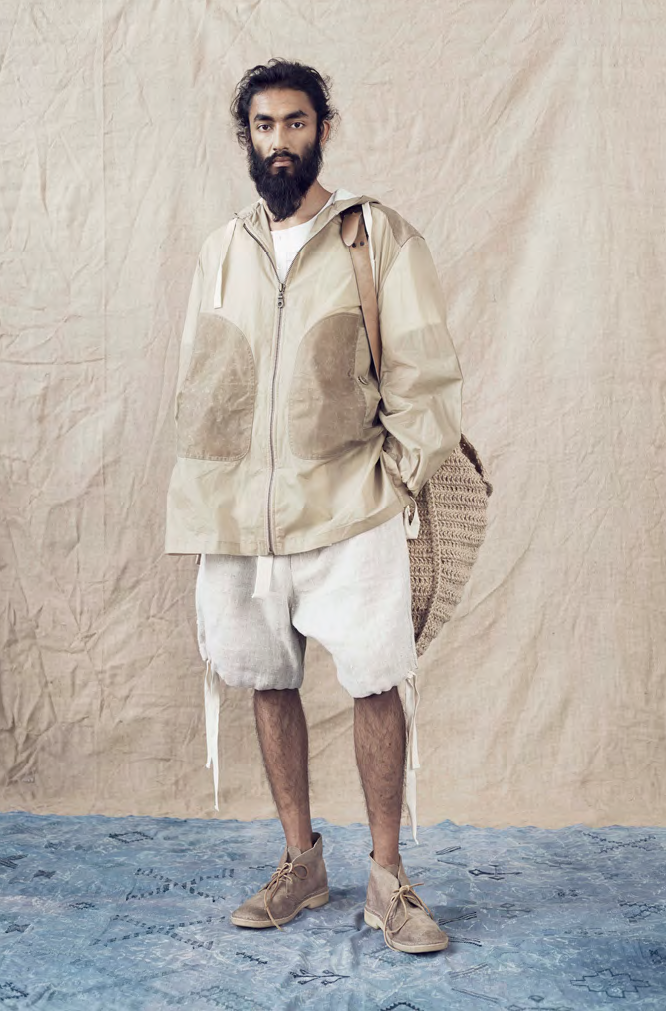 "The staff at the library were so helpful, they had searched out lots of materials for Nicholas to look through — they really were fantastic."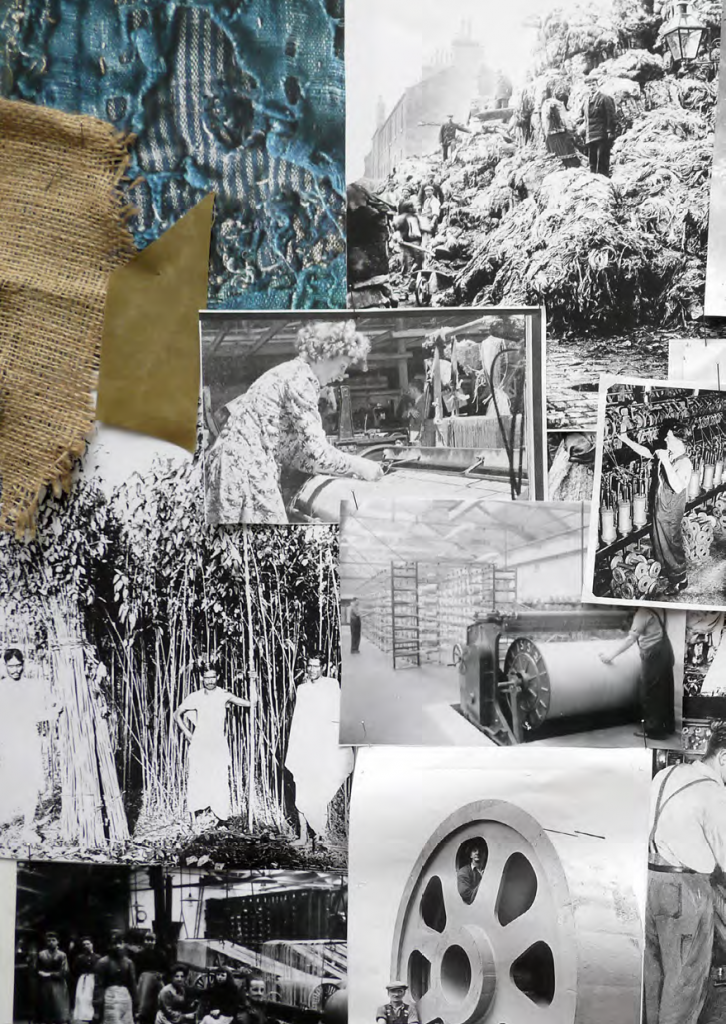 So inspired by Dundee's textile past, Nicholas employed local companies to supply him with materials for his collection, including Angus twine manufacturers Nutscene 1922 and former Dundee jute-mill-turned-cotton-manufacturers Halley Stevensons.
Nutscene director Laura Clark said: "Nicholas Daley is a name that sparks great interest to Nutscene as we are one of the key suppliers to his fashion label.
"It is also both excellent and encouraging to see how our jute based products can be utilised in an entirely different arena — the world of fashion and textile design.
"Having viewed Nicholas' collection, we were extremely impressed with how he has transformed the jute that he has ordered from us into high-end fashion.
"The Juteopolis collection can be seen to symbolise the rich heritage of jute within Dundee, but by also adding his unique twist to the lines it incorporates a culturally diverse flavour inspired by his own heritage.
"We are excited to see what Nicholas does next and wish him all the best at the Men's London Fashion Week in June."
The designer is now busy working towards his next collection for London Fashion Week, which takes place in June.
Nicholas' work, which is described as high end menswear, is available in stores in London, Tokyo and Belfast, and his latest collections can be viewed on his website.